WTF is branded content? It's complicated 
/
Justin Kirby asks industry leaders to define the elusive term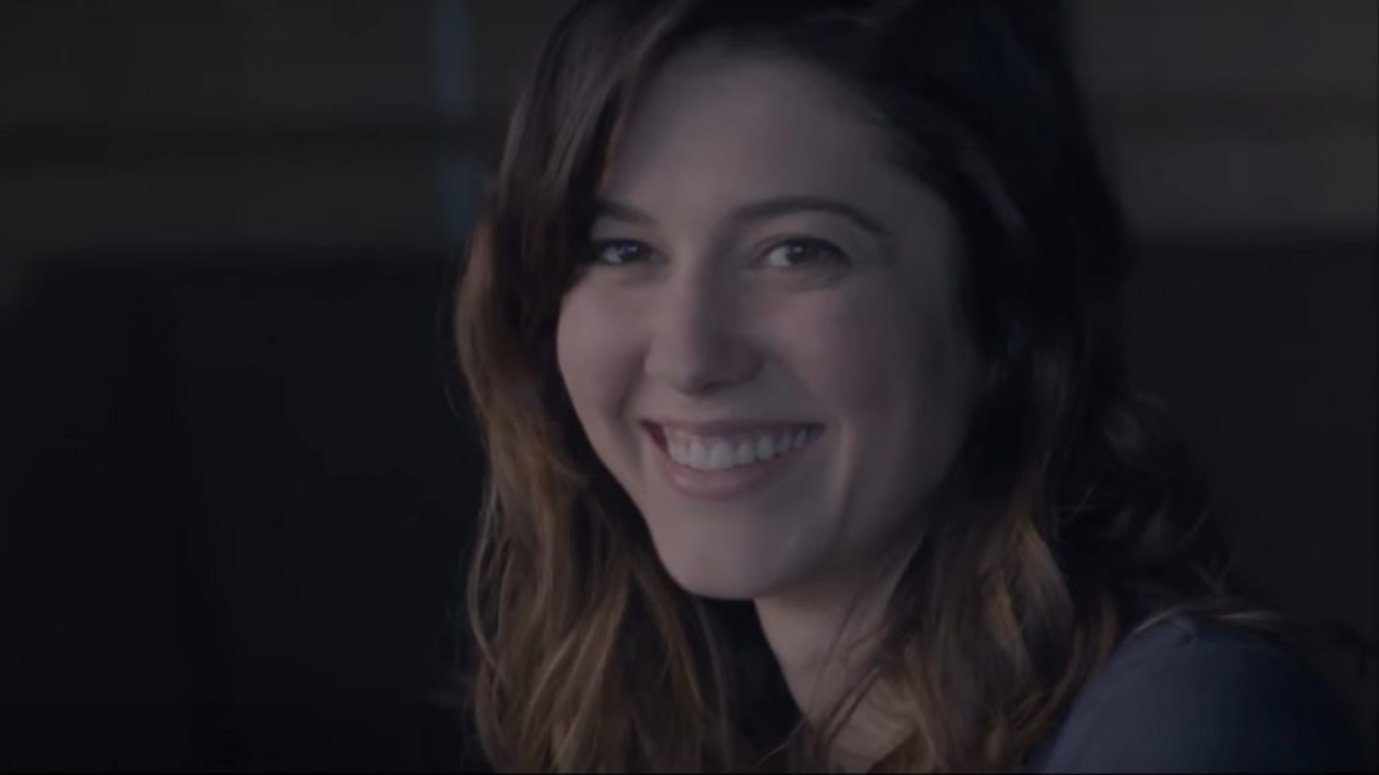 Most, if not all, of the international creative awards now have a branded content and entertainment category. But what exactly is branded content, and is it is different from branded entertainment, content marketing and all the other related terms being bandied about like native advertising?

Justin Kirby, VP, Strategic Content Marketing at Tenthwave, spoke to industry leaders including former Cannes Branded Content Jury presidents and a Grand Prix winner to come up with an answer...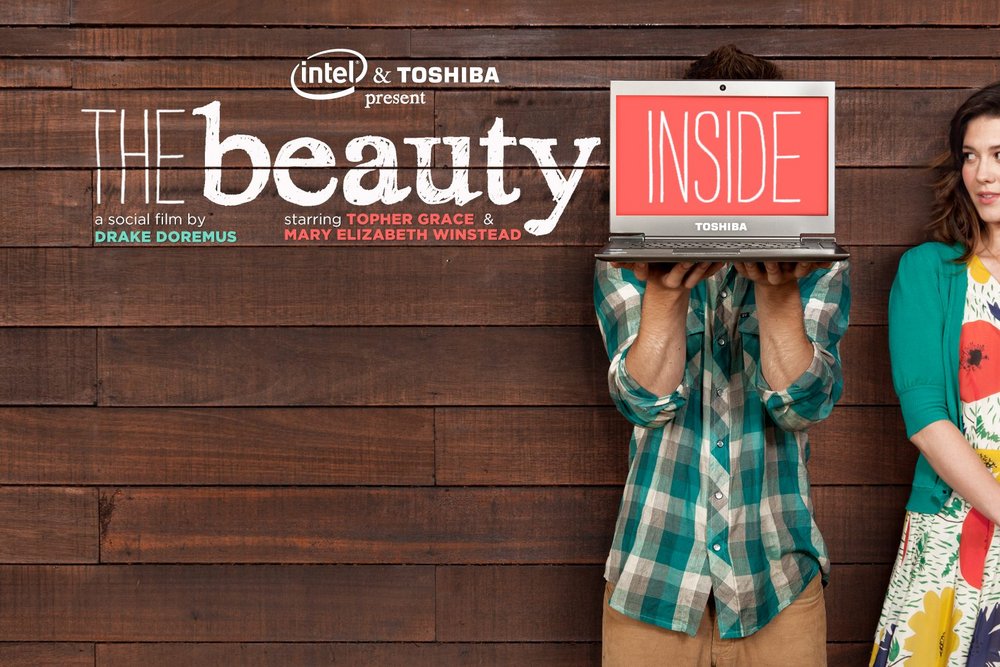 Well, as people like to say on Facebook "it's complicated", which is why the Branded Content Marketing Association (BCMA) commissioned the following definition from Oxford Brookes University and Ipsos MORI as part of the Defining Branded Content for the Digital Age research project:
'Branded content is any content that can be associated with a brand in the eye of the beholder.'
This maybe true from a customer perspective, but it's less helpful if you want to win something at an award show. Take the Cannes Lions' Branded Content and Entertainment category for instance. It's in its third year, and now receives around 1,200 entries from over 60 countries. There was, however, no Grand Prix awarded this year. Is this because it's harder to stand out given there's more content being created than ever before, or is it because there's still confusion about what is and isn't branded content – particularly when it comes to how it's different from advertising?
I spoke to Big Fuel's founder and creative head Avi Savar about this distinction. He was the president for the inaugural Cannes jury in 2012, and explained that the formula he uses when judging is to look at what he calls the difference between 'people' and 'product' stories:
'Traditional advertising is about delivering features, benefits, and a USP through a product story, and then finding creative ways to connect that to people. Branded Content is sort of the reverse of this. It's about starting with people stories first, so what are the things that can help brands connect with the hearts and minds of their audience, and then thinking about how you can creatively link that to your product.'
He cites the Creative Artists Agency's work for Chipotle that he and fellow jurors awarded a Grand Prix, pointing out that they connect with their audience through developing stories that help promote their anti-agribusiness point of view rather than 99 cent burritos.
The serial juror and the BCMA's Scandinavian Chapter head Jan Godsk was on the same jury as Avi. He thinks that one of the problems with trying to define branded content is that there's unlikely to ever be any consensus because everyone has a different take on what branded content is, or should be. What's interesting to Jan is that the different juries usually reach some consensus about the crème that rises to the top despite the unresolved definition and the nuances of how the category is described by the various awards.
In fact, the beauty of the space for UM's chief content officer Scott Donaton is precisely this lack of any clear definition about what branded content is. He was last year's jury president for the category at Cannes and what fascinates him is the sheer diversity of the work being created and the innovative ways is which technology is being used to deliver it. He thinks this is all legitimately part of helping brands tell stories to their audiences.
This does create problems for award shows when it comes to defining where the lines between branded content and other categories are drawn, but as Scott points out if you look at what's considered to be the best examples of branded content then they are often winning awards across multiple categories.
Pereira O'Dell are one of those agencies winning multiple awards, including the Grand Prix for branded content at Cannes last year for the Intel/Toshiba Beauty Inside campaign. I spoke to their creative chief PJ Pereira who also chaired the category at Eurobest. Interestingly, his description of branded content is based on the problem that branded content attempts to solve for brands and the value it tries to deliver to their audiences:
'I think the premise for branded content is to assume that you can't buy the consumers' time, and that you want them to give you their time. For me, something that is worth the consumer's time is the best definition of what branded content is. So if you think more radically and try and stretch that definition, then even a 30-second spot is branded content if it's worth the consumers' time. And I'm fine with that, as I like to play through those lines.'
Not getting too hung up on categories might not help clarify what branded content is, but is possibly a clue to the secret of Pereira O'Dell's success. The other is PJ's belief in doing things differently:
'We're in an industry that is supposed to be about continually changing the formats it uses and the way it operates. So when I see a jury that is too focused on definitions about what a category is, and what it's not, that tends to feel to me to be a lost opportunity to re-demarcate rather than dictate the market.'
What's interesting about PJ's comments is that it's stand out examples by agencies like his that are helping driving adoption of branded content, rather than the definition discussion. Whether the playing through the lines that PJ mentions will lead to a consolidation of award categories remains to be seen, but it provides a possible glimpse of the shape of things to come including a growing consensus that branded content will be at the heart of every strategy.
Justin Kirby is VP, Strategic Content Marketing at Tenthwave, and curator of the Best of Branded Content Marketing ebook and event series.
Want more Contagious thinking? 
/
Subscribe to the Contagious newsletter to receive a weekly dispatch of campaigns, opinions and research, curated for strategists, creatives and marketers.
Contagious thinking delivered to your inbox 
/
Subscribe to the Contagious weekly newsletter and stay up to date with creative news, marketing trends and cutting-edge research.