Research
James Swift
/
19 May 2021
The most popular and prized media KPIs, according to US marketers 
/
The ANA polled its members to discover which media metrics were used most often used and which were the most highly regarded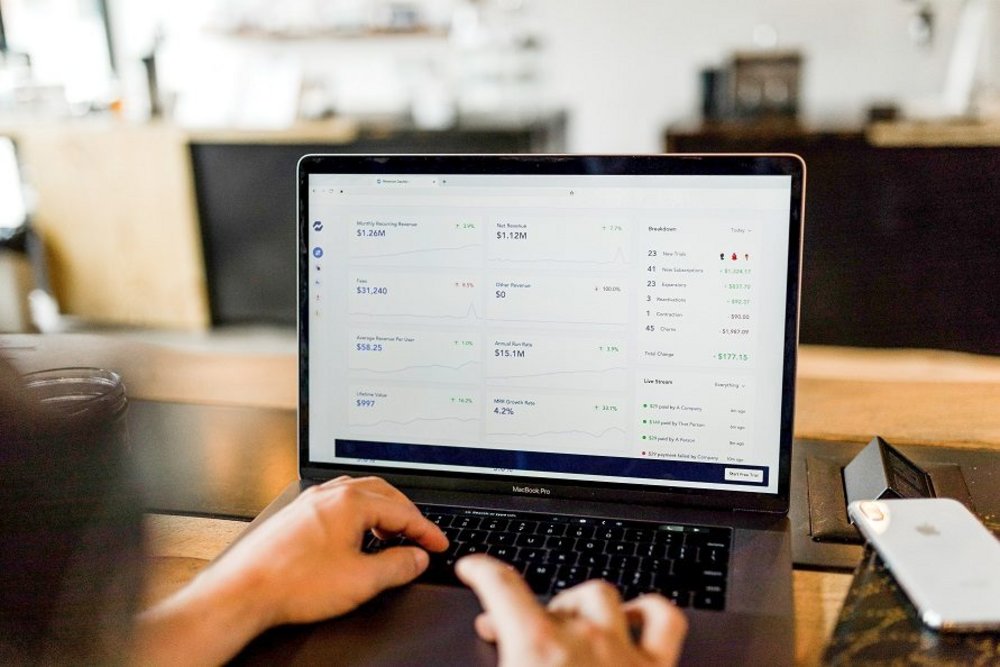 Return on investment and return on ad spend have been named the most important media metrics in a survey of US marketers conducted by the Association of National Advertisers (ANA).
The ANA polled 93 of its committee members in January and February, asking them to rank 39 different key performance indicators (KPIs) according to their use and importance.
Return on investment (ROI) and return on ad spend (ROAS) were together voted the most important media KPIs, followed by exposed ROAS (which only counts valid measured exposures, such as viewable impressions) and brand safety.
None of those metrics were among the top three most-used KPIs for media, however. Cost per thousand (CPM) was the most used KPI, followed by cost per click (CPC) and then unique reach.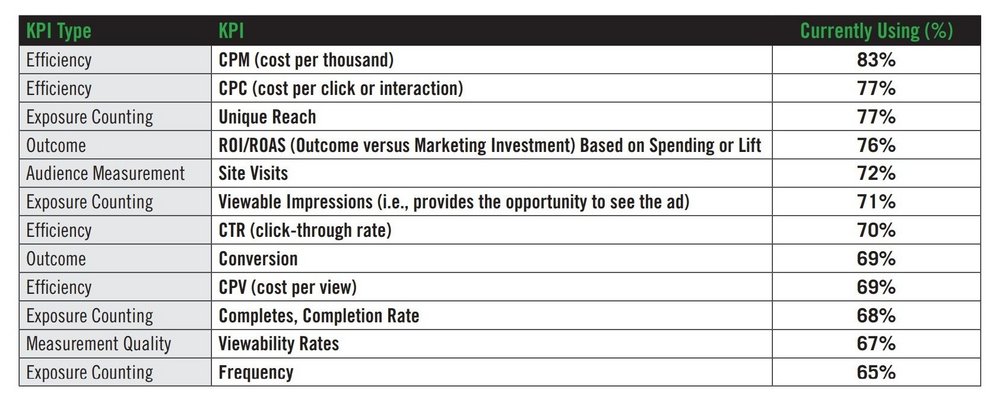 KPIs currently used for media. Source: Media KPIs That Matter
In general the most valued media KPIs were focused either on outcomes (eg, ROI, customer lifetime value) or measurement quality (eg, brand safety). But the most used metrics were efficiency KPIs (eg, CPM) and those measuring exposure (eg, unique reach).
The ANA also asked respondents which KPIs endorsed by media partners are the most useless and deceptive. Social media likes came top of the list, followed by sentiment/comments and shares.
Meanwhile data source quality and customer lifetime value both ranked high (first and third, respectively) when respondents were asked about new or emerging KPIs within their organisations.

New/emerging media KPIs. Source: Media KPIs That Matter
The respondents apparently had little regard for KPIs measuring attention. Attentive impressions and the attention unit both scored low in terms of use and importance.
Nonetheless, 'pockets' of the industry are interested in attention-based metrics, insists the AMA. Professor Karen Nelson-Field is one such interested party. In an interview with Contagious last year, the media and marketing expert suggested attention could be a useful currency for media trading.
The results of the ANA survey have little in common with a 2019 study that analysed 4000 marketing plans from 1600 brands in 16 different countries to determine the most popular KPIs. Here, customer satisfaction was named the most popular marketing metric, used in 53% of marketing-mix decisions, followed by awareness (45%) and ROI (43%).
Want more Contagious thinking? 
/
Subscribe to the Contagious newsletter to receive a weekly dispatch of campaigns, opinions and research, curated for strategists, creatives and marketers.
Contagious thinking delivered to your inbox 
/
Subscribe to the Contagious weekly newsletter and stay up to date with creative news, marketing trends and cutting-edge research.