A word with the Cannes Lions 2019 Glass Lion president 
/
Glass jury president Jamie Robinson tells Contagious why agencies should focus on winning in culture, not at Cannes.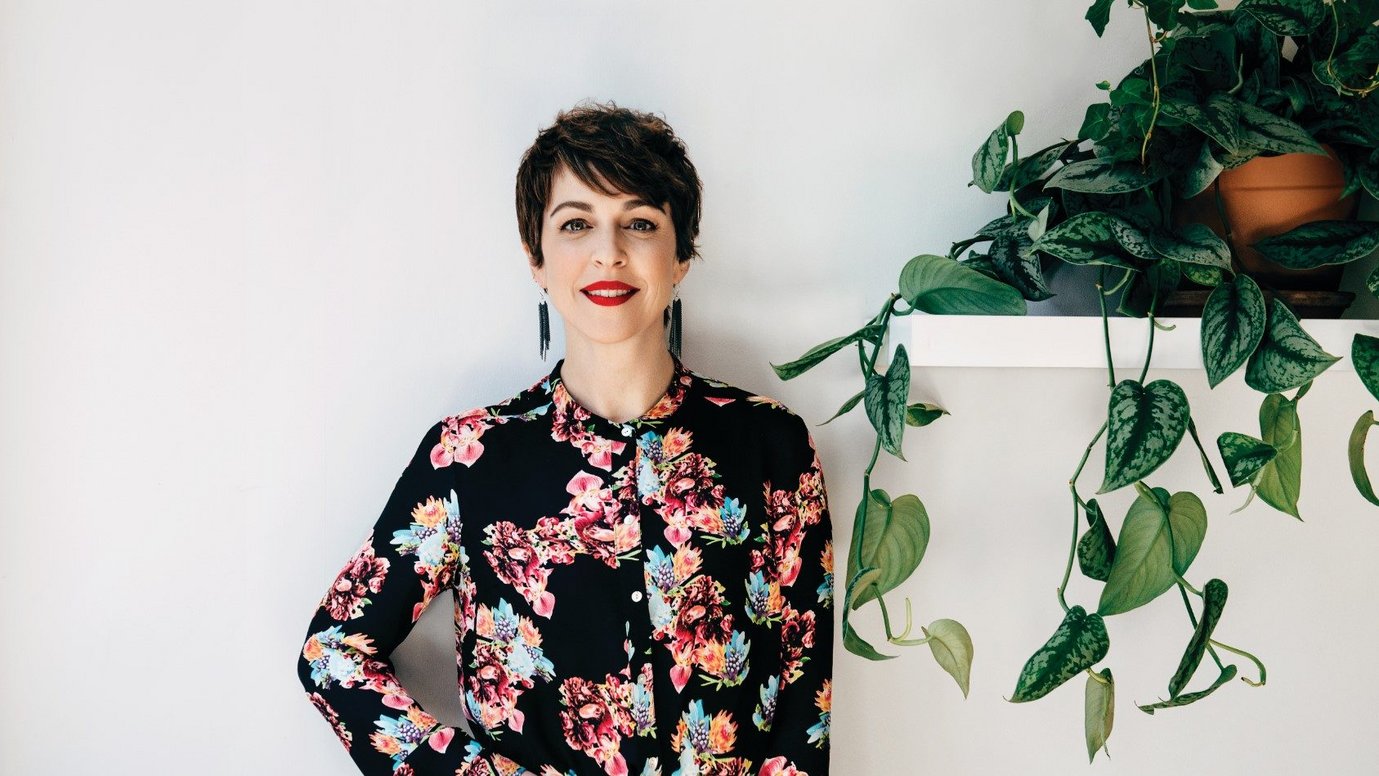 We spoke with Jamie Robinson, Glass jury president and chief creative officer at Joan Creative, about her expectations for the award winning work in her category ahead of Cannes Lions 2019.
Glass is a pretty broad category but it has also evolved. How do you currently define the category?
Glass is a category that absolutely needs to twist and bend to keep up with (or even outpace) the cultural conversation around gender. In my mind, it definitely started as the feminist lions. And while that's still a huge part [of it], the discourse around gender is so much more colorful and expansive today. We talk about intersectionality, LGBTQ issues, gender fluidity, and yes, masculinity. The work needs to push the conversation farther, too.'Bloodnormal' by AMV BBDO won last year. Are you expecting a similar kind of issue-based campaign to win this year?
In my mind, Glass lions are, by definition, issue-based. It's even officially called 'Glass: The Lions for Change'. But, like Bloodnormal, I'm hoping for work that actually caused a change in how we look at things — and used creativity and a spirit of innovation to make it happen.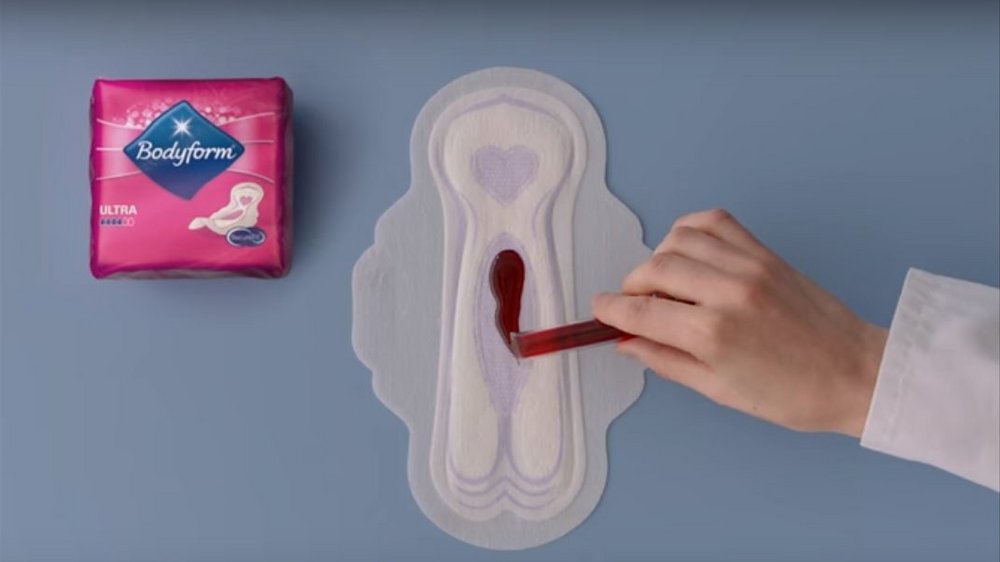 Broadly, what's your advice on winning at Cannes?
Don't worry about winning at Cannes. Worry about winning in culture. Make something that adds to the world. That's what wins in Cannes. What makes a good case study video?
The best case study videos feel like the project they are representing. They have the same spirit, the same magic. It was a hard lesson to learn, but I'll never forget it.
What's a big case study crime?
The biggest crime is making a case study that forgets the soul of the project. The second biggest crime is making a case study that has more soul than the actual project itself.
Advice for people submitting to awards?
Remember how tired your judges are. Give them something interesting to look at. Wake them up.
What general advice would you give to people going to Cannes for the first time?
See as many talks as you can. Be open to meeting new people. Be open to new ideas. Also, the pharmacies have these miracle blister pads for sale. Buy them in bulk.
If you'd like us to bring the best work, key trends and brightest ideas from Cannes Lions to your office for your team or as part of a client event, book our Cannes Deconstructed briefing. Based on behind-the-scenes access to jury presidents, press conferences and the teams behind the Grands Prix-winning work, Cannes Deconstructed delivers a week's worth of Cannes in one, insight-packed hour. To find out more or book a Contagious Cannes Deconstructed briefing, click here.
Want more Contagious thinking? 
/
Subscribe to the Contagious newsletter to receive a weekly dispatch of campaigns, opinions and research, curated for strategists, creatives and marketers.
Contagious thinking delivered to your inbox 
/
Subscribe to the Contagious weekly newsletter and stay up to date with creative news, marketing trends and cutting-edge research.