Article
Becca Peel
/
29 June 2020
Purpose amid the pandemic: key themes from Cannes Lions Live 2020 
/
The key themes and messages that emerged from the live-streamed talks at this year's Lions Live event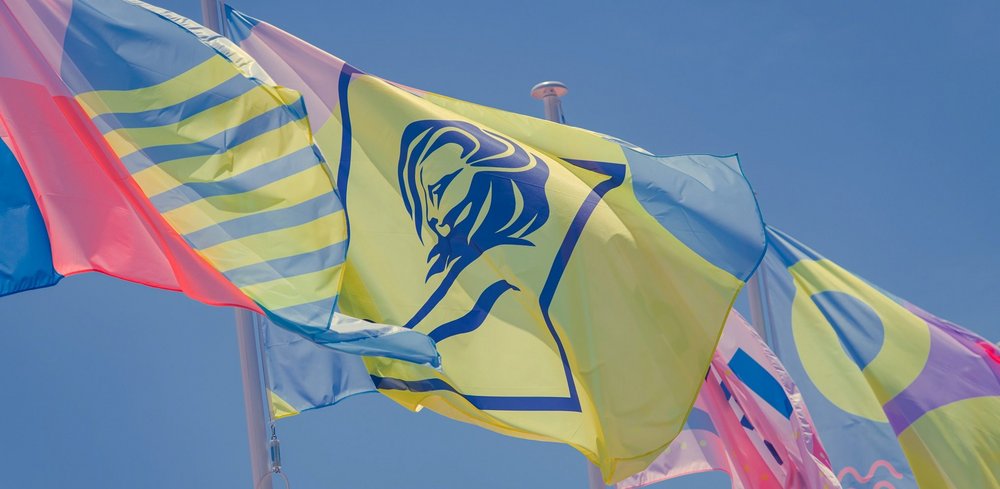 From creativity in crisis in 2019 to crisis-driven creativity in 2020, this year's Cannes Lions substitute, Lions Live, brought new perspectives and priorities.
Marketers from around the globe tuned in to live-streamed talks from preeminent thinkers and creators in and outside of the ad industry.
Here are the key themes and topics that emerged from a week of Lions Live talks.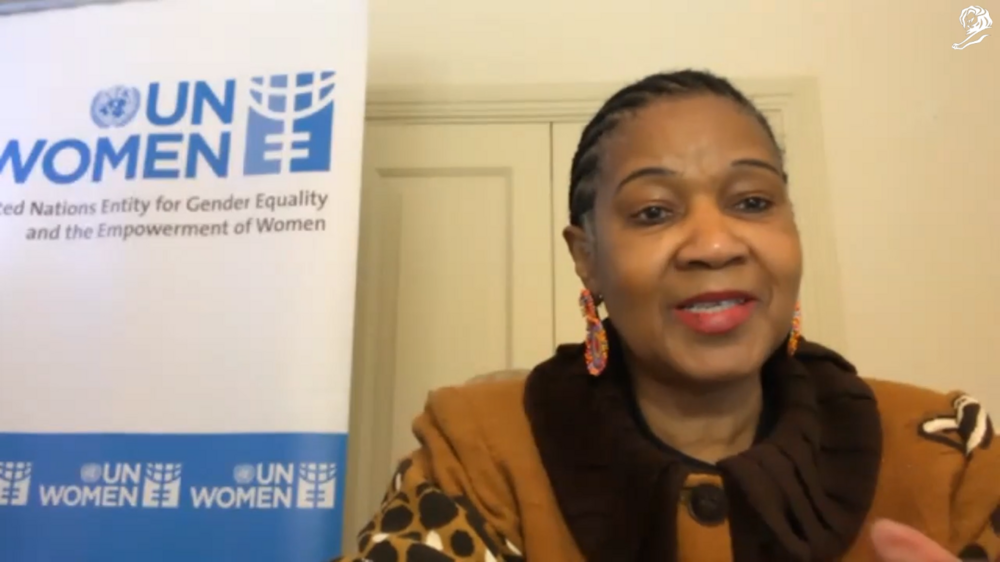 A role of responsibility 
/
The past few tumultuous months have been a wake-up call for the ad industry. Purpose was once a buzzword that brands could opt to buy into or not. This year brands have been called to serve a higher cause in light of health and social justice crises.
The abounding consensus among speakers, from renowned screenwriter Richard Curtis to Edelman CEO Richard Edelman, was that advertisers are uniquely positioned to help.
Phumzile Mlambo-Ngcuka, the United Nations Under-Secretary-General, has been a long-time advocate for brands' ability to shape society for the better. In 2019 she received the 2019 Cannes LionHeart, in recognition of her advocacy for women, human rights, and social justice throughout the world, and for her leadership of the industry-wide diversity initiative, The Unstereotype Alliance.
There isn't any more time and patience for incremental change
Phumzile Mlambo-Ngcuka, United Nations
In her session this year, Mlambo-Ngcuka stated advertising's responsibility to help: 'Advertising is an industry that knows how to influence people's thinking and choices, this is the industry also that specialises in getting results. That skill is needed right now, there is no one else who is as qualified when it comes to behaviour change on such a large scale. [...] You need to re-purpose your skills to serve a greater good than profit.'
Businesses that have cultivated strong, respected brands have long enjoyed a privileged position of power. But these past few months have driven home that with great power comes great responsibility.
While this could seem like a lofty notion – especially when articulated in grandiose statements like, 'This is about using your voice to make a difference, to build a better future', from Bob Lord, SVP, cognitive applications, Blockchain and ecosystems at IBM – the power and responsibility of advertisers is as personal as it is philosophical. As Alex Bennett-Grant, CEO and founder of We are Pi, stated: 'I feel responsible for leaving it [marketing] less racist than I found it'.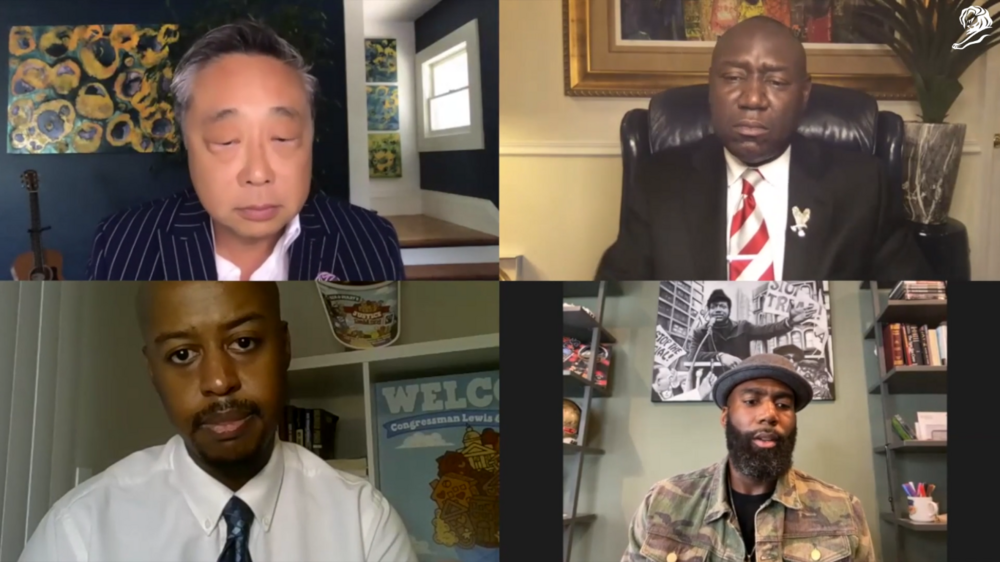 Action not intent 
/
The talks also narrowed in on what the industry is doing not just saying. The last few months have provided brands with an opportunity to take action, live out their values and put words into actions.
With detailed examples from Unilever, P&G and Diageo, new benchmarks for what success looks like have been set, with a focus on outcomes, continuous effort and action, rather than pretty-but-toothless mission statements.
Ben & Jerry's head of social activism, Jabari Paul, epitomised the concept of 'weaponizing your audience' when he explained that every person that buys ice-cream from the brand is put on a journey to becoming an activist. To facilitate this journey, Ben & Jerry's helps move people up the ladder, raising awareness of social issues and engagement until consumers feel compelled to take action. 'When we engage with [people] we are always driving them towards some kind of call to action,' he said, 'giving them something that they can do.' For Ben & Jerry's, turning intent into action must be the goal for everything it does.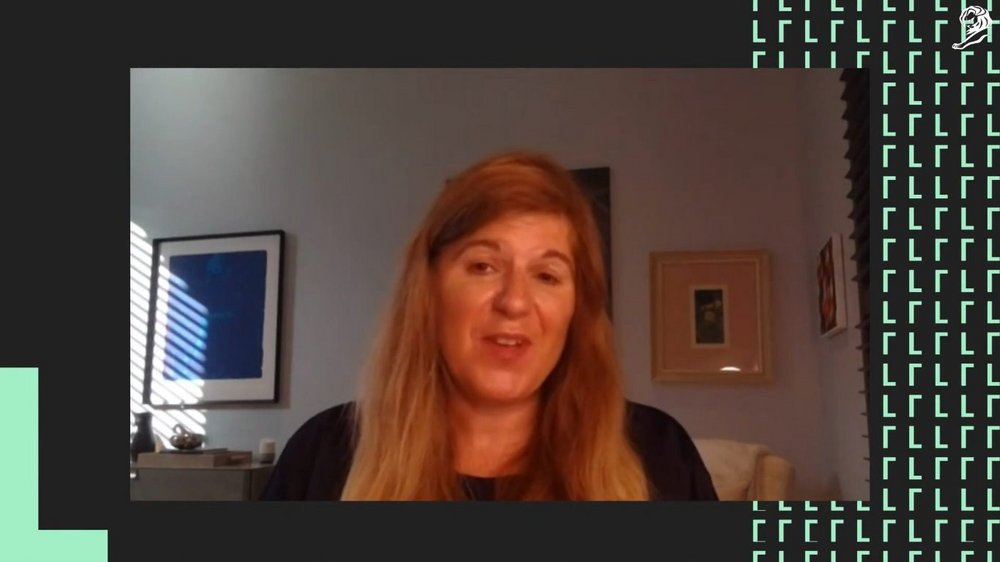 Sense of urgency 
/
'We're doing work now in days and weeks that we would have done in weeks and months,' said Google's CMO, Lorraine Twohill.
Rapid change is happening in many areas of life, from the shift to ecommerce, the rise of live streaming, the heightened power of big tech, and the move to online healthcare and education.
But there is tension between the speed of innovation and brand response to the health crisis and the glacial pace in addressing diversity, inclusion and social justice.
As Mlambo-Ngcuka put it 'There isn't any more time and patience for incremental change.' Fortunately, we are seeing signs that brands are starting to grasp that sense of urgency and act accordingly. As Matthew Freud, head of Freud Communications, put it: 'My sense is that people are looking to companies for leadership', while there are question marks over government's competence, companies are accountable on a daily basis because the decisions are influenced by consumer expectations, and can be more agile and move more quickly than legislation can.
If we had to sum up this year's Lions Live event in one word, it would be 'accountability'.
This concept came up time and time again, with a focus on different parties and stakeholders (most notably the dynamics between global and local markets, brands and agencies, consumers and brands). And the lingering message was that we all exist within a network of accountability that can be mobilised to make sure that we all act toward radical and sustainable change.
Speak at the Contagious UK Summer Bootcamp
We've partnered with Creative Equals to provide speaking opportunities for young BAME people in the marketing and advertising community at our upcoming Contagious UK Summer Bootcamp virtual event on 14 July.
We're looking for fresh thinking from up-and-coming talent, in the form of high-energy, 2.5-minute seminars.
Think you can deliver a provocative and inspirational talk that's relevant to people in advertising? Then we'd love to hear from you.
Find out more here.
Want more Contagious thinking? 
/
Subscribe to the Contagious newsletter to receive a weekly dispatch of campaigns, opinions and research, curated for strategists, creatives and marketers.
Contagious thinking delivered to your inbox 
/
Subscribe to the Contagious weekly newsletter and stay up to date with creative news, marketing trends and cutting-edge research.