Contagious Magazine Issue 60 is out now 
/
Editor Chloe Markowicz explains why in this issue we challenge corporate complacency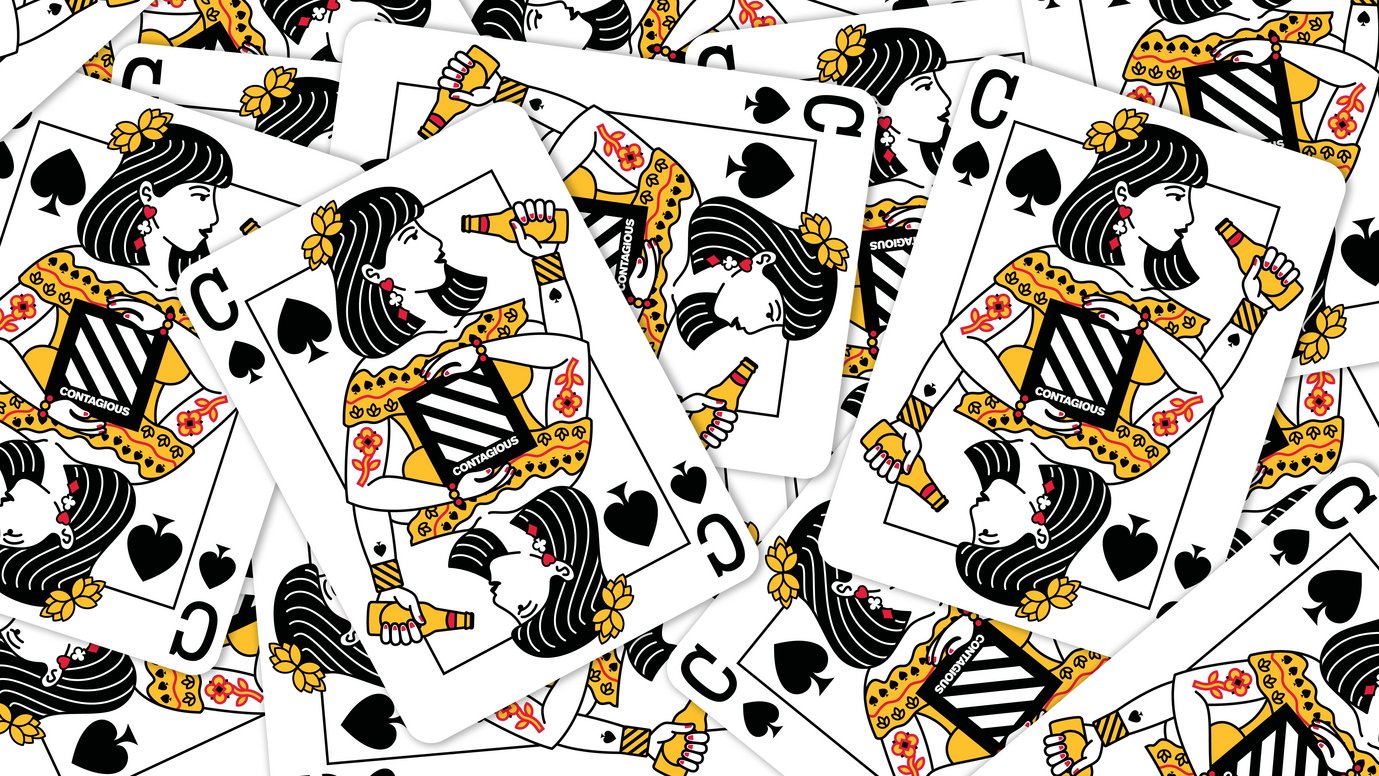 If there's one lesson from this issue, it's to avoid the smugness of success. As Andy Grove, the legendary former CEO of Intel, once said: 'Success breeds complacency. Complacency breeds failure. Only the paranoid survive.'
The need to challenge that type of corporate complacency is a theme that runs through this magazine. In this issue we delve into a near 175-year-old company that is one of the biggest co-operatives in the world. Co-op is the UK's fifth-largest supermarket, a top funeralcare provider and a major insurer. But the 2008 financial crisis taught us that there's no such thing as being too big to fail. When a scandal in its banking division risked bringing down the entire company, Co-op was forced to re-examine its purpose and go back to its roots, leading to a dramatic brand turnaround.
Meanwhile, our cover story Poker tracks how the Colombian beer brand managed to carve out an impressive 43% market share and become the nation's biggest brewer. But the company was becoming complacent at the top and ignoring the threat of new international competition. To defend its place in the market, the brand had to address its growing irrelevance among younger consumers and forge a deeper emotional connection with them. By focusing on action instead of words, the brand reaffirmed its position as Colombia's favourite beer.
Our interview with Nick Law, outgoing global CCO at Publicis Groupe, imposes an attitude of healthy paranoia onto the ad industry. Law warns us that if adland doesn't change soon 'we're fucked'.
The biggest wake-up call in the issue, however, comes from Harvard Business School professor Shoshana Zuboff, author of The Age of Surveillance Capitalism. Her new book details how tech giants such as Facebook and Google have deliberately lulled the world into a sense of ease around their mass data tracking. She argues that, though the commercialisation of 'private human experience' has been normalised, surveillance capitalism is 'as significant a threat to human nature in the 21st century as industrial capitalism was to the natural world in the 19th and 20th'. And don't feel like your hands are clean. Advertisers are complicit. 'Without marketers,' says Zuboff, 'this would not have been.'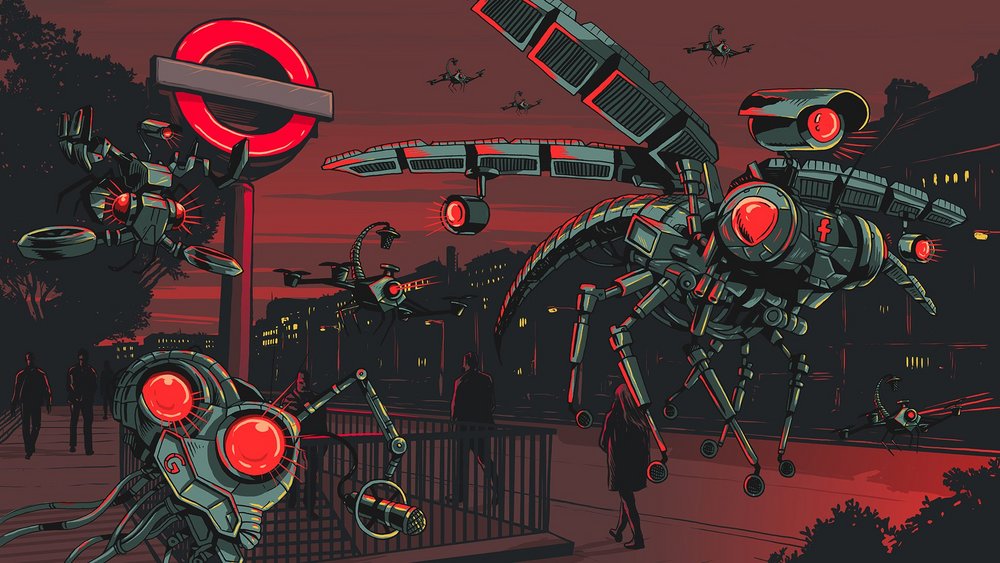 Maybe we should have been a little more paranoid about where our money was going?
Contagious is a resource that helps brands and agencies achieve the best in commercial creativity and our magazine is included with our membership package. Find out more about Contagious membership here.
Contagious thinking delivered to your inbox 
/
Subscribe to the Contagious weekly newsletter and stay up to date with creative news, marketing trends and cutting-edge research.