Article
Contagious Team
/
8 April 2020
A statement from Contagious 
/
Being a company called CONTAGIOUS in the middle of a global pandemic has given us plenty of sympathy for the proverbial elephant in the room. We've faced ribbing, sarcasm, alarm, pity and a certain degree of social distancing. We get it.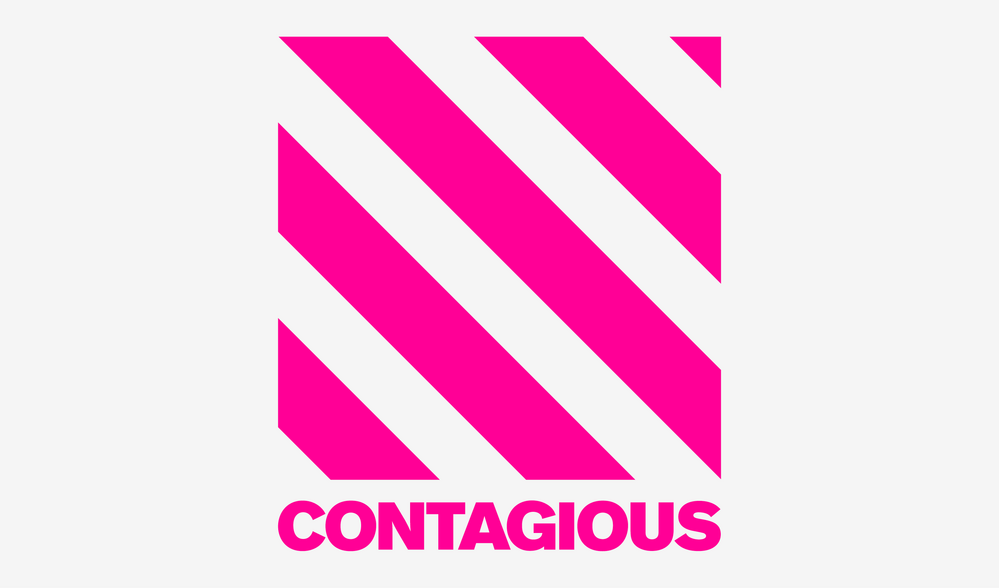 But every coin has another side. While a biological contagion has thrown the world into crisis, we believe the alternative definition of contagious - 'emotions, feelings or attitudes likely to spread to and affect others' - will help see us through it. Amazing, redemptive, infectious creativity will solve problems and bring people together.
We started this company back in 2004 as a guide to navigate the immediate future and filter out the noise in a period of massive technological change and creative disruption. Sixteen years later, we find ourselves in an even more seismic situation.
But as Covid-19 rampages its way around the globe, we have seen brands step up to serve as educators, inventors, benefactors and community builders. At Contagious we will continue our quest to inspire them to seize the opportunity (and, we'd say, obligation) to help the world adapt to this crisis.
We will focus on charting the new map that the industry needs to draw. We will champion ideas that spread. Marketing that matters. Experiences, projects and platforms that genuinely connect with people. Things that capture the positive side of contagion: a shared laugh, a post that transforms your day, a new behaviour, a campaign that spurs you to be a force for good in the world.
We exist to inspire and enable innovative, meaningful – and, yes, contagious creativity.
As a small, independent company with a challenger mindset, Contagious has always believed that constraints can spur creative action. Though the coming months may be stormy, one thing is clear: marketers have an historic chance to add genuine value to people's lives, build equity, and spread positivity like wildfire. From day one we've done our best to provide the knowledge, culture and skills to accomplish those goals. And we will continue to do just that.
We will be donating a percentage of any 2020 profits to the World Health Organisation's Covid-19 Solidarity Response Fund. And as a platform for brave, pioneering creativity we will be leveraging our global network to share and spread ideas that are going to redefine the marketing industry and make our societies and our planet all the better for it.
More than ever, we remain Contagious.
Want more Contagious thinking? 
/
Subscribe to the Contagious newsletter to receive a weekly dispatch of campaigns, opinions and research, curated for strategists, creatives and marketers.
Contagious thinking delivered to your inbox 
/
Subscribe to the Contagious weekly newsletter and stay up to date with creative news, marketing trends and cutting-edge research.