Alliances and addressability: how TV broadcasters will survive the streaming wars 
/
The Future of TV Advertising Global Forum 2019 took place in London on Tuesday, and it wasn't all doom and gloom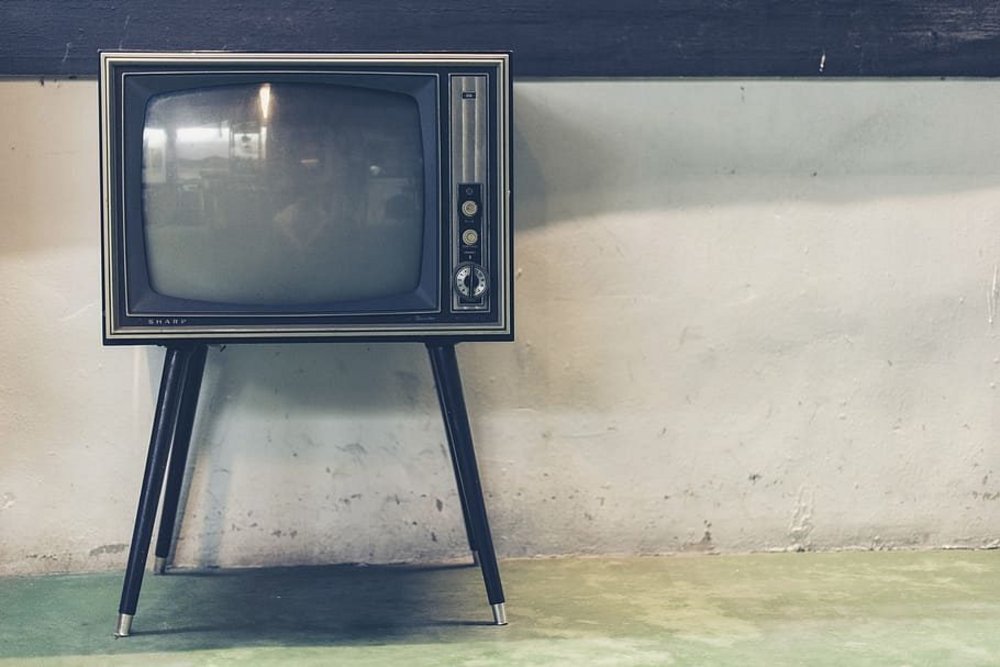 Linear television viewing may be declining but the future of broadcast advertising is not all gloom and doom, said speakers at the Future of TV Advertising Global Forum 2019.
The industry's leading thinkers and speakers gathered in London on Tuesday to explore the challenges and opportunities of TV advertising in an increasingly digital video world.
One of the morning's major themes was 'addressable TV advertising' – the modern alternative to large-scale TV ad buys that allows advertisers to show different ads to different households while they are watching the same TV programme.
As panellists Dev Sangani and Jamie West of Sky Media explained to the audience, Sky released a five-year study in August this year that analysed data (including facial coding, emotional analytics and interviews with 300,000 UK subscribers) to prove the efficacy of addressable TV.
According to the media owner's findings, tested across 130 ad campaigns, addressable TV cuts channel switching by 48% and boosts ad recall by 49%.
In other words, Sky's research shows us that innovative technology like AdSmart (Sky's addressable TV tool now used by Channel 5 and Virgin Media) is key to reaching audiences that once congregated around a single screen, but now flit between multiple screens and platforms.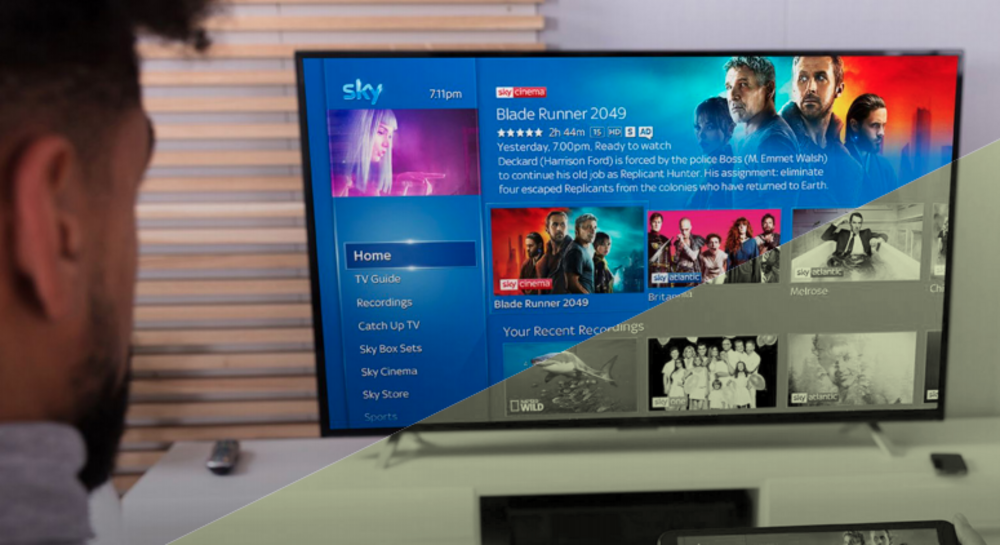 Contrary to popular thought, it seems linear TV advertising won't be ousted by its smarter, addressable counterpart, rather it will be complemented by it. Sky's report found that when addressable solutions are combined with linear ones – meaning 'when the frequency of addressable ads is higher or equal to linear exposure' – brand awareness increases by almost 22%.
Also extolling the virtues of traditional, linear TV advertising was Claire Enders, founder of leading TMT research company, Enders Analysis. Although Enders acknowledged that daily average TV set viewing per person is in decline, particularly among younger audiences in the UK, she told audiences, 'My glass is half full.'
Unless the economics of their businesses change in a significant way, Amazon and Facebook are not in a position to challenge for premium sports rights
Julian Aquilina, Enders Analysis
The decline in linear TV viewing is an inevitable (and well-documented) consequence of the rise of subscription video on demand (SVOD) services like Netflix, Amazon Prime and more recently, Disney Plus, she said. As UK communications regulator Ofcom reported earlier this year, 'broadcast television, and public service broadcasting in particular, remains valued and accounts for the majority of people's viewing, but its use is falling… People watched on average 49 minutes less broadcast television… than in 2012, and the fall in younger viewers has been much steeper.'
But the threat to traditional TV broadcasters has been somewhat sensationalised, and they aren't going to disappear overnight. Public service broadcasting has strong roots in the UK, explained Enders, and in other European countries like France and Germany, public service broadcasters have raised the licence fees to keep the streaming giants at bay and continue to draw in audiences (and TV ad revenue) with free-to-air (FTA) content. Broadcasters in the UK have displayed similar resilience, says Enders, growing in value (rather than viewers) by shelling out for sports broadcasting rights, for example.
This is one of the areas that SVOD is yet to conquer, for various reasons. As Enders Analysis research analyst Julian Aquilina told the International Broadcasting Convention earlier this month, 'Of all TV genres, sport is the one where people are least tolerant to connection issues. A high-quality feed greatly enhances the viewing experience – particularly for fast-moving games. […] Unless the economics of their businesses change in a significant way, Amazon and Facebook are not in a position to challenge for premium sports rights. You still need the reach of broadcast TV platforms to make live sports work because live sport is incredibly expensive.'
While the figures look ominous for broadcasters (SVOD claimed 20% of viewing time this year, up from 13% in 2017, according to research by Ampere Analysis) Enders argues that SVOD has, so far, been largely complementary to pay TV platforms and operators, which still aggregate rights, but can partner with SVOD services (by bundling in a six-month Netflix subscription with a broadband package, for example) to keep viewers in their ecosystems. SVOD players need distribution partners to attain higher reach, explains Enders, while alliances between operators and SVOD players help to secure the position of operators, by keeping their viewers happy. The key to survival, says Enders, will be collaboration.
Looking for more Contagious content? Download for free the Most Contagious 2019 report, which includes our top 25 campaigns of the year, advice for the next decade and 4 things to put on your to-do list in 2020, here.
Want more Contagious thinking? 
/
Subscribe to the Contagious newsletter to receive a weekly dispatch of campaigns, opinions and research, curated for strategists, creatives and marketers.
Contagious thinking delivered to your inbox 
/
Subscribe to the Contagious weekly newsletter and stay up to date with creative news, marketing trends and cutting-edge research.