Interview
James Swift
/
24 September 2020
Ana Andjelic's Strategy Diet 
/
Contagious asks top advertising strategists about their media consumption and research habits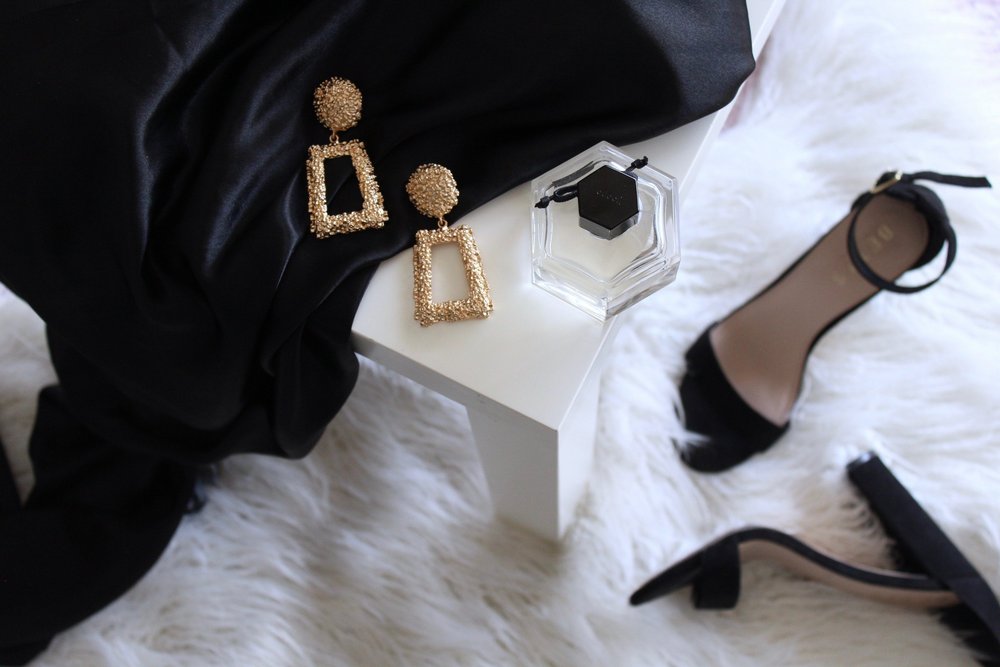 Have you ever wanted to know what the ad industry's sharpest strategists feed their brains on a daily basis, or what resources they swear by when tackling a brief?
We have. So we're asking.
Ana Andjelic is a strategy executive and author (with a doctorate in sociology) who specialises in luxury. She was most recently the acting CMO at fashion label Mansur Gavriel, and has also served as chief brand officer at Rebecca Minkoff, as well working at numerous agencies, including Havas LuxHub (where she was global strategy director), Droga5, Huge and AKQA.
She writes a weekly newsletter, The Sociology of Business, and is about to publish a new book, The Business of Aspiration.
What media do you consume that makes you better at your job or helps you think about strategy generally?
Newsletters. Podcasts. Magazines. I always open Public Announcement by Chris Black, Ribbonfarm by Venkatesh Rao and James Ellis and Sentiers by Patrick Tanguay. Public Announcement has the best compilation of links on what's going on in culture, society, business and brands, and the commentary is very smart (and very funny). Sentiers is a deep analysis of how design thinking, economics and organisational studies come together to explain how we live, work, buy and play today.
A podcast that I very much recommend is Jasmine Bina's Unseen, Unknown. Bina is exceptionally talented at finding topics that are relevant from both a cultural and business perspective, and that we haven't thought deep enough or long enough about. She brings the systems thinking perspective, and I recommend her writing, too. I enjoy as well Ed Cotton's Inspiring Futures, Motivated by Pablo Henderson and Dalia Strum and How Long Gone by Chris Black and Jason Stewart.
Magazines I read are 032c, Reading Design, SSense, Frame, Berlin Quarterly, Highsnobiety. They have excellent articles available online, and I highly recommend checking them out if you are interested in smart critique of modern culture.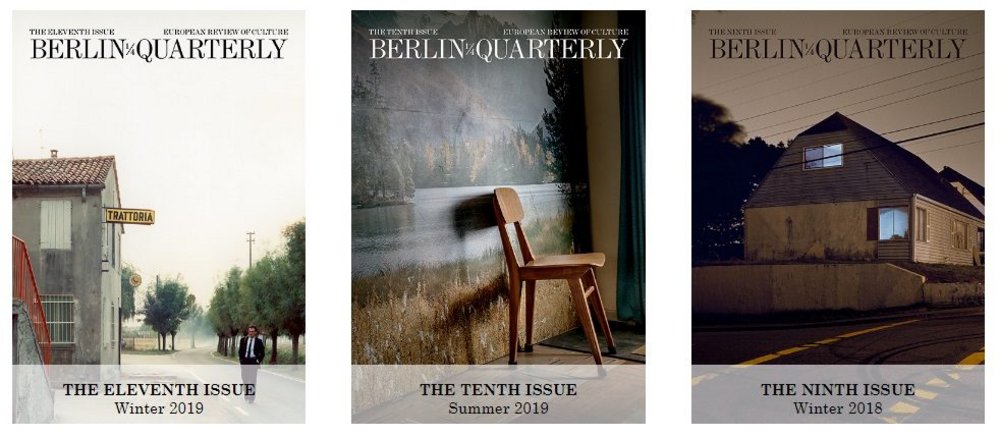 Are there any resources that you typically turn to first when working on a brief
Since I moved to working as a CMO on the brand side, my briefs have become very brief (because when the wheels are moving, no one has time either to write them or to read them!) but the insights, inspiration, and information have to be there: I always look at the market growth, annual revenue, category growth, and how these are changing globally (or not). I also look at the consumer buying habits and whether there are any oddities or inversions there: where the money is going into and where the money is being taken away from. It's not always a zero sum game, but with consumers' budgets and spending habits it often is. I like to look at what's important to consumers when making purchasing decisions, what they value, and what they deem worth paying for. I wrote an entire book on the subject!
Who is someone that you follow/read/watch for their opinions and ideas
Venkatesh Rao. He regularly comes up with terms – like premium mediocre – that perfectly capture what's going on in culture and business. I enjoy Tom Morton's Twitter feed. Always timely, always smart, always really funny.
Is there anyone or any resource that you think strategists rely on too much that is counterproductive?
Models. I've seen simple ideas complicated by strategists' need to always do a 2x2, a decision tree, or apply some model. I once saw a hexagon. It was a hell of a lot of trouble to read. I get it, though. There's still this belief that models make us come across smarter (and also, the client pays for time needed to make them).
What do you think is the most underused resource for better strategy?
Real life. Customer service people. Amazon Fresh delivery people. Uber drivers. Those answering customers' questions.
Is there anywhere you go when you're struggling with a brief or a place that seems to help you work or think?
I go for a Tracy Anderson class. It's so physically demanding that it's almost meditative, it makes your brain clear out completely. It's literally impossible to think about anything else aside from staying alive. I get my best ideas afterwards.
Office etiquette: music or no music?
No music for me. Silence is luxury.
What's the best free resource for a strategist?
Medium, no doubt. It's a goldmine of every possible opinion, knowledge, information, and expertise. A lot of Substack newsletters are free as well, and one doesn't have to subscribe to read them, they can just browse through the archives. Harvard Business Review, McKinsey, Courier Media, MIT Technology Review, Stratechery by Ben Thompson.
What sort of media/resources would you recommend to someone just starting their career as a strategist?
Again, Medium and Substack. Ben Evans. It's all out there. Also these excellent podcasts: The Overthinkers, How Brands Grow, The Strategy Inside Everything.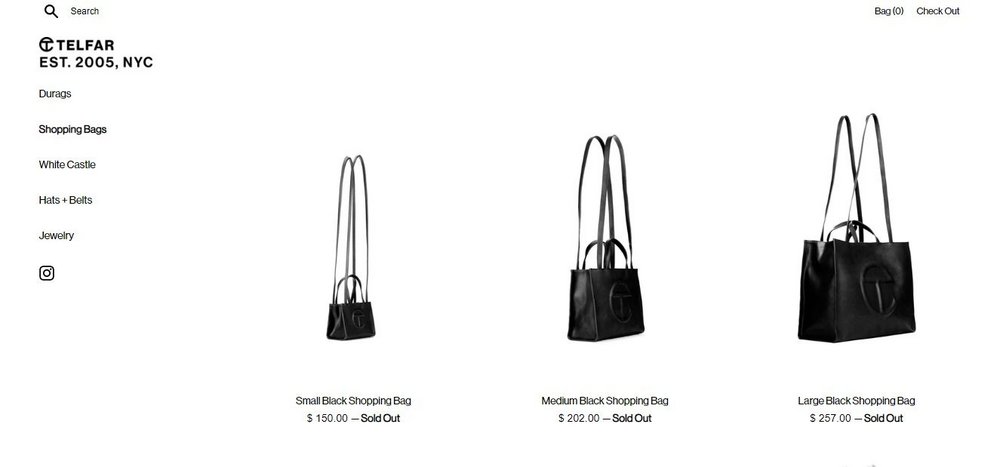 What's something that happened in pop culture that showed a better understanding of people than advertising?
Look into how Telfar Clemens built his brand, Telfar. Chances are, you haven't heard about it. But now the brand is everywhere, thanks to its Telfar bag, also known as "Bushwick Birkin." Telfar is a lesson in brand-building, and in understanding that best brands are for communities, they come from communities, and are part of communities. It's also a lesson in brand integrity and having a clear brand identity. Finally - and most importantly - it's a lesson in inclusivity, accessibility, equality, and how the best innovation comes from the marginalised. There's a great New Yorker article that basically reads as a brand case study.
If you're looking for insights to super-charge a pitch, competitor analysis for a client meeting or the best case studies for an important keynote, the Contagious team can help you out.
Contagious on Demand is a bespoke service (with an average NPS of 9.3) that lets you ask our team of editors and strategists (just about) any question. Simply fill out the form here, detailing your request, and we'll get back to you with inspiration, insight and advice in as little as 48 hours.
Want more Contagious thinking? 
/
Subscribe to the Contagious newsletter to receive a weekly dispatch of campaigns, opinions and research, curated for strategists, creatives and marketers.
Contagious thinking delivered to your inbox 
/
Subscribe to the Contagious weekly newsletter and stay up to date with creative news, marketing trends and cutting-edge research.