Opinion
Contagious Contributor
/
4 March 2020
#Brand Twitter has a problem 
/
VMLY&R's Matt Keck, one of the architects of Wendy's popular and influential Twitter account, on why brands that use the platform must find a new shtick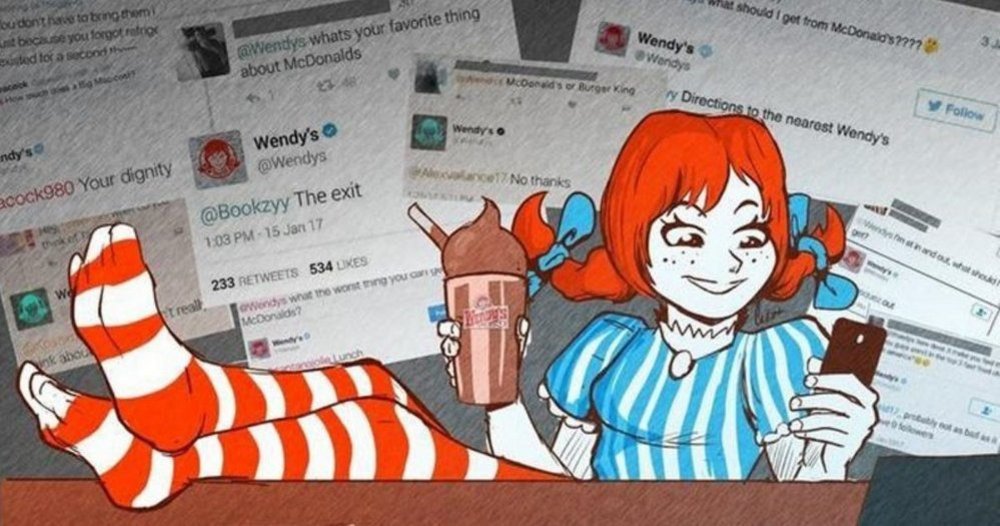 Brand Twitter used to have a problem. The entire appeal of Twitter is that when you log on, you can immediately tweet at any number of celebrities, politicians or brands. The active celebs and politicians could reply, but not the brands — the brands were stuck in a dated world of approval processes and response matrices. So even if you did receive a reply weeks later, it most likely sounded more like an ad than the content posted directly to the brand's channel.
Now brand Twitter has a new problem. Advertisers have over corrected. Certain accounts found success in acting more human, replying in minutes or seconds rather than days, and even getting feisty toward their competition. This wasn't a small success; these early brands were synonymous with the platform. Wendy's went from the quirky burger brand to the incredible online powerhouse that sends tweets that get hundreds of thousands of likes multiple times a month. Brands you wouldn't have exactly considered top of mind, like MoonPie and Steak-umm, are now being referenced every time someone talks about brands on Twitter.
The mould has been broken, but soon a new mould will be formed.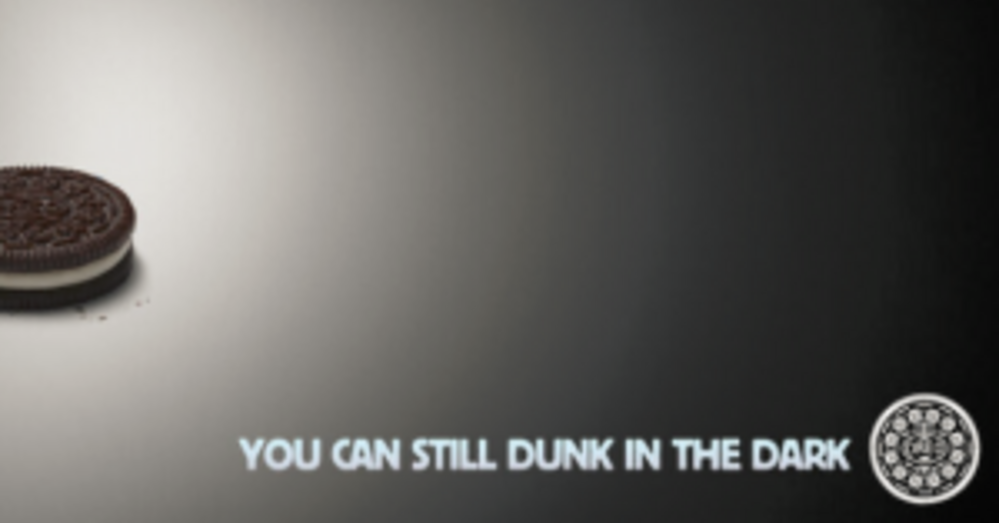 Duplication is inherent in advertising. When Oreo tweeted about the Super Bowl XLVII blackout, it blew our collective minds. A brand was watching what we were watching, and it was posting in REAL TIME. Now you can't watch a live event without your favorite brand of beef jerky giving you a hot take about what Florence Pugh wore on the red carpet. (She was stunning, by the way.)
This same duplication happened with one-to-one real-time responses. The number of brands being praised for their clapbacks or cringed at for their attempts at meme marketing have gone through the roof. When advertising goes from requiring big budgets to requiring someone to write a sentence or Photoshop a picture, the duplication grows exponentially. Everything has diminishing returns, and the current nature of the beast has greatly diminished many returns.
The problem with relying on one-to-one real-time responses to drum up organic engagement and draw attention to products is that tweets need to, first, get responses. When smaller brands looking for their big moments come out swinging on the platform, they often have to look outside their own timeline for something to react to. Without clarity in their voice, their story, or their crowd, this comes in the form of clout-chasing every trending topic and big tweet they can find. The problem then becomes: How is this actually tying back to your brand?
Users are no longer separating the overly thirsty brands from those choosing their moments and posting relevant content.
Matt Keck, VMLY&R
Sure, it's great to have more personal interactions, but without the patience to wait for the right conversations, every thread is just brands all the way down. Brand Twitter has found itself in an endless cycle of attention – so much so that brands will strive for any attention, good or bad. Brands want so much to start conversations that they've ended up simply talking to themselves.
Wendy's often gets a pass when tapping meme culture, etc., but even the team there can see people growing tired of the current state of the platform. Users are no longer separating the overly thirsty brands from those choosing their moments and posting relevant content. They just know they are tired of the brands, and they've got a stack of 'Silence, Brand' memes ready to slap you in the face with.
But tweeting is free and no one can stop your favorite snack foods from hopping under each other's tweets and driving us all insane. The lack of originality, or even attempting to change the format, is continuing to push consumers further and further away. The industry has never seen more people block a brand than after the oversaturation that followed the launch of Planters' Baby Nut. That's likely far from an isolated case.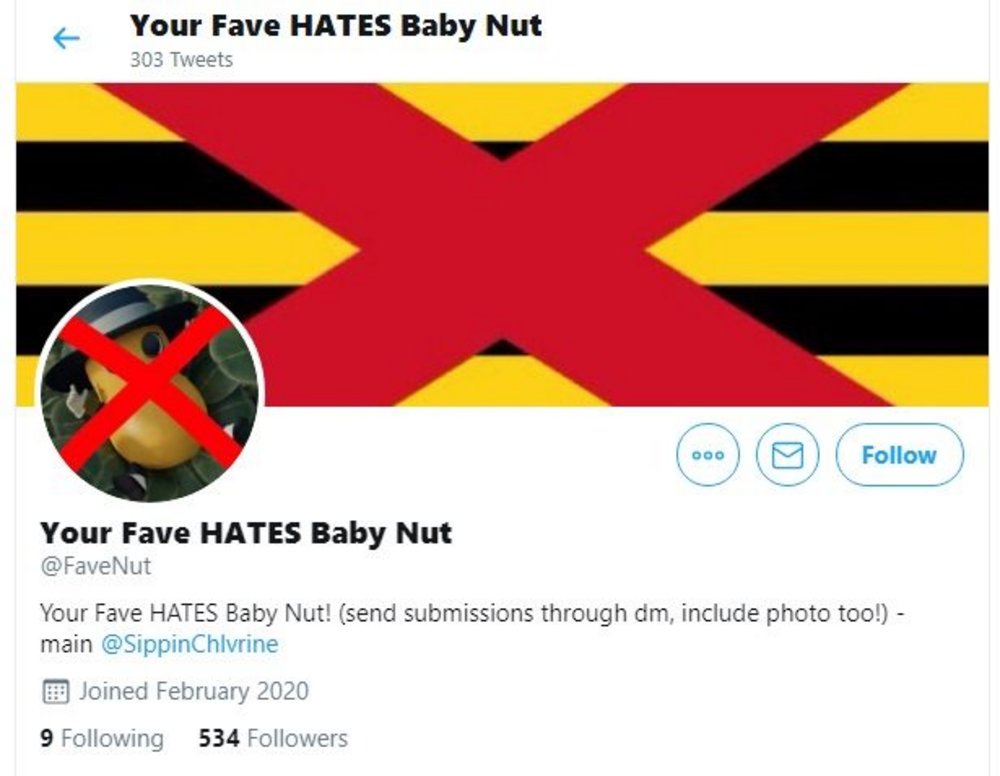 Simultaneously, Wendy's is seeing some of its best interaction ever, so maybe this new brand aversion is just the vocal minority.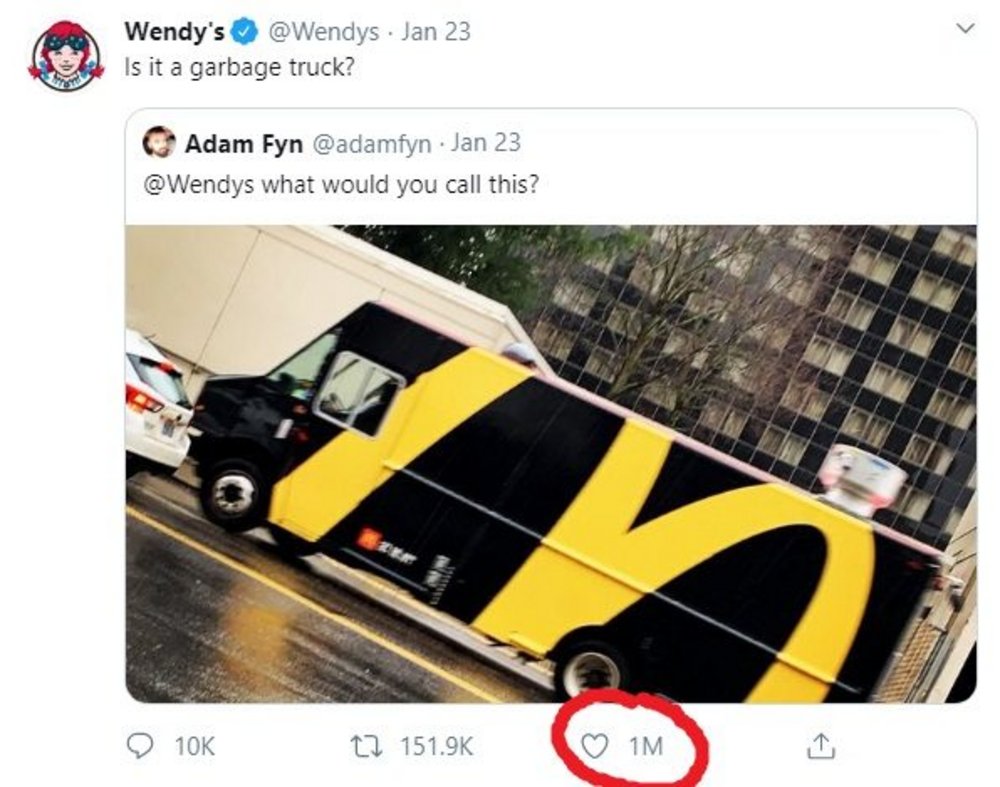 Perhaps brand tweets are just driving away those who would have a negative reaction to the messaging at a faster rate and distilling followers down to a truly engaged user base. Although the egomaniac in me would like to think that our work is an exception to the rule, engagements continue to grow because Wendy's content continues to be on brand, on message and funny as hell.
I don't know what I expect to see change in the near future, and I'm not sure any of us will know it until we see it – and inevitably do our best to copy it. Until then, we as an industry will watch threads of brands replying to other brands in an endless loop like a snek eating its own tail.
My best advice? Don't try to be the next MoonPie, Steak-umm or Wendy's. Try to be the first of whatever your brand is. And until you have that figured out, it's OK to chill your Twitter fingers and wait for the right moment.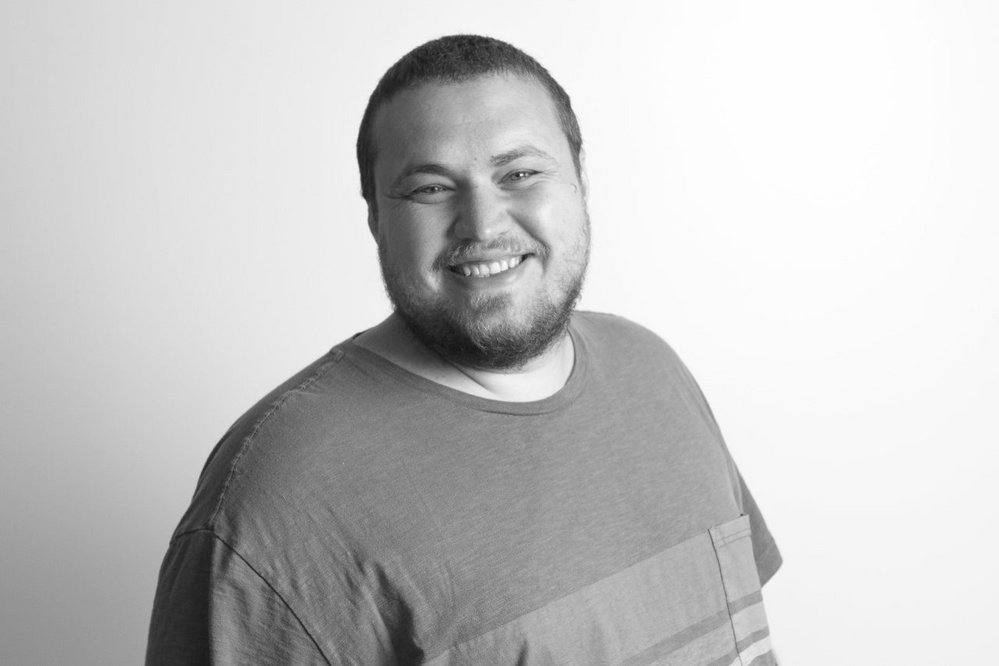 Matt Keck is associate director of conversation design on the Wendy's team at VMLY&R in Kansas City. He is part of the team responsible for shaping the voice behind all those sassy tweets. For more than six years, Matt has helped bring award-winning campaigns like the We Beefin' mixtape and Fortnite activation to life. Most recently, he wrote Wendy's first tabletop RPG, Feast of Legends.
Contagious members get access to our online intelligence tool, I/O, which is packed with case studies and in-depth interviews, and a whole lot more. Find out more about Contagious membership here.
Want more Contagious thinking? 
/
Subscribe to the Contagious newsletter to receive a weekly dispatch of campaigns, opinions and research, curated for strategists, creatives and marketers.
Contagious thinking delivered to your inbox 
/
Subscribe to the Contagious weekly newsletter and stay up to date with creative news, marketing trends and cutting-edge research.