Creativity
Phoebe O'Connell
/
18 June 2019
Cannes Lions: Entertainment winners 2019 
/
Johnson & Johnson wins the Grand Prix for Entertainment with 5B, a documentary that champions the nurses who worked in the US's first AIDS ward.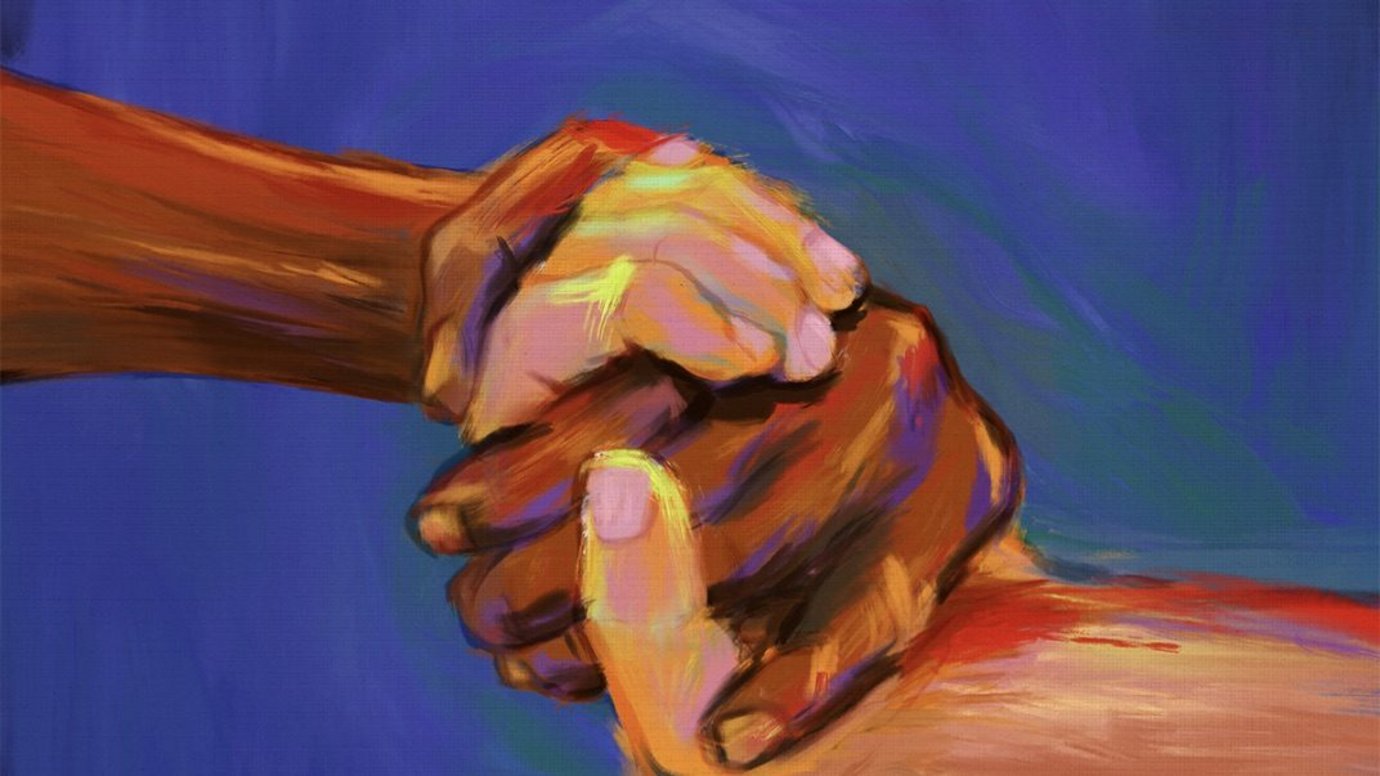 Johnson & Johnson has won the Grand Prix in Entertainment for its documentary, 5B.
The brand commissioned the documentary as part of its long-standing support and advocacy of nurses around the world. 5B was created with UM Studios, New York and co-directed by Dan Krauss and Oscar winner Paul Haggis. It celebrates the nurses and healthcare professionals who worked in ward 5B in the 1980s.
Through the first-person testimony of caregivers, patients and staff, the documentary tells the story of those who treated HIV AIDS patients in the 1980s at San Francisco General Hospital. A portion of 5B's net proceeds go to Global Fund, the recipient of all (RED) funding, which goes toward prevention, treatment, counselling, testing and care services.
Scott Donaton, global chief creative and content officer of Digitas and this year's Entertainment jury president, said that there are certain challenges that stand in the way of getting this type of work done, which have existed since the category was introduced 15 years ago:
'The more we see amazing work being done, the more we believe brands will realise that they should be doing more of this,' he added. 'It's an effective as well as beautiful way to go to the market and engage and connect with consumers.'
In terms of the themes that emerged, Donaton pointed to the evolution of storytelling coming from brands.
'I believe we're at a tipping point where entertainment is becoming an accepted and established tool in the marketing toolbox'. He went on to praise the bravery of the work: 'We're seeing brands taking a stand, and as we move away from a world of interruptive marketing to a world where people decide where, when, whether and how to engage with brands at all, that having values and expressing those values is increasingly going to be the best way to connect with people. Entertainment is probably the best way to do that.'
For Donaton, the calibre of this year's work puts it in the same league as 'the best of what the entertainment industry has to offer', and are just as worthy of people's time, money and attention, he said. One area that the jury hoped to see more examples of was 'how new technologies and new platforms are enabling people to create, shape, share and tell stories in new ways. We saw some great examples but we'd all like to see more as AI, AR, VR and voice emerge as tools.'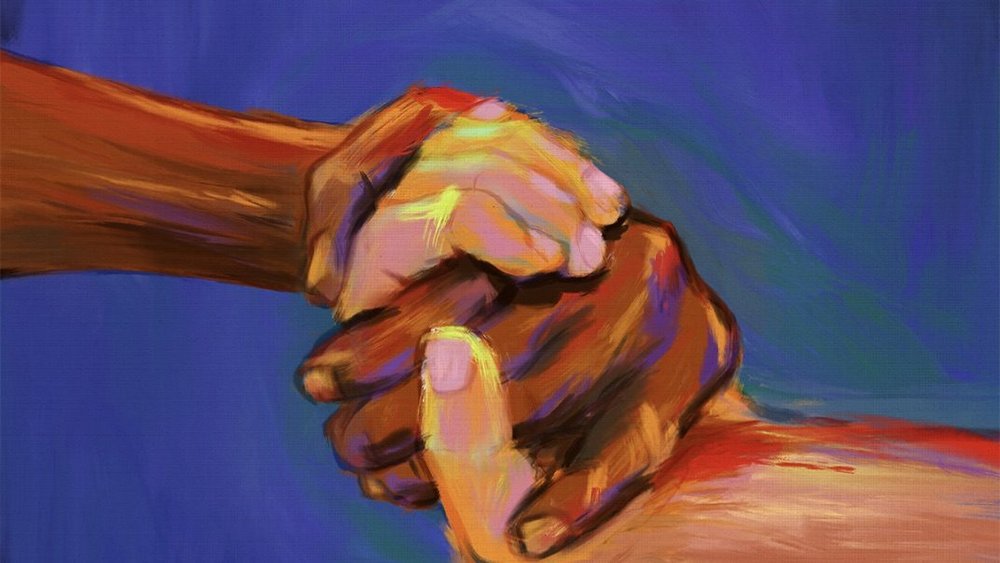 Of the winner, Donaton explained, 'we need more stories like this in the world, stories of compassion, stories of care, stories of human connection.' The documentary reflects Johnson & Johnson's commitment to care, which for decades has seen it 'celebrate nurses not just as doctors' assistants but as front-line healthcare professionals', and 'it's a brave idea, beautifully told and brilliantly executed,' said Donaton.
Entertainment Gold Lions were awarded to:
Share Your Gifts / Apple / TBWA\Media Arts Lab, LAUnbanned: The Legend of AJ1 / Jordan / Falkon Content, LAKeeping Fortnite Fresh / Wendy's / VMLY&R, Kansas
If you'd like us to bring the best work, key trends and brightest ideas from Cannes Lions to your office for your team or as part of a client event, book our Cannes Deconstructed briefing. Based on behind-the-scenes access to jury presidents, press conferences and the teams behind the Grands Prix-winning work, Cannes Deconstructed delivers a week's worth of Cannes in one, insight-packed hour. To find out more or book a Contagious Cannes Deconstructed briefing, click here.
Contagious thinking delivered to your inbox 
/
Subscribe to the Contagious weekly newsletter and stay up to date with creative news, marketing trends and cutting-edge research.