What to expect from the Outdoor category at Cannes Lions 2019 
/
John Patroulis, Outdoor jury president, talks about his definition of award-winning work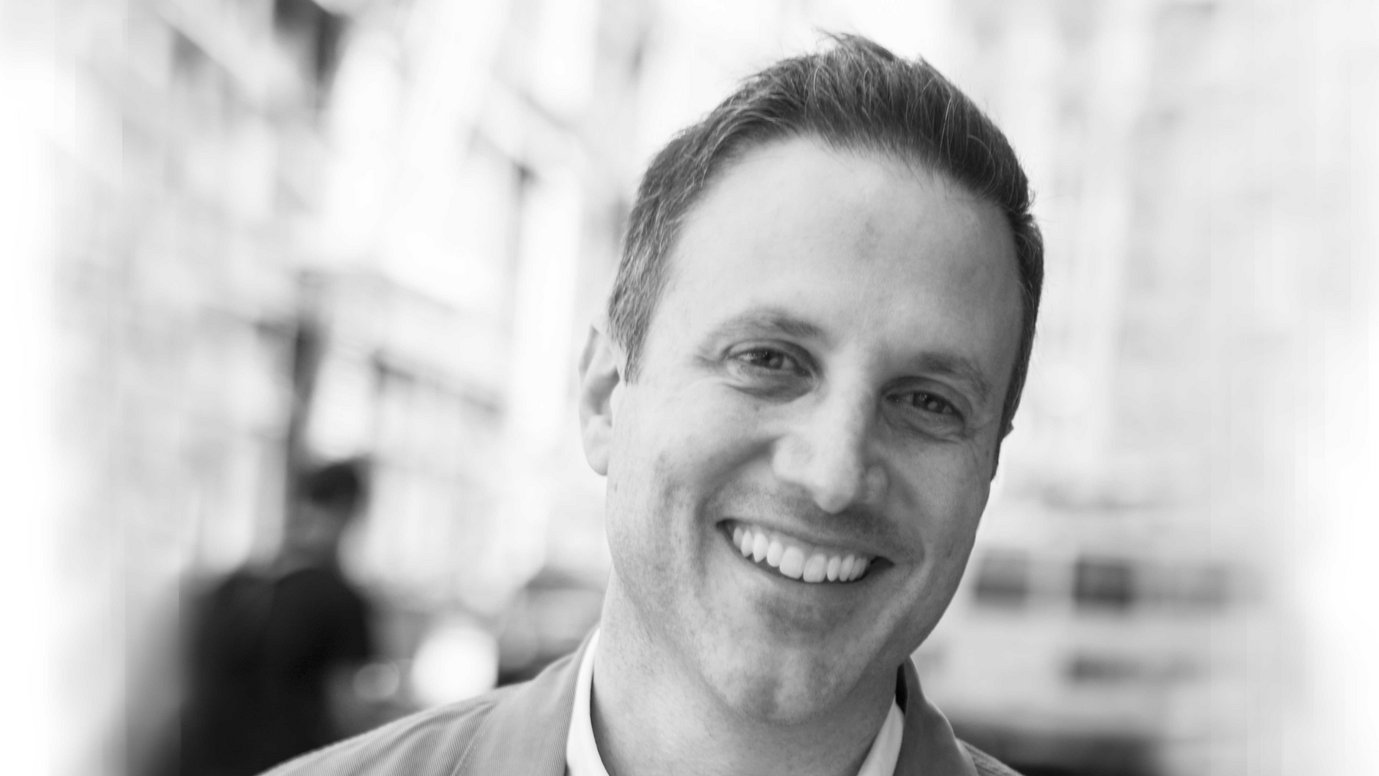 John Patroulis, chief creative officer of Grey Worldwide, is president of this year's Outdoor jury at the 2019 Cannes Lions festival. George Wyndham caught up with him ahead of the festival to find out his thoughts on the category and why he thinks award-winning outdoor advertising should contribute something to public spaces.
Aside from the obvious, what sets Outdoor apart from the other categories?
I was happy to accept the president's role [for Outdoor] because this is such an exciting category at Cannes. It is about anything that exists in the public realm. It has old school craft – like posters and billboards – but also live experiences and interesting uses of technology. Across the industry there are many creative minds and tools bringing great communication into public spaces. And outdoor allows for almost every kind of expression, which I don't think any other category quite does. From that perspective, it is exciting.
Outdoor is also one of the few categories that it is built around shared experiences. As people disappear into screens and celebrate the individual, outdoor has to understand that you are creating an experience for people to share – at least the best work does that. Thirdly, outdoor demands to understand the environment that it's in. The idea must be strengthened by where it exists. The context is part of the idea, which is also exciting.
We saw a lot of context-enhancing ideas from last year's Grand Prix winners, like McDonald'​s and Comedy Central. Are you expecting a similar style of campaign to win this year?
The best ideas contribute to instead of detract from the environment. This is one of the main things I have asked the jury to think about. I try to keep it that simple. There is a special responsibility we carry in outdoor work. Most of the time we are invading public space and we have not been invited in. The responsibility that carries is heavier in this category than others. The campaigns that won last year definitely contributed to the experience as well as the environment of a place, whether it was through utility or entertainment. We like to see ideas that help people enjoy an environment because it's a little more entertaining or more useful. Or we've helped empower someone to change the world. I don't think that that outdoor work should be clever for its own sake. It has to somehow contribute to people's experience of a place.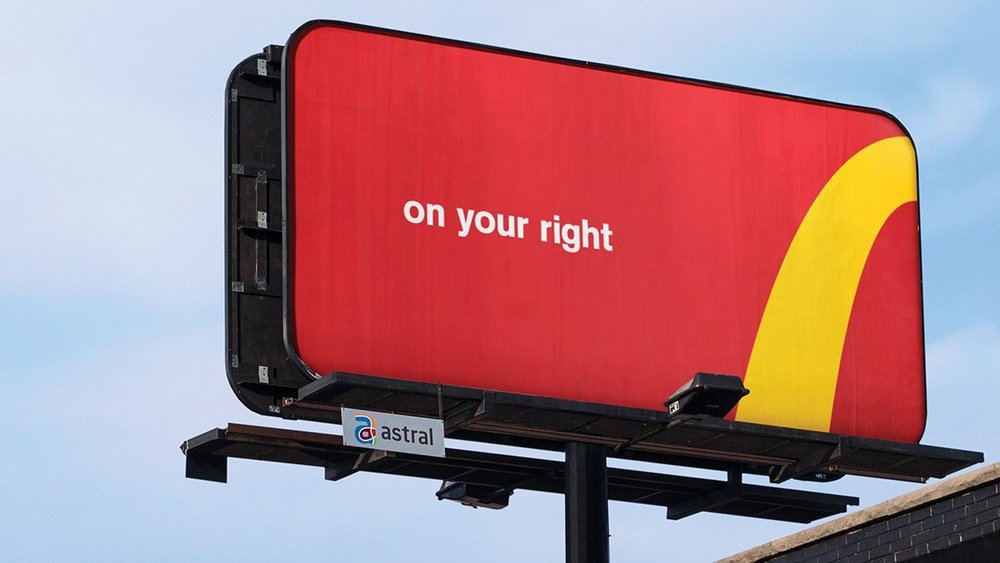 What can you tell us about the submitted work so far?
In the prejudging process we're certainly seeing a lot of variety. That is always a good sign. The category is robust and people are doing a lot of experimenting. Like I said, it holds almost every tool of creative expression and we're definitely seeing people use every creative tool.
Do you have any advice on what makes a good case study video, or on how to win at Cannes?
A beautifully executed idea that contributes to instead of detracts from the environment will stand out immediately. I like it when those elements come together in a unique and special way that just feels undeniable for the brand. Great ideas are surprising but feel inevitable. That is true of a great outdoor idea. The surprise is where the creativity and the delight happens, but it is the inevitability of that idea makes it right for the brand. It should feels like it had to happen. When the most creative people hear a great idea they're like, 'Oh, of course' then you've got something special.
Any advice for people who are going to Cannes for the first time?
It is easy to get distracted over the course of the week by everything else happening. But I'd recommend spending some time looking at the work. Cannes is a unique experience and there's so much to take in and learn from. Everyone's there to make the work better because great work can change things. Make sure you go to the Palais, check out some of the work, go to some of the talks. The more you do that the more you'll take away. People can come back home like, 'Oh man, I don't even really remember the work' and that is a shame because you have the best work in the world and some of the best creatives in the world in one place. It can be a great learning experience for all.
If you' d like us to bring the best work, key trends and brightest ideas from Cannes Lions to your office for your team or as part of a client event, book our Cannes Deconstructed briefing. Based on behind-the-scenes access to jury presidents, press conferences and the teams behind the Grands Prix-winning work, Cannes Deconstructed delivers a week's worth of Cannes in one, insight-packed hour. To find out more or book a Contagious Cannes Deconstructed briefing, click here.
Want more Contagious thinking? 
/
Subscribe to the Contagious newsletter to receive a weekly dispatch of campaigns, opinions and research, curated for strategists, creatives and marketers.
Contagious thinking delivered to your inbox 
/
Subscribe to the Contagious weekly newsletter and stay up to date with creative news, marketing trends and cutting-edge research.