Cannes Lions: Brand Experience & Activation winners 2019 
/
Microsoft scoops a Grand Prix in Brand Experience & Activation for facilitating inclusivity in gaming.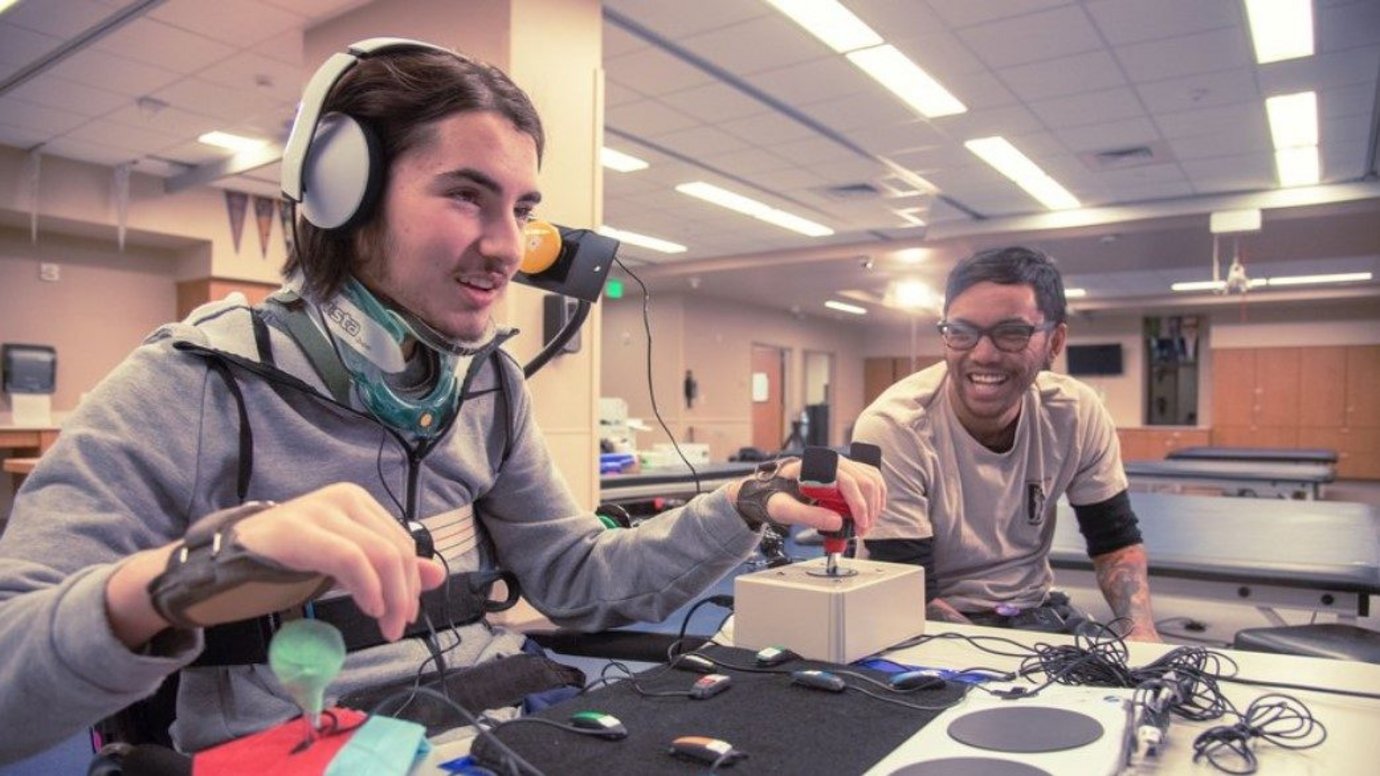 The Brand Experience & Activation jury today awarded their Grand Prix to Microsoft for its Changing The Game campaign, created by McCann New York.
Microsoft-owned Xbox recently launched the Xbox Adaptive Controller to cater to the needs of gamers with disabilities. The gaming device serves as a base on which a number of extensions can be added to fit a variety of special needs. The product also comes in packaging tailored to be opened by people with limited mobility.
To promote the new product while emphasising its commitment to inclusivity, Microsoft aired a two-minute film during the Super Bowl 2019 illustrating how the controller had improved the gameplay of several young gamers with special needs.
According to McCann New York, Microsoft's Changing the Game campaign generated $35m in earned media while earning the brand a 246% increase in social voice. The agency's case study video also said it was the '#1 most effective Super Bowl ad'.
'This project not only transforms the relationship people have with the brand but has a disproportionate impact on their lives,' said jury president Jamie Mandelbaum, chief creative officer at VMLY&R EMEA. 'Video games enable us to do incredible things yet these kids found yet another limitation in this new reality. Microsoft's controller not only levels the playing field but generates a completely different relationship between them and their peers.'
Mandelbaum also said that brands are no longer what they say they are or promise to be, but are the sum of the parts of the experience they provide to people.
'Microsoft's work goes completely beyond changing the relationship between the brand and consumers and that's why we chose it as a Grand Prix,' he added.
Gold lions in this category were awarded to:
Clear / Guinness / AMV BBDO, London
ThisAbles / IKEA / McCann Tel Aviv
Perussian Prices / Plaza Vea / Fahrenheit DDB, Lima
StorySign / Huawei / FCB Inferno, London
The E.V.A Initiative / Volvo Cars / Forsman & Bodenfors, Gothenburg
People Are The Places / Aeroméxico / Google, Mexico City
Billie Jean King Your Shoes / Adidas / TBWA New York
Paving For Pizza / Domino's Pizza / Crispin Porter + Bogusky, Boulder
Legal-Ade / Kraft Heinz / Leo Burnett Chicago
If you'd like us to bring the best work, key trends and brightest ideas from Cannes Lions to your office for your team or as part of a client event, book our Cannes Deconstructed briefing. Based on behind-the-scenes access to jury presidents, press conferences and the teams behind the Grands Prix-winning work, Cannes Deconstructed delivers a week's worth of Cannes in one, insight-packed hour. To find out more or book a Contagious Cannes Deconstructed briefing, click here.
Contagious thinking delivered to your inbox 
/
Subscribe to the Contagious weekly newsletter and stay up to date with creative news, marketing trends and cutting-edge research.