Creativity
Phoebe O'Connell
/
19 June 2019
Cannes Lions: Creative Data winners 2019 
/
Travel company Black & Abroad wins the Grand Prix for challenging online hate with its Go Back To Africa campaign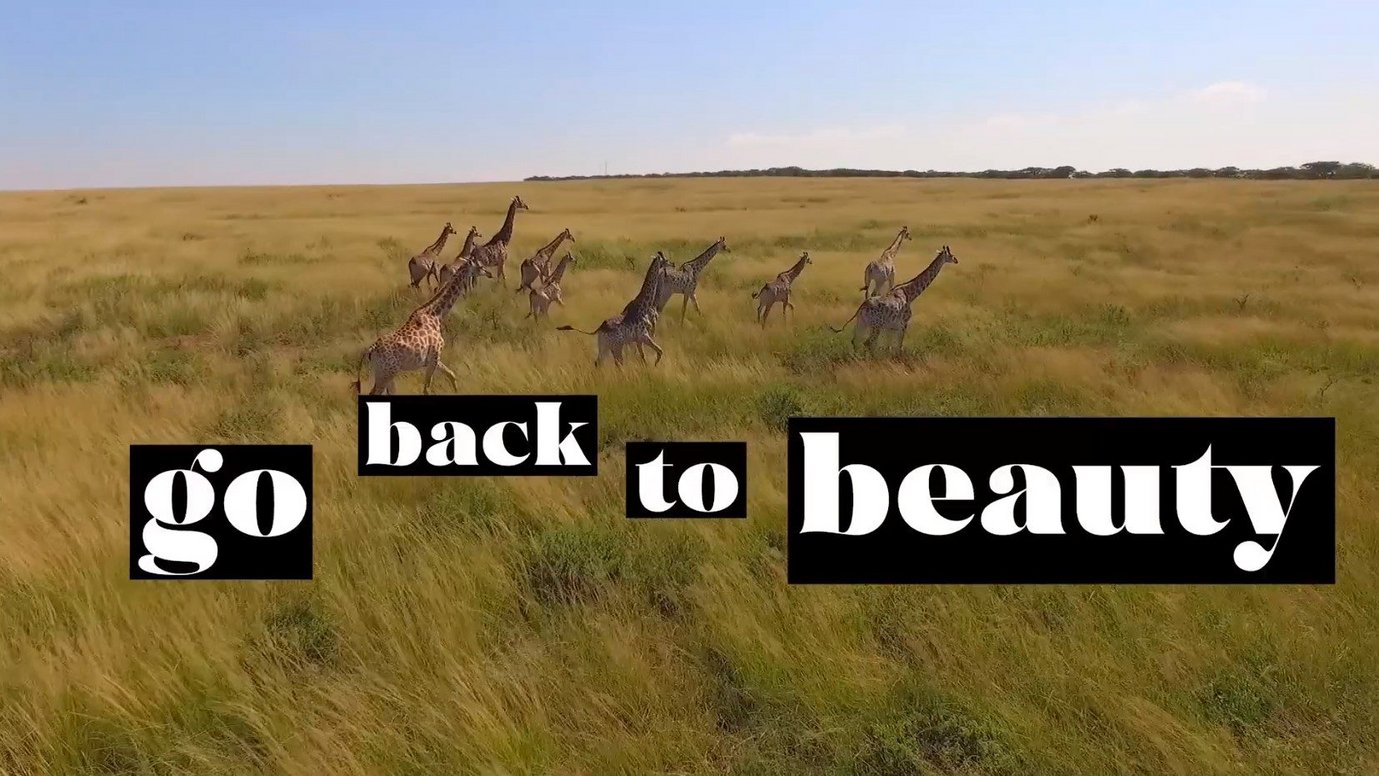 Black & Abroad has won the Grand Prix in the Creative Data category for its Go Back to Africa campaign.
The travel company, which is dedicated to the modern black traveller, worked with FCB/SIX Toronto to reframe the way people think about Africa by hijacking the racial slur 'go back to Africa'.
The agency sourced abusive social media posts containing the derogatory phrase and overlaid them on beautiful imagery of some of Africa's 54 countries. Then, using Google Vision to identify images uploaded by people who live in or have visited an African country, the agency built an online gallery of imagery, which travellers were encouraged to engage with via the #GoBackToAfrica hashtag.
The Creative Data category is in its fifth year, and yet 'data is still misunderstood', said Yasuharu Sasaki, the Creative Data jury president and Head of Digital Creative and Executive Creative Director at Dentsu.
'Companies and agencies often use data just to maximise productivity of media or sales. People are becoming increasingly distrustful of data. We wanted to change this perception of data and the power of creativity, so I asked my jury panel to look for a great creative idea that exponentially elevates the value of data. We looked for beautiful cooperation between data and creativity which triggers human emotion and changes people's behaviour.'
Sasaki revealed that the jury set three key criteria this year. 'One, is it transformative? Two, does it have commercial and emotional value? And three, does it promote forward-thinking ethics about data?' He said, 'Ethics is an important key word this year in data. We believe that the future of data and creativity is dictated by work that sets an ethical precedent, creates end-to-end value and has the power to transform individuals and communities.'
Go Back To Africa met all these criteria. Sasaki explained, 'In this digital age we see a lot of negative data, like fake news, privacy violation, biased information, or hate messages. The Grand Prix tackled this issue in a bold and impactful way. It changed the meaning of a hate message [...] and it created a new community [...] and contributed to culture.'
Gold Lions were also awarded to:
Pet-Commerce / Petz / Ogilvy Sã​o PauloThe E.V.A. Initiative / Volvo / Forsman & Bodenfors, Gothenburg
If you'd like us to bring the best work, key trends and brightest ideas from Cannes Lions to your office for your team or as part of a client event, book our Cannes Deconstructed briefing. Based on behind-the-scenes access to jury presidents, press conferences and the teams behind the Grands Prix-winning work, Cannes Deconstructed delivers a week's worth of Cannes in one, insight-packed hour. To find out more or book a Contagious Cannes Deconstructed briefing, click here.
Contagious thinking delivered to your inbox 
/
Subscribe to the Contagious weekly newsletter and stay up to date with creative news, marketing trends and cutting-edge research.