Creativity
Phoebe O'Connell
/
20 June 2019
Cannes Lions: Creative eCommerce winners 2019 
/
Swedish fintech Doconomy takes a Grand Prix for DO Black - The Carbon Limit Credit Card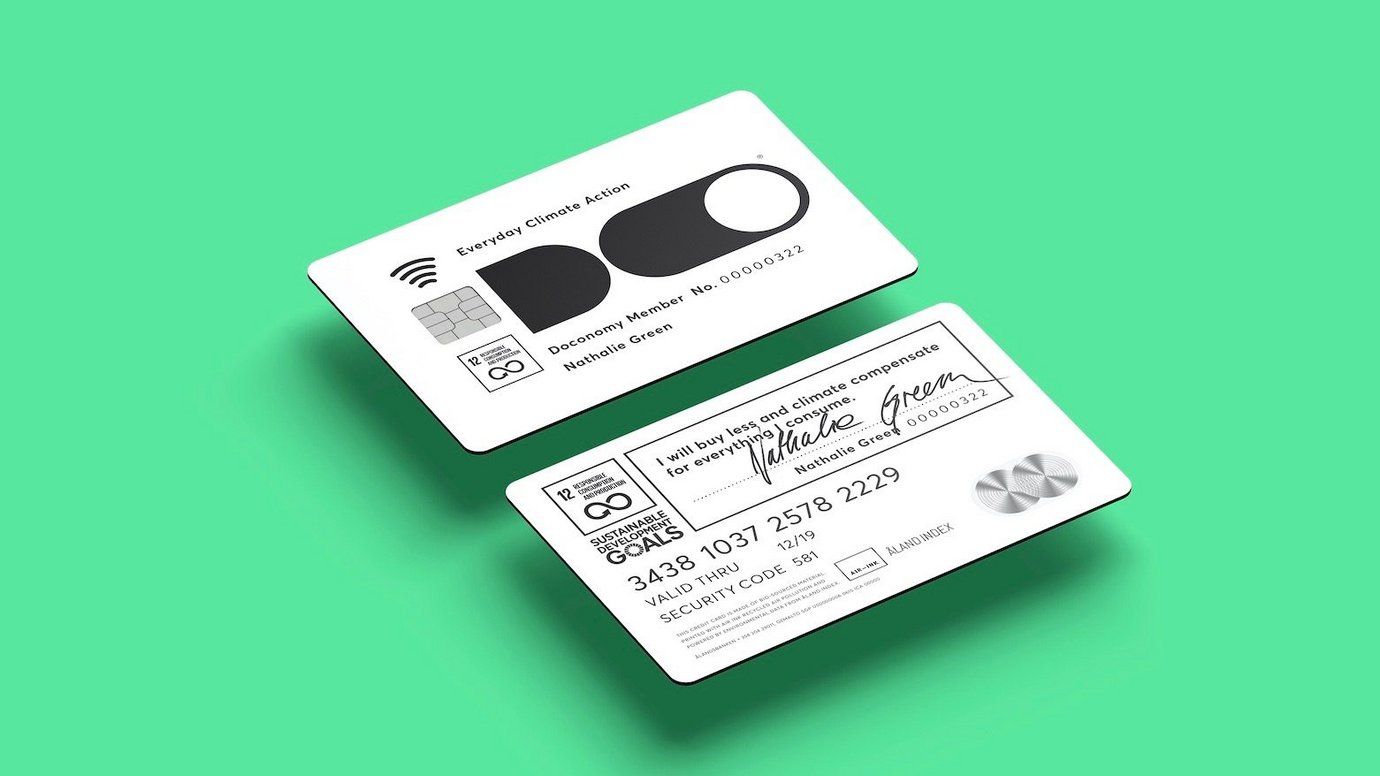 Doconomy, the fintech startup committed to climate change action, has won the Grand Prix for Creative eCommerce, for DO Black: The Carbon Limit Credit Card.
Created by RBK Communications, the DO Black is a premium credit card that caps spending once the user has reached their annual carbon limit. The product was created in response to the finding that, in Sweden, the average consumer is responsible for approximately 10 tons of carbon emissions each year, 60% of which is linked to consumption.
The Creative eCommerce category is only in its second year, and jury president and global chief creative officer at Wunderman, Daniel Bonner, said: 'In many ways it is still finding its feet [...] and the type of work we get is very diverse.'
Bonner commented on the changes in the wider retail space, explaining how technology and creativity have contributed to 'the atomisation of retail'. 'People can effectively buy from anywhere. From live TV, from graffiti on walls across a city, from posters, from their friends. This is actually becoming quite commonplace. You can almost buy anything and it doesn't have to be in a store, on a shelf.'
He said the Grand Prix winner, 'stood out' as a 'well researched, beautifully simple idea' and praised Doconomy's ability to create an emotional connection to a credit card. The jury looked for 'things that brands can learn from' and 'ideas that people would want to steal' and 'this ticked every single box. Not one other entry looked like this or felt like this,' Bonner said.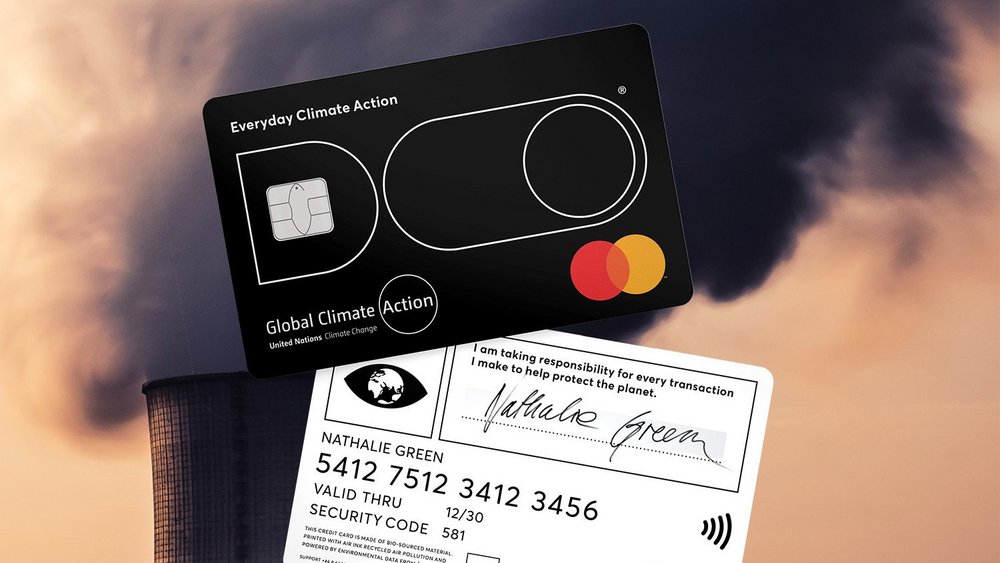 The only Gold Lion in the Creative eCommerce category was awarded to:
KFC Christmas Pocket Store / Yum China / Isobar China Group, Shanghai​
If you'd like us to bring the best work, key trends and brightest ideas from Cannes Lions to your office for your team or as part of a client event, book our Cannes Deconstructed briefing. Based on behind-the-scenes access to jury presidents, press conferences and the teams behind the Grands Prix-winning work, Cannes Deconstructed delivers a week's worth of Cannes in one, insight-packed hour. To find out more or book a Contagious Cannes Deconstructed briefing, click here.
Contagious thinking delivered to your inbox 
/
Subscribe to the Contagious weekly newsletter and stay up to date with creative news, marketing trends and cutting-edge research.