Cannes Lions: Creative Strategy winners 2019 
/
Volvo's E.V.A. Initiative wins the first Cannes Lions Grand Prix for Creative Strategy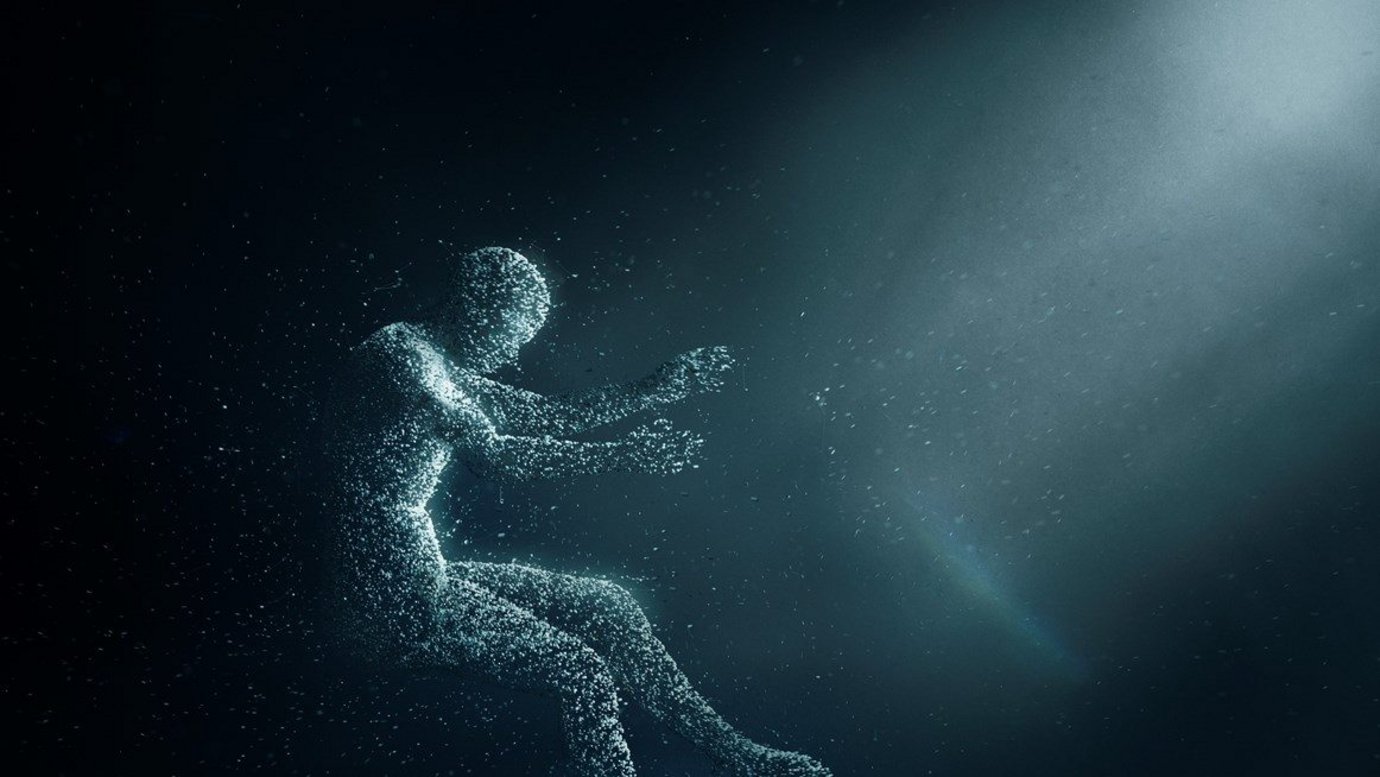 The first ever Cannes Lions Grand Prix for Creative Strategy has been awarded to auto brand Volvo for an initiative highlighting – and tackling – gender inequality in car safety. The Equal Vehicles for All (E.V.A.) project draws on 40 years' worth of crash test research and safety studies meticulously logged by Volvo since the early 1970s.
The result is an integrated campaign, devised by Forsman & Bodenfors, Gothenburg that confronts the public with statistics that show that women, teens and children are more badly injured in car accidents than men. The reason? Crash test dummies are routinely based on the average weight and proportions of the male body, and safety features that are optimised for men do not provide the same level of protection to women and children.
The initiative goes far beyond awareness-raising, however, showcasing the groundbreaking counter-measures developed to improve the safety offered by Volvo, but also – and perhaps more significantly – sharing the research with other auto brands to ensure that all manufacturers can offer a safer experience to all their customers.
'The whole case study tells the story about the need for less bias and more inclusivity,' said jury president and Futuremade founder Tracey Follows. It also ticked a number of other significant boxes, she explained, describing the project as 'a great category job and a great real world job… It is open source and it is about collaboration'.
Jury member Ian Davidson from VMLY&R also pointed out that the Grand Prix had not been awarded on the basis of immediate efficacy: there were campaigns in contention with stronger results. However, the long-term impact the E.V.A. Initiative would have across the industry and far into the future helped it secure the top honours.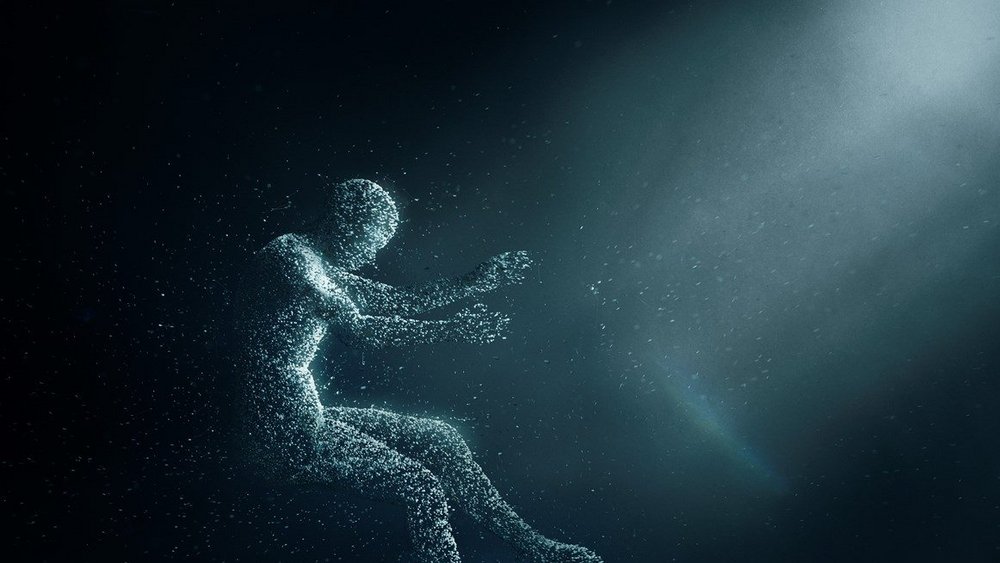 Follows and the jury were keen to 'curate a body of work that would send the right signal for what we believed was excellence in Creative Strategy,' so check out the Gold and Silver winners for a steer on how to pitch next year's entries:
Creative Strategy Gold Lions were awarded to:
The Time We Have Left / Ruavieja / Leo Burnett, Madrid
Viva La Vulva / Essity / AMVBBDO, London
Endangered Syndrome / Canadian Down Syndrome Society / FCB Canada, Toronto
Creative Strategy Silver Lions were awarded to:
Kingo / Kingo Energy / Ogilvy Guatemala, Guatemala City
Unforgettable Bag / Tesco / Grey Malaysia, Petaling Jaya
Refurbished Tweets / Black Market / BETC Paris
A World Without Borders / AeroMexico / Ogilvy Colombia, Bogota
Lifebuoy #HelpAChildReach5 / Unilever / Lowe Lintas, Mumbai
If you'd like us to bring the best work, key trends and brightest ideas from Cannes Lions to your office for your team or as part of a client event, book our Cannes Deconstructed briefing. Based on behind-the-scenes access to jury presidents, press conferences and the teams behind the Grands Prix-winning work, Cannes Deconstructed delivers a week's worth of Cannes in one, insight-packed hour. To find out more or book a Contagious Cannes Deconstructed briefing, click here.
Contagious thinking delivered to your inbox 
/
Subscribe to the Contagious weekly newsletter and stay up to date with creative news, marketing trends and cutting-edge research.