Creativity
Katrina Stirton Dodd
/
21 June 2019
Cannes Lions: Film winners 2019 
/
The Truth is Worth It: Grand Prix in Film goes to The New York Times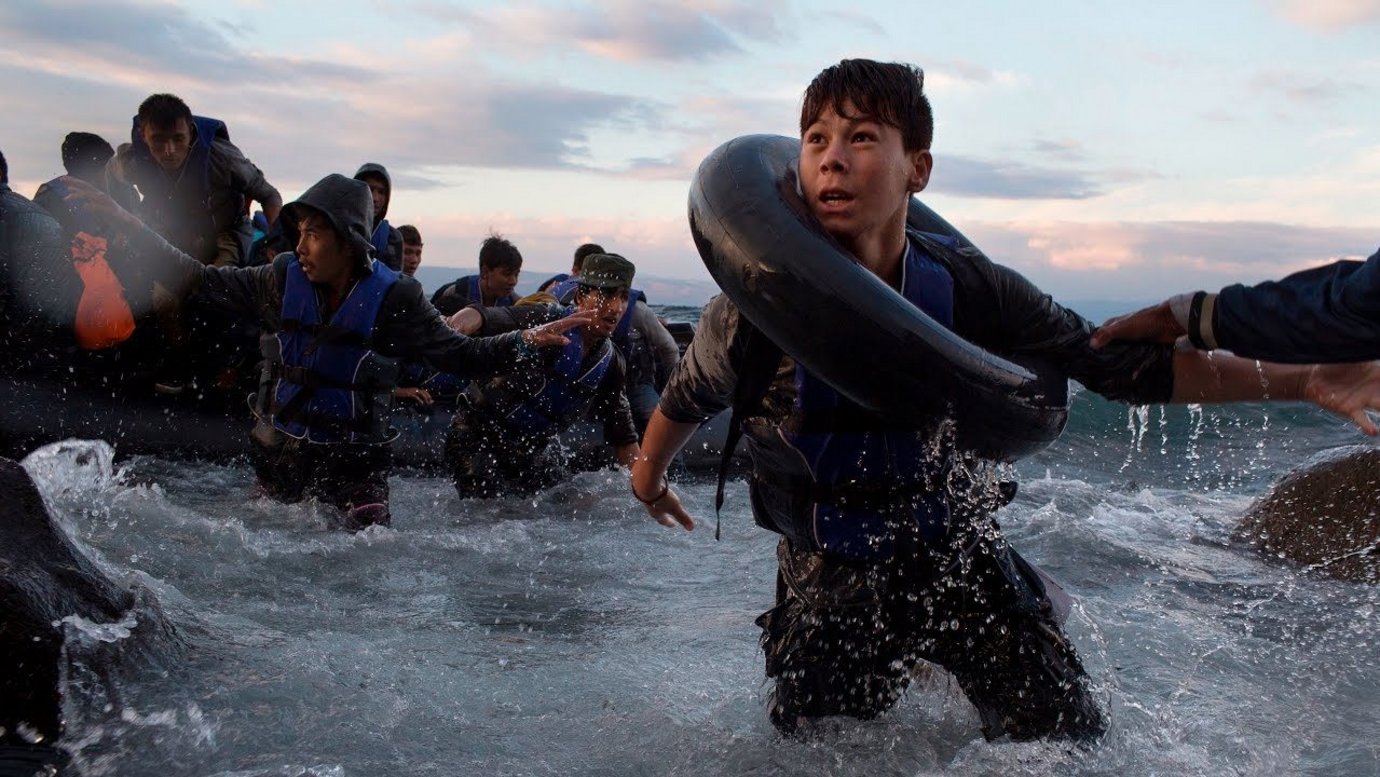 A good week in Cannes for The New York Times has ended in triumph. The Truth is Worth It, its series of films unravelling the months of work it takes for journalists to investigate and expose the stories that dominate our news cycle has been awarded the Grand Prix for Film.
The five films in the series – Rigor, Perseverance, Resolve, Courage and Fearlessness – follow NYT reporters through the process of following leads, verifying information, and distilling a fragmented array of facts and experiences into the most important stories of our time.
Created by Droga5 New York, the films were the response to trends threatening the world of journalism globally: declining print sales, increasing distrust of news organisations and a growing tendency to confuse opinion with fact.
Jury president Margaret Johnson, chief creative officer of Goodby Silverstein & Partners, said 'To be the best in Film you really have to have a brilliant idea, combined with brilliant execution. This was the best example of those two things, idea and execution, coming together beautifully.'
Johnson also praised the craft of the films: 'The typography is very simple but extremely powerful – it kind of dances with the music. It's like a character in the story: it plays an active role in the storytelling.'
The Film category seems in robust health, with 2019 seeing the greatest number of entries ever submitted, according to Johnson. 'The platform is flexible, she observed. 'It's as current as the world we live in today.'
To find out more about the development of this Grand Prix-winning work, Contagious I/O members can read our Insight & Strategy interview with Nick Maschmeyer, brand strategy director at Droga5.
Film Gold Lions were awarded to:
Behind the Mac – Make Something Wonderful / Apple / TBWA\Media Arts Lab, Los Angeles
The Boy and the Piano / John Lewis & Partners / adam&eveDDB, London
The Endless Ad / Old Spice, P&G / Wieden+Kennedy, São Paolo
Viva La Vulva / Essity / AMV BBDO, London
Apple At Work: The Underdogs / Apple / Apple, Cupertino
Dream Crazy: Serena 'Voice of Belief' / Nike / Wieden+Kennedy, Portland
Generation Lockdown / March For Our Lives / McCann, New York
BK Bot / Burger King / David, Miami
If you'd like us to bring the best work, key trends and brightest ideas from Cannes Lions to your office for your team or as part of a client event, book our Cannes Deconstructed briefing. Based on behind-the-scenes access to jury presidents, press conferences and the teams behind the Grands Prix-winning work, Cannes Deconstructed delivers a week's worth of Cannes in one, insight-packed hour. To find out more or book a Contagious Cannes Deconstructed briefing, click here.
Contagious thinking delivered to your inbox 
/
Subscribe to the Contagious weekly newsletter and stay up to date with creative news, marketing trends and cutting-edge research.