Creativity
Phoebe O'Connell
/
21 June 2019
Cannes Lions: Glass winners 2019 
/
Polish news outlet is awarded the Glass Grand Prix at Cannes Lions for its culture-shifting campaign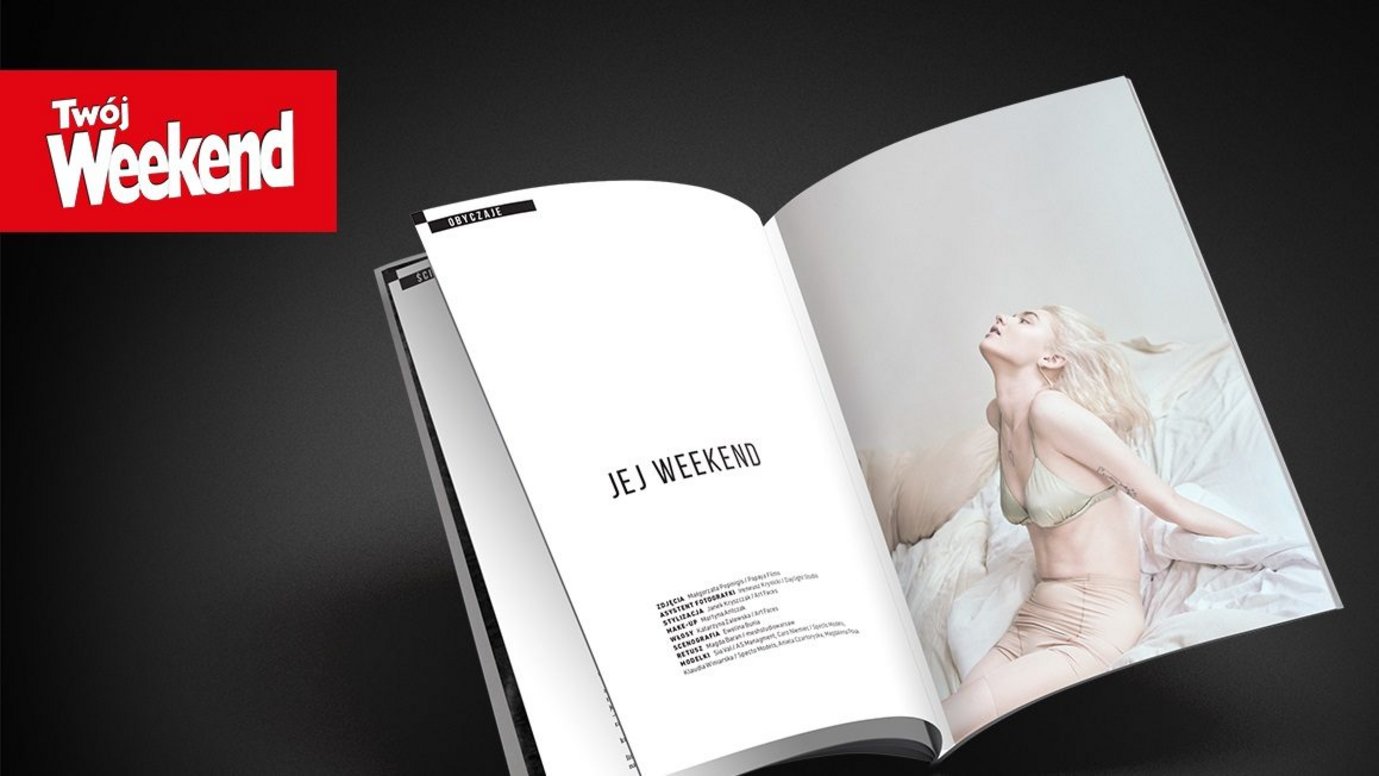 Gazeta.pl has been awarded the Grand Prix in Glass for The Last Ever Issue, a campaign that saw it hijack and reimagine Poland's longest running and most read adult magazines, Your Weekend.
When the 27-year-old pornographic magazine went up for sale in 2018, Polish media platform Gazeta.pl, in partnership with Mastercard and BNP Paribas, saw an opportunity to buy it and rework the content. The Last Ever Issue was designed to challenge sexist culture and empower women by changing the narrative and highlighting progressive women and their stories. Published on International Women's Day, the issue was the magazine's last.
Jaime Robinson, chief creative officer at Joan Creative, Global and the category's jury president, said that the jurors 'saw a broad range of gender issues this year, from gender inequality to transgender issues', and that they were looking for 'action not just talk'.
'When we were deliberating, one of the very first things we did was look at the definition of Glass and what we were asking for,' said Robinson. 'Culture shifting creativity [became] our touchstone for figuring out what it was we wanted to award.' Of the Grand prix winner, Robinson said, 'When I look at this Grand Prix, I see culture-shifting creativity in spades. It's a lightning bolt idea.'
The jury were also impressed by the transgressive approach of The Last Ever Issue. 'I love that it takes an object of degradation and it turns it into something beautiful and then says goodbye to it forever,' said Robinson.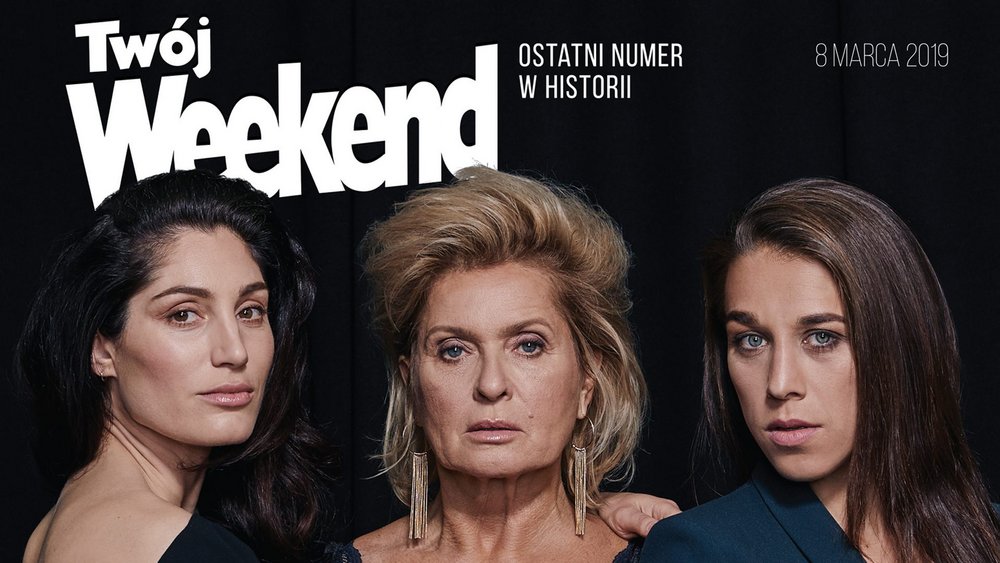 The Gold Glass Lion winner was:
Viva La Vulva / Essity / AMV BBDO, London
Silver Lions were awarded to:
Project #ShowUs / Unilever - Dove / Publicis Sapient, New YorkTour des Femmes / Skoda / Fallon London
If you'd like us to bring the best work, key trends and brightest ideas from Cannes Lions to your office for your team or as part of a client event, book our Cannes Deconstructed briefing. Based on behind-the-scenes access to jury presidents, press conferences and the teams behind the Grands Prix-winning work, Cannes Deconstructed delivers a week's worth of Cannes in one, insight-packed hour. To find out more or book a Contagious Cannes Deconstructed briefing, click here.
Want more Contagious thinking? 
/
Subscribe to the Contagious newsletter to receive a weekly dispatch of campaigns, opinions and research, curated for strategists, creatives and marketers.
Contagious thinking delivered to your inbox 
/
Subscribe to the Contagious weekly newsletter and stay up to date with creative news, marketing trends and cutting-edge research.