Creativity
Phoebe O'Connell
/
20 June 2019
Cannes Lions: Mobile winners 2019 
/
Burger King has been awarded the Grand Prix in the Mobile category for The Whopper Detour.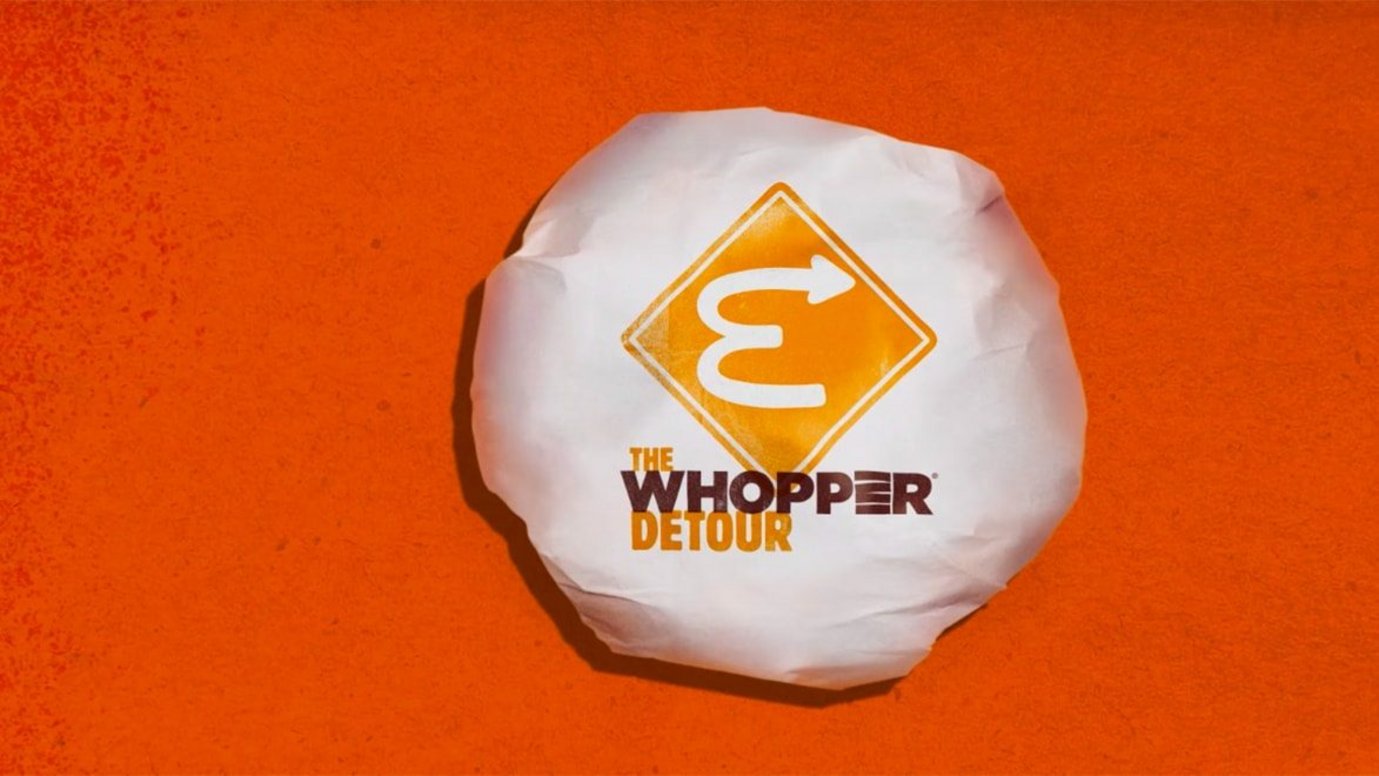 The burger chain partnered with FCB New York to create The Whopper Detour, an audacious campaign that rewarded its customers for 'going the extra mile' and offered 1-cent Whoppers to those who drove up to the stores of its biggest competitor.
Using geofencing, Burger King drove downloads of its app by adding the Whopper promotion that only unlocked when the user was within 600 feet of a McDonald's restaurant; during the nine-day promotion, app sales increased three-fold and the Burger King app rose to no.1 in the app store.
Jury president and chief creative officer of DDB Worldwide, Ari Weiss, praised 'the sheer audacity' of the campaign. 'It couldn't have been more on brand for Burger King.' Although the technology – mobile payment, geofencing – isn't new, The Whopper Detour made creative and innovative use of it.
Looking at the category as a whole, Weiss spoke on behalf of the jury when he said, 'We saw a new spirit of creativity in mobile this year. From evolutions in social commerce to hacks that changed perspectives for the better, to tweets that ignited the cultural conversation, and new experiences that blurred the boundaries between the digital and physical world. Mobile, for better or worse, is where we live our lives, and it's our responsibility to make it for the better.'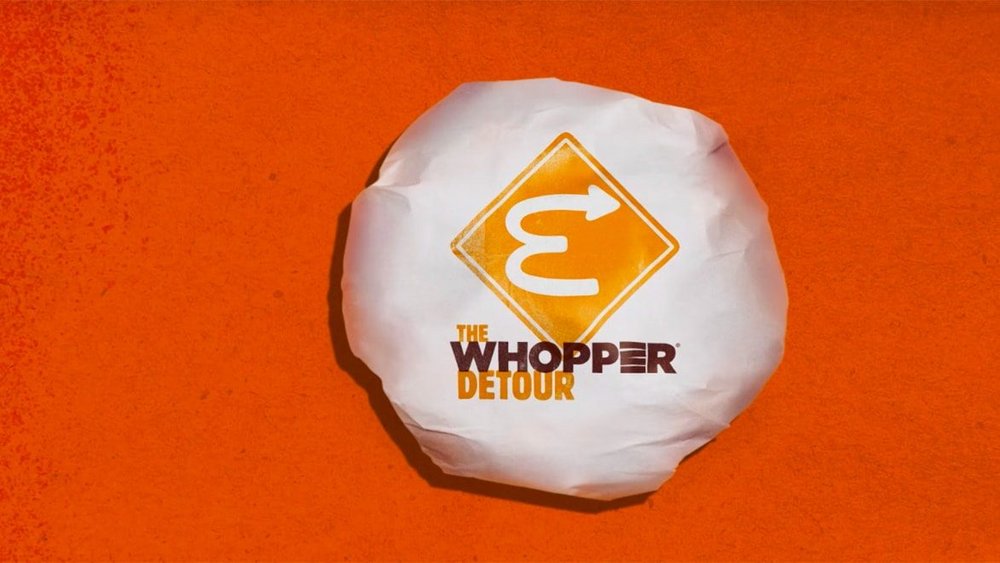 Gold Lions winners in the category were:
Lessons in Herstory / Daughters of the Evolution / Goodby, Silverstein & Partners, San FranciscoSee Sound / Wavio / Area 23, AN FCB Health Network Company, New YorkPocket Franchise / KFC / HO Communication, ShanghaiBagelgate / Kraft-Heinz / Droga5, New YorkAdDress the Future / Carlings / Virtue, CophenhagenPay It Forward / The Big Issue / FCB Inferno, LondonStorysign / Huawei / FCB Inferno, LondonThe Whopper Detour / Burger King / FCB New York
If you'd like us to bring the best work, key trends and brightest ideas from Cannes Lions to your office for your team or as part of a client event, book our Cannes Deconstructed briefing. Based on behind-the-scenes access to jury presidents, press conferences and the teams behind the Grands Prix-winning work, Cannes Deconstructed delivers a week's worth of Cannes in one, insight-packed hour. To find out more or book a Contagious Cannes Deconstructed briefing, click here.
Contagious thinking delivered to your inbox 
/
Subscribe to the Contagious weekly newsletter and stay up to date with creative news, marketing trends and cutting-edge research.