Cannes Lions: Titanium Winners 2021 
/
Bodyform's Womb Pain Stories wins Titanium Grand Prix at Cannes
Bodyform has won the Grand Prix in the Titanium category in another victory for Womb Stories, which also snagged Grands Prix in the Film Craft and Health & Wellness categories earlier this week.
The centrepiece of the campaign was a three-minute film, made in partnership with London-based AMV BBDO, which mixed live action and various styles of animation to portray the unique, changing and complicated relationships women have with their wombs.
The brand also created a global listening archive where it is collating the experiences of any woman who wishes to submit her #wombstory (which can be done through the Bodyform website), along with broader contextual statistics, advice and resources to support women going through these experiences.
In a previous interview with Contagious about the campaign, AMV BBDO strategy director Margaux Revol said: 'Even in culture you never hear about uteruses in a poetic, powerful, lifelike way. You always hear it in a medical way, talking about your uterus because you're going through pregnancy or you're going through a health issue or hysterectomy. And here with this campaign, the idea was listening and projecting and helping through projection to open women's minds to a relationship they've never conceptualised before.'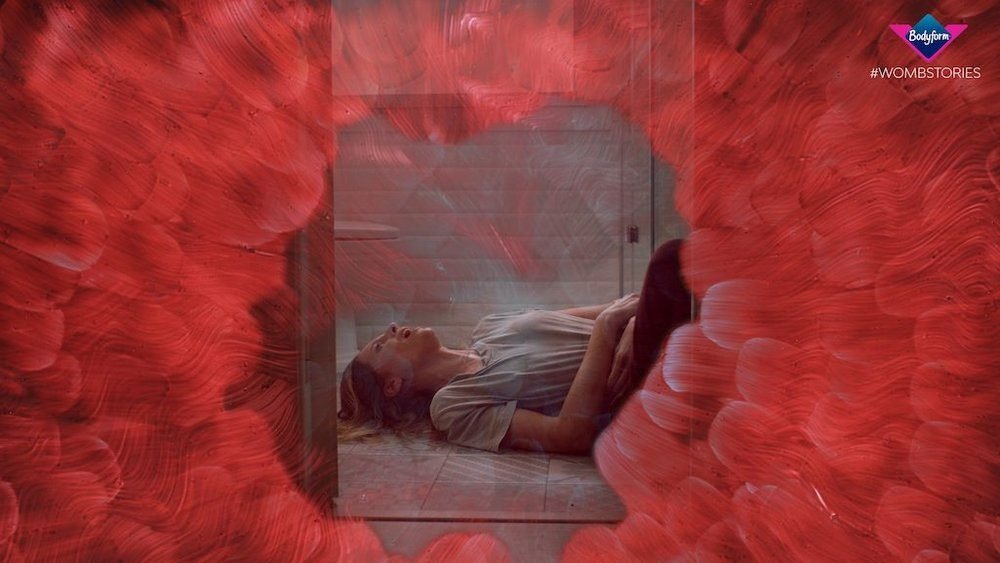 According to the agency, Womb Stories racked up over 60 million unique views worldwide and in the UK, the brand saw a 200% in its social media followers. The campaign generated 1.5 billion impressions in the UK alone.
Titanium Lion Winners 
/
Enjoy Before Returning for Diesel by Publicis Italy, Milan
Stevenage Challenge for Burger King by David Madrid & David Miami
You Love Me for Beats by Dre by Translation, New York
Contract for Change for Michelob Ultra by FCB Chicago & FCB New York
Boards of Change for City of Chicago by FCB Chicago
El Clásico de la Historia / The Match of Ages for Corona by We Believers, New York
Cannes Deconstructed 
/
Want to know about the best work and key trends from this year's Cannes Lions International Festival of Creativity? Book a Contagious Cannes Deconstructed briefing for your team and we'll deliver a week's worth of festival insights in one hour. These can be delivered in person (depending on Covid restrictions) or virtually. Contact [email protected] for more information.
Want more Contagious thinking? 
/
Subscribe to the Contagious newsletter to receive a weekly dispatch of campaigns, opinions and research, curated for strategists, creatives and marketers.
Contagious thinking delivered to your inbox 
/
Subscribe to the Contagious weekly newsletter and stay up to date with creative news, marketing trends and cutting-edge research.