Contagious Magazine Issue 61 is out now 
/
Editor Chloe Markowicz on why future-gazing is often a fool's game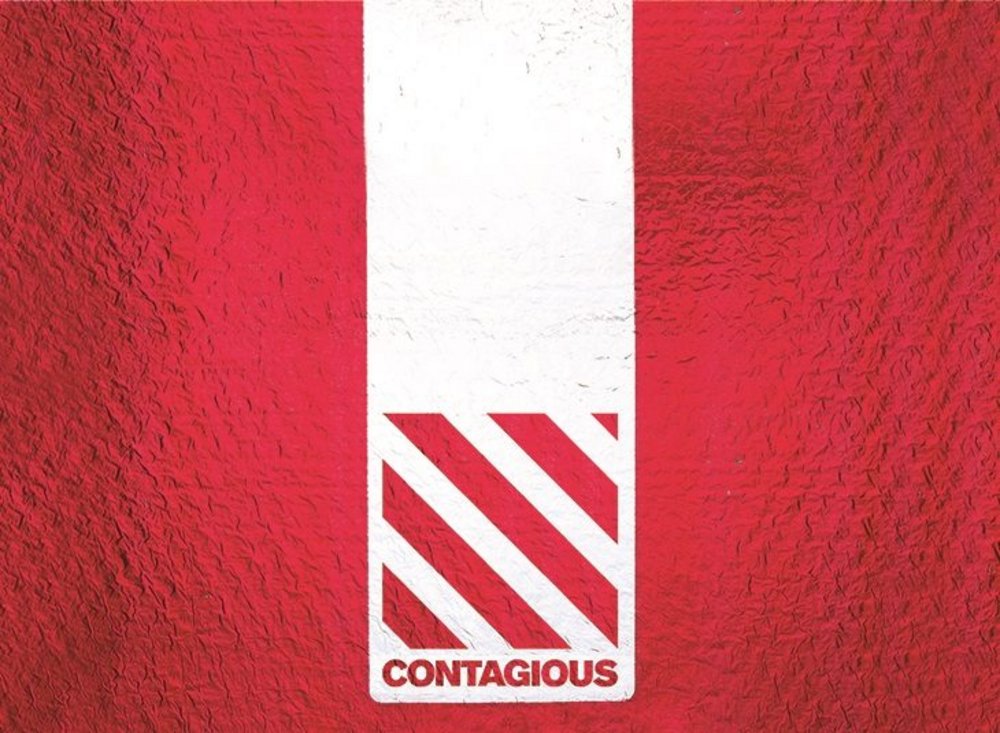 When the iPhone first came out, Microsoft's then CEO Steve Ballmer derided it, saying there was 'no chance' it would get any significant market share. Today, Apple leads the US smartphone market and globally has 11% market share.
Ballmer is not the only business leader to make colossally bad predictions. In 1946, Darryl Zanuck, then head of 20th Century Fox, dismissed the television, saying, 'People would soon get tired of staring at a plywood box every night.' And back in the 1890s, the chief engineer of the British Post Office pooh-poohed the telephone, saying, 'The Americans have need of the telephone, but we do not. We have plenty of messenger boys.'
Of course, all of these people had something of a vested interest in things staying as they were. But, as our editorial director Alex Jenkins argues in his op-ed on page 36, we should be wary of future-gazers. After all, even the best forecasters in the world are not very accurate once they speculate on what will happen more than five years down the line.
Though people love to ponder the next big thing, they often have a surprisingly poor grasp of the present. Take esports: it's not going to be huge, it already is huge. By the end of this year, there will be more than 453 million esports viewers globally, according to analytics company Newzoo. Turn to our guide on page 26, to read about the opportunities for brands when it comes to competitive gaming.
You don't need a crystal ball to see that the pace of population ageing has increased dramatically. The UN reports that by next year there will be more people over the age of 60 than children younger than five. This is a huge demographic shift. In this issue's Wildfire section we examine the technologies designed to improve the quality of life for our ageing population.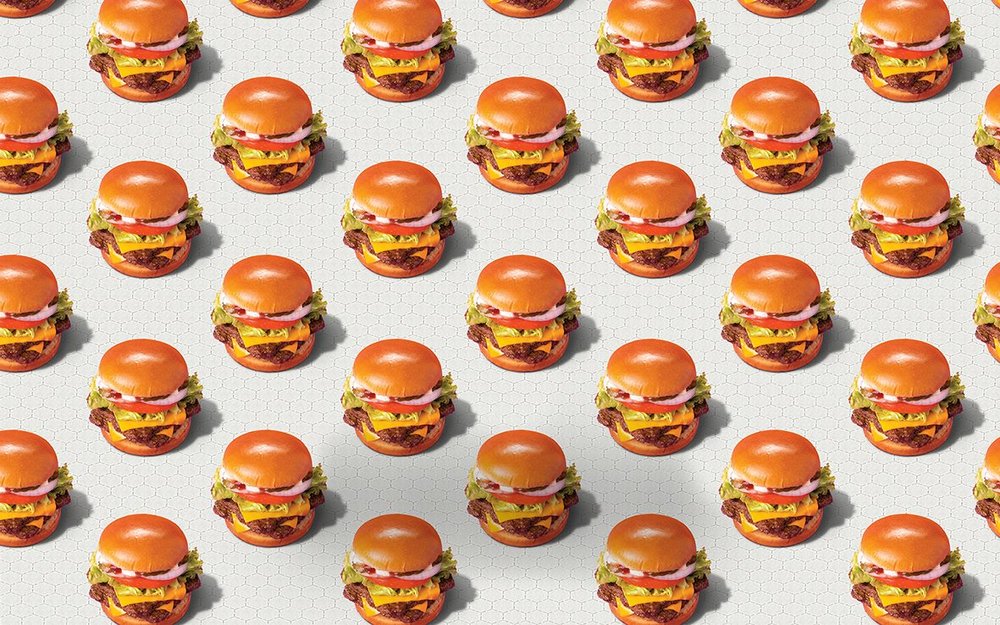 While people in Brooklyn are tucking into their vegan tempeh grain bowls, it's easy to forget that most of the US is chowing down on burgers. In fact, 14 billion burgers are consumed in the country each year – that's roughly one per week per person for the entire population. On page 62, we investigate how fast food chain Wendy's is using social media sass to prove that its meat is a cut above the rest, achieving triple-digit income growth.
At Contagious, we're no soothsayers, but a good place to start when setting your brand up for the future is by having a genuine understanding of what's happening now.
Contagious is a resource that helps brands and agencies achieve the best in commercial creativity and our magazine is included with our membership package. Find out more about Contagious membership here.
Contagious thinking delivered to your inbox 
/
Subscribe to the Contagious weekly newsletter and stay up to date with creative news, marketing trends and cutting-edge research.