Article
Alex Jenkins
/
2 December 2020
Contagious Magazine Issue 65 is out now 
/
Brand activism may be all the rage, says editorial director, Alex Jenkins in his leader column for issue 65 of Contagious magazine, but is it worth the risk of enraging consumers who don't agree with your stance?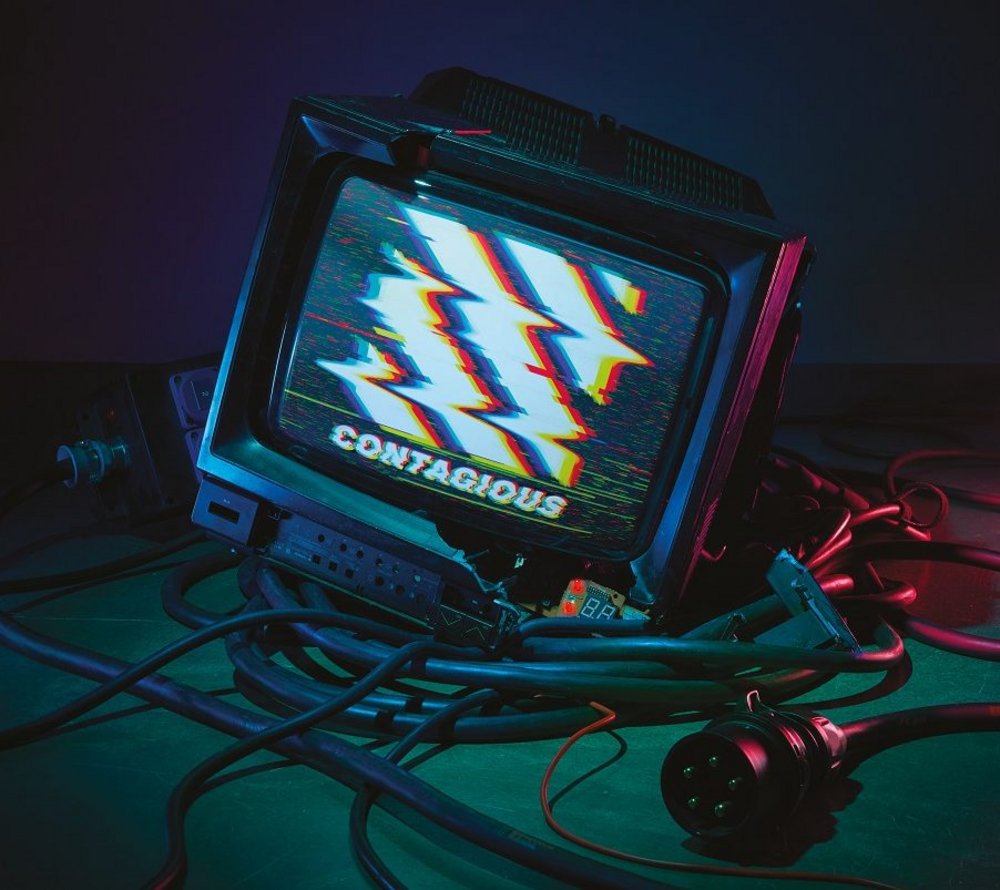 As I write this, it's 9am in New York on the day of the US presidential election – an event that could help provide some sense of closure to the year, or at least put a metaphorical cherry on the rotten cake of 2020.
Regardless of the outcome, the act of voting may feel for many people like one of the few moments of control they've had in the last 10 months. Lockdowns and job losses caused by Covid-19 will have only added to the sense of powerlessness already felt by those wishing that more could be done about a range of issues, such as systemic racism, the climate crisis, or sexual equality. None of them insignificant; none of them easy to solve.
Against that backdrop, it's easy to see why marketers have been taking a long, hard look at the notion of brand activism – the bolder, punchier and more accountable family member of brand purpose. The idea that you could make people actually feel a strong, positive emotion towards your brand by campaigning to bring about the type of social and political change that your customers are longing for feels incredibly timely when there is so much upheaval in both of those areas.
But of course, there's a risk. By taking a strong stand on an issue, will you alienate potential customers that don't feel that way? Would people rather not have a lecture on civil rights from their breakfast cereal? Should politics be kept out of the marketing department altogether?
DDB founder Bill Bernbach once said, 'All of us who professionally use the mass media are the shapers of society. We can vulgarise that society. We can brutalise it. Or we can help lift it onto a higher level.' In recent issues, we've examined brands that have tried to use their influence to lift society, whether that be Gillette confronting the notion of toxic masculinity, or Dove tackling issues of body positivity.
However, in this issue, we've put our focus directly onto brand activism to try and provide some clarity. We conducted a meta-analysis of a whole host of academic research into the ROI of activism, pulling on studies from around the world to extract the most important findings. We've also interviewed arguably one of the most notable activist brands, Patagonia, to find out exactly how they do what they do and what they get out of it.
It might not give you all the answers but, if you've been sat on the sidelines, it might be enough to help you decide if it's time to stand.
Want more Contagious thinking? 
/
Subscribe to the Contagious newsletter to receive a weekly dispatch of campaigns, opinions and research, curated for strategists, creatives and marketers.
Contagious thinking delivered to your inbox 
/
Subscribe to the Contagious weekly newsletter and stay up to date with creative news, marketing trends and cutting-edge research.