Article
Contagious Team
/
16 October 2020
Contagious partners with The Bravery Store in Italy 
/
The Bravery Store will combine Contagious intelligence with its own expertise in service of creativity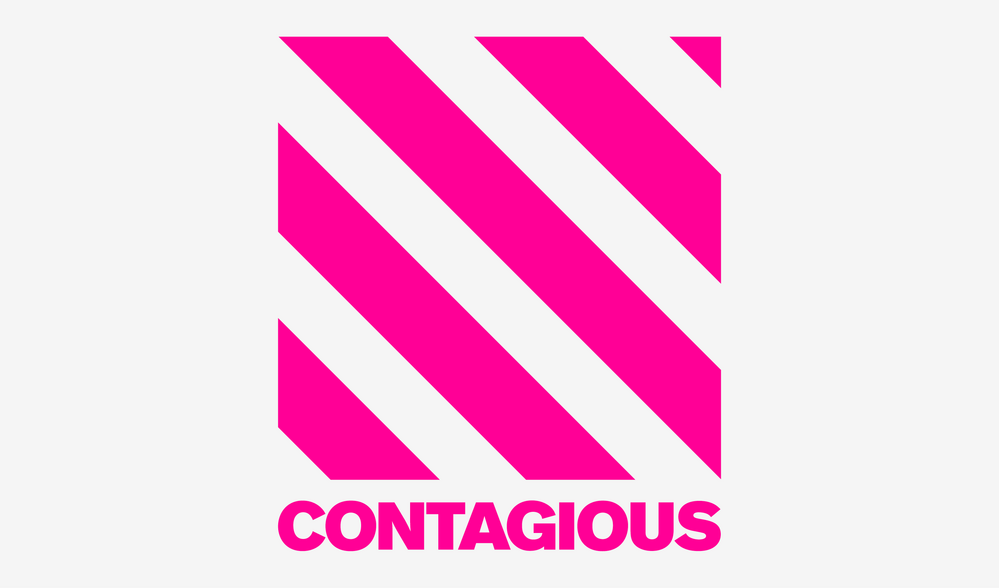 We're teaming up with The Bravery Store to bring Contagious thinking to Italy.
The exclusive partnership gives The Bravery Store licence to promote our brand and intelligence (including Contagious I/O, Contagious Magazine, and content from our briefings, advisory services and live events) across Italy.
The Bravery Store will combine Contagious' creative intelligence with the expertise of its founding team to help businesses integrate marketing, communication and HR skills to develop successful strategies.
'Contagious has reset its international ambitions outside of the core UK and US markets in recent years,' said Amar Chohan, managing director at Contagious. 'With our license partnerships in Latin America and Eastern Europe now firmly established, we are delighted to be launching with The Bravery Store in Italy.
'Annalisa Galardi and Paola Miglio are experienced and professional operators with a genuine desire to propel the entire industry in their region forward – perfect partners to fly the Contagious flag with and for us.'
Annalisa Galardi, Founder of The Bravery Store added: 'The partnership with Contagious adds the power of highly valuable content and international perspective to a project born exactly when creativity and bravery are more necessary than ever.'
The Bravery Store has also entered a strategic alliance with communications house SECNewgate. The two companies will collaborate to produce and deliver a programme of joint initiatives aimed at fostering a new creative energy across Italy. You can read more about this here.
Like this article? Share with your network:
Want more Contagious thinking? 
/
Subscribe to the Contagious newsletter to receive a weekly dispatch of campaigns, opinions and research, curated for strategists, creatives and marketers.
Get our weekly newsletter 
/
Subscribe to the Contagious newsletter and stay up to date with creative news, marketing trends and cutting-edge research.