Article
Phoebe O'Connell
/
30 August 2022
The brands stepping up to help with the cost-of-living crisis 
/
With a quarter of UK adults saying they will forgo heating this winter and others taking out loans to cope with mammoth energy bills, consumers are in desperate need of support – and brands are beginning to step up.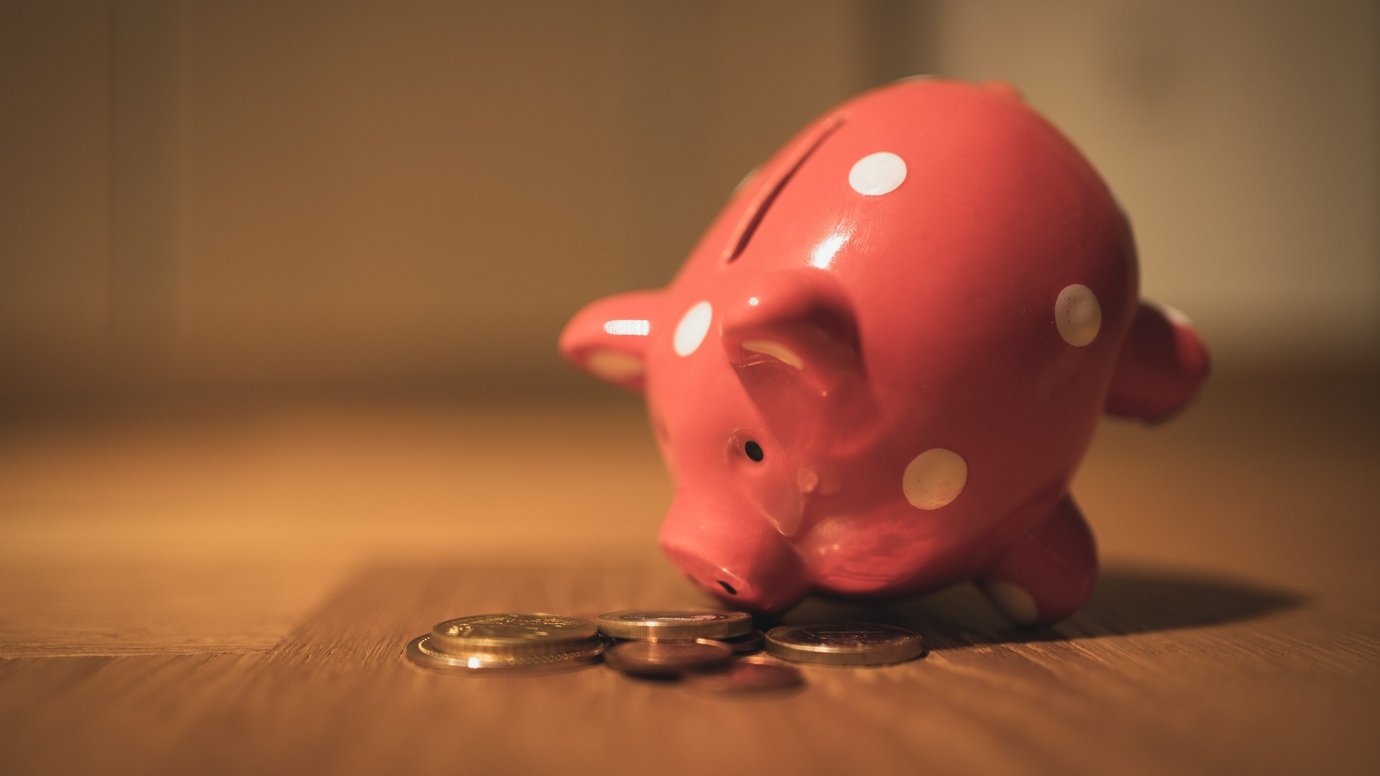 A crisis is upon us: the catastrophic convergence of soaring inflation and energy prices, low wage growth, and global supply chain issues casts a dark shadow over the months ahead.
Pandemic-related supply shortages, exacerbated by the conflict in Ukraine, are a key driver of rising prices around the world. In July, consumer prices rose by 10.8% in Spain, 10.1% in the UK, and 8.8% in the US, and the Bank of England expects UK inflation to rise to 13.1% in Q4 of this year. According to the Office for National Statistics (ONS), 89% of adults in Great Britain reported an increase in their cost of living in July 2022.
Rising energy prices are also driving inflation, particularly in the UK: over the past year, household energy tariffs and the price of petrol have shot up, with domestic gas prices increasing by 96% and domestic electricity prices by 54% between July 2021 and July 2022.
UK regulator Ofgem introduced a new energy price cap in April this year (an increase of 54%) and then announced another increase (of 80%) would follow in October. Energy market intelligence firm Cornwall Insight estimates that the energy price cap will increase again in January 2023 to a whopping £5,387 a year (about $6,315). In August, according to Google search data, UK search interest in 'energy bills' was up by more than 500% year over year.
The implications are staggering – the new cap will affect about 85% of the UK population, plunging millions into poverty and putting lives at risk, as the poorest segment of the country will be forced to choose whether to 'heat or eat'.
Independent think-tank The Resolution Foundation believes the poorest fifth of UK households will have to cut back 24% of their non-essential spending to afford the increase in energy bills in January-March 2023.
Meanwhile, a recent poll by market research firm Savanta ComRes found that 23% of UK adults will not switch on the heating at all this winter, and a survey commissioned by the Liberal Democrats shows that one in 10 people plans to take out a loan to cover the cost of their gas and electricity bills.
The UK government's £37bn support plan, which includes £400 off energy bills for all households, will fall pitifully short, say its critics. Especially since, when you account for the tax rises introduced in April this year, the net amount comes down to around £14bn. 'At the very least, the government should double the emergency support package announced in May to ensure families are shielded from a catastrophic winter,' read a letter penned by 70 charities and community organisations.
While reduced consumer spending poses a threat to brands, the cost-of-living crisis also provides a brand building opportunity: businesses are stepping in to support their customers in a time of need, by freezing product prices, creating loyalty and rewards schemes, and offering discounts.
These measures are in line with an IPA poll from May this year, which cited the top five ways in which consumers want brands to support people through the cost-of-living crisis: Keep prices fair, freeze price on value-range products or services, offer more value-for-money promotions, reward existing customers' loyalty, and increase the number of promotions they offer.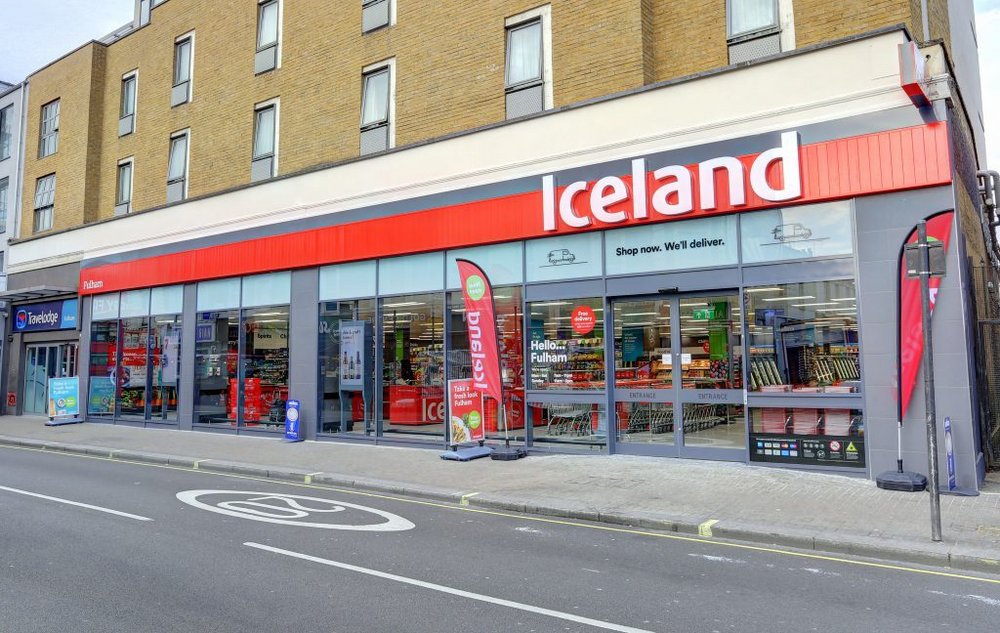 Leading the way is British supermarket chain, Iceland. This month, the retailer launched The Iceland Food Club, which allows members to apply for interest-free microloans (£25-£100) on a pre-loaded card, which can be spent in any Iceland store. The loans are repaid at the rate of £10 a week on any chosen day, and are available in six annual windows coinciding with school holidays, when family finances are usually most stretched.
Developed in partnership with Fair For You, a charity-owned ethical lender, the initiative was trialled through 18 months of regional pilots, with 5,000 families. An independent social impact report showed that 95% of participants found the Food Club helpful and 92% were able to end or reduce their use of food banks. More than 80% were able to stop borrowing from loan sharks and 71% said they were less likely to fall behind on rent, council tax or other bills, while 57% reported a reduction in stress, anxiety and depression about their finances.
Last week, Iceland launched a series of free workshops with energy firm Utilita, designed to help consumers save over £600 a year. The supermarket chain has also promised to provide information about the cheapest way to prepare foods (eg, microwaving rather than oven cooking) on its packaging, as part of its Shop Smart, Cook Savvy campaign, rolling out next month.
And in May, Iceland became the first UK supermarket to offer a special discount for over-60s: those who are 60 years old and older can bag 10% off their shop, with no minimum spend, every Tuesday. The initiative was launched in response to the finding by Age UK that three-quarters of older people in the UK (9.4 million) are worried about the rising cost of living.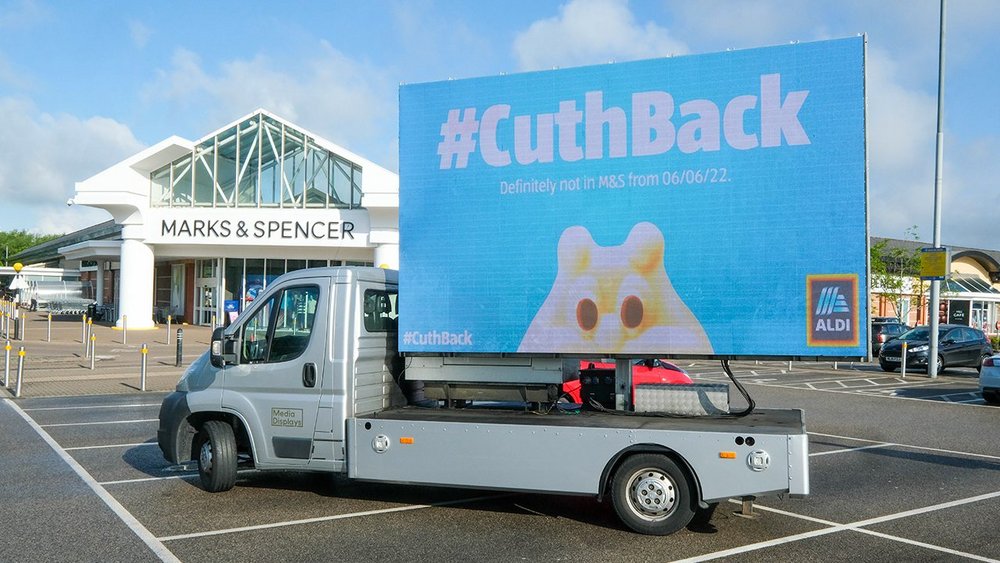 Across the Aisle, Aldi's #CuthBack campaign takes aim at Marks & Spencer to remind customers that Aldi offers cheaper alternatives, and Asda is freezing the price of 250 products for the rest of the year as part of its Dropped & Locked commitment.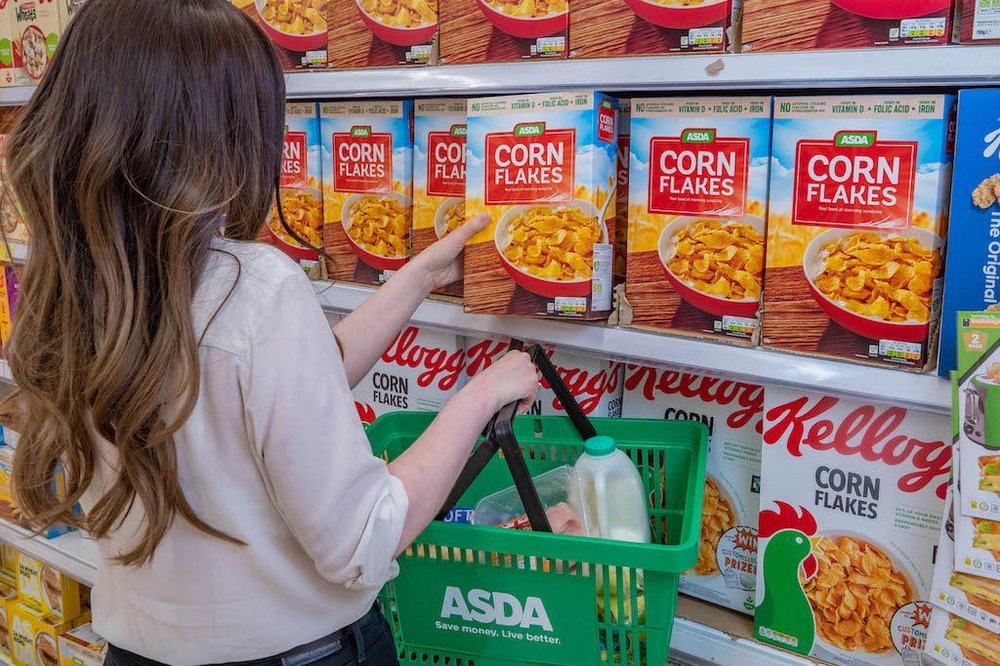 In June, Asda launched the 'kids eat for £1' offer in Asda cafes, and has since served up more than 330,000 children's meals. Asda is also rolling out a 300-product budget range called Just Essentials, and is competing with discount retailer Home Bargains with its new price match scheme: more than 100 Home Bargains products can be found for the same price in Asda.
Elsewhere on the high street, beauty retailer Boots has committed to freezing the price of over 1,500 Boots own-brand products 'to ensure they remain affordable', at least until the end of the year, while McDonald's has responded to the squeeze with the launch of a new loyalty programme. MyMcDonald's Rewards offers points for every penny spent at Mcdonald's, enabling users to claim free meals further down the line.
As the crisis deepens, we expect to see many more brands stepping up to the plate. And in the face of inadequate government support, the brands that anticipate and meet consumer expectations over the next year will likely be rewarded with customer loyalty and brand love in the post-pinch period.
Contagious thinking delivered to your inbox 
/
Subscribe to the Contagious weekly newsletter and stay up to date with creative news, marketing trends and cutting-edge research.