Contagious Team
/
1 April 2020
Cadbury: from Gorilla to Generosity 
/
In an excerpt from a Contagious Magazine article, Elliot Leavy investigates how Cadbury moved from its joy positioning to ads rooted in generosity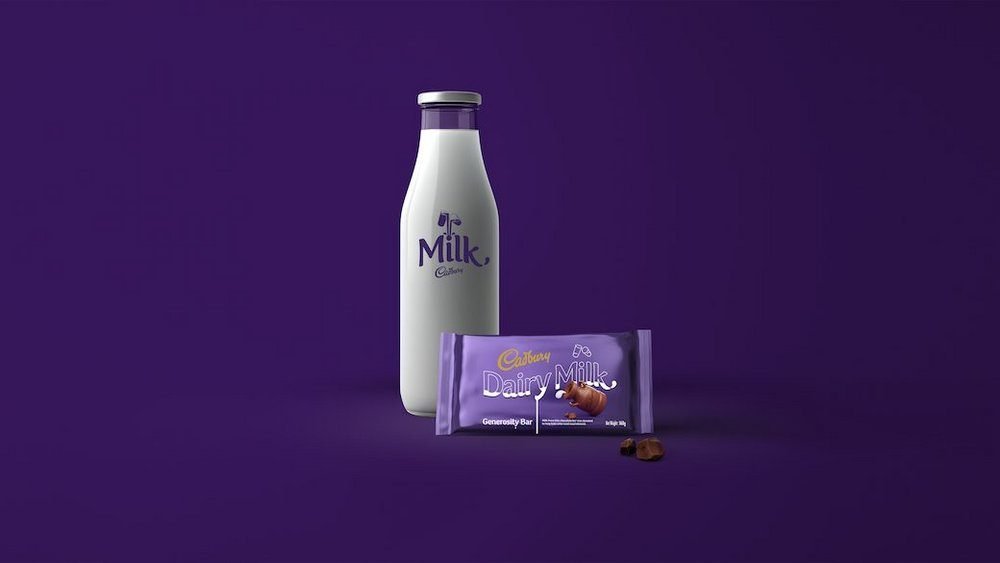 Cadbury finished 2019 strong, regaining its crown as the UK's biggest food/drink brand.
According to Nielsen data published in The Grocer this week, Mondelēz-owned Cadbury was the largest grocery brand in the UK in the period ending 31 December 2019.
It was also the UK's fastest-growing brand, doubling the increase that second-place Pepsi managed.
Speaking to the trade publication, Mondelēz marketing activation director Claire Low attributed the strong performance to core growth, new products, and 'communications and marketing initiatives'.
In the latest issue of Contagious Magazine, writer Elliot Leavy investigates in-depth how Cadbury, with the help of its agency VCCP, moved out of the shadow of its famous Gorilla ad by revisiting its roots as a brand based on generosity. Read an excerpt below.
Raising the Bar: an excerpt from Contagious Magazine issue 62 
/
The success of Gorilla (created by Fallon in 2007), which depicted an ape rocking out to the tune of Phil Collins' 'In The Air Tonight' had got Cadbury hooked on campaigns that failed to reflect the brand. Gorilla, entrusted with restoring faith in the brand following a salmonella scare, led to a 10% increase in sales and propelled Collins' track back into the music charts. In 2018, Marketing Week reported how, a decade after it was released, 76% of people remembered that it was an ad for Cadbury despite not featuring any chocolate at all. As a result, Gorilla had a paradoxical effect on the brand's future marketing. As Ben Wicks, Cadbury's global brand director, explains, Cadbury became 'fixated' on finding the next Gorilla rather than conveying what Cadbury was about.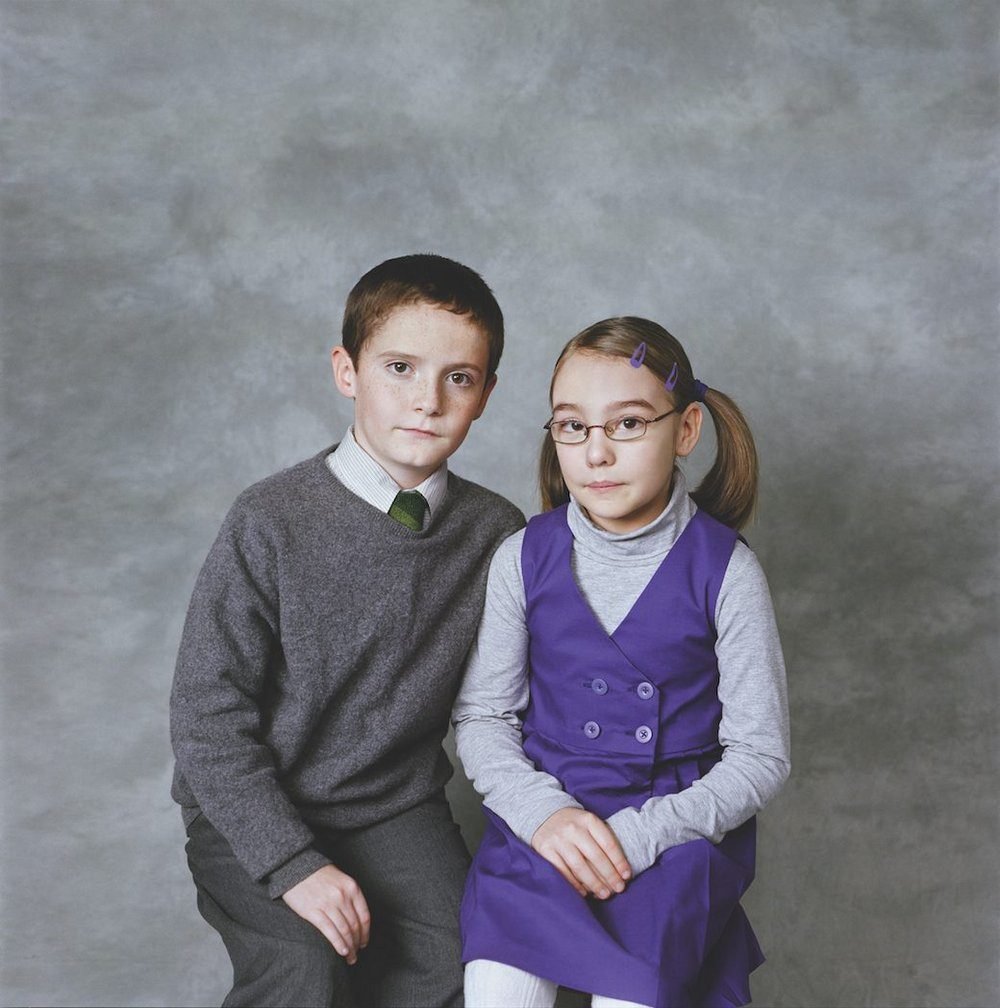 Fallon's follow-up films – Trucks in 2008 (featuring vehicles racing to Queen's 'Don't Stop Me Now') and Eyebrows in 2009 (showing two children and their dancing eyebrows) – continued in the absurdist style pioneered by Gorilla. And Cadbury's advertising gradually shifted even further from its original values and into the broader theme of joy.
In 2012, Cadbury officially adopted 'Joy' as its official positioning and launched the Joyville campaign, which depicted a magical place where Dairy Milk was made (with no mention of Bournville). Though 'joy' was initially touted as Cadbury's creative platform for the next decade, it was scrapped six years later. As Darren Bailes, executive creative director at VCCP (which was appointed as Cadbury's global creative lead in June 2017), bemoans: 'The brand had got away from what we had all grown up with: it had become novelty, jazz-hands, with a single note of fake optimism – joy. It had become plasticised.'
Cadbury had become 'category generic' as other confectionery brands continued to go big or downright bizarre in their campaigns. Amid Snickers' You're Not You When You're Hungry spots and Twix's strange sibling rivalry in 'Left Twix or Right Twix' (both from BBDO New York), Cadbury was getting lost in the noise.
Crunchie time 
/
A hard reset was needed. 'The brand wasn't doing well, brand health metrics were down and the connection between "Glass and a Half" and taste was missing,' says Wicks. 'We weren't tapping into the richness of the Cadbury story with the joy concept.'
Kantar's NeedScope, an emotional positioning score, reflected this disconnect. Cadbury, Wicks explains, is a brand that scores as 'belonging', replicating the feeling of 'a warm hug or positive connection'. Yet for a decade, Cadbury's advertising had been hitting the 'vitality' mark, 'high energy, carefree and individualistic'. The all-singing, all-jiving nature of its advertising was jarring with how the public perceived the brand. Finally, explains Sophie Kerbegian, joint head of planning at VCCP, 'The Mondelēz team realised that they had something very special and that they hadn't been treating it with quite the respect that it deserved.'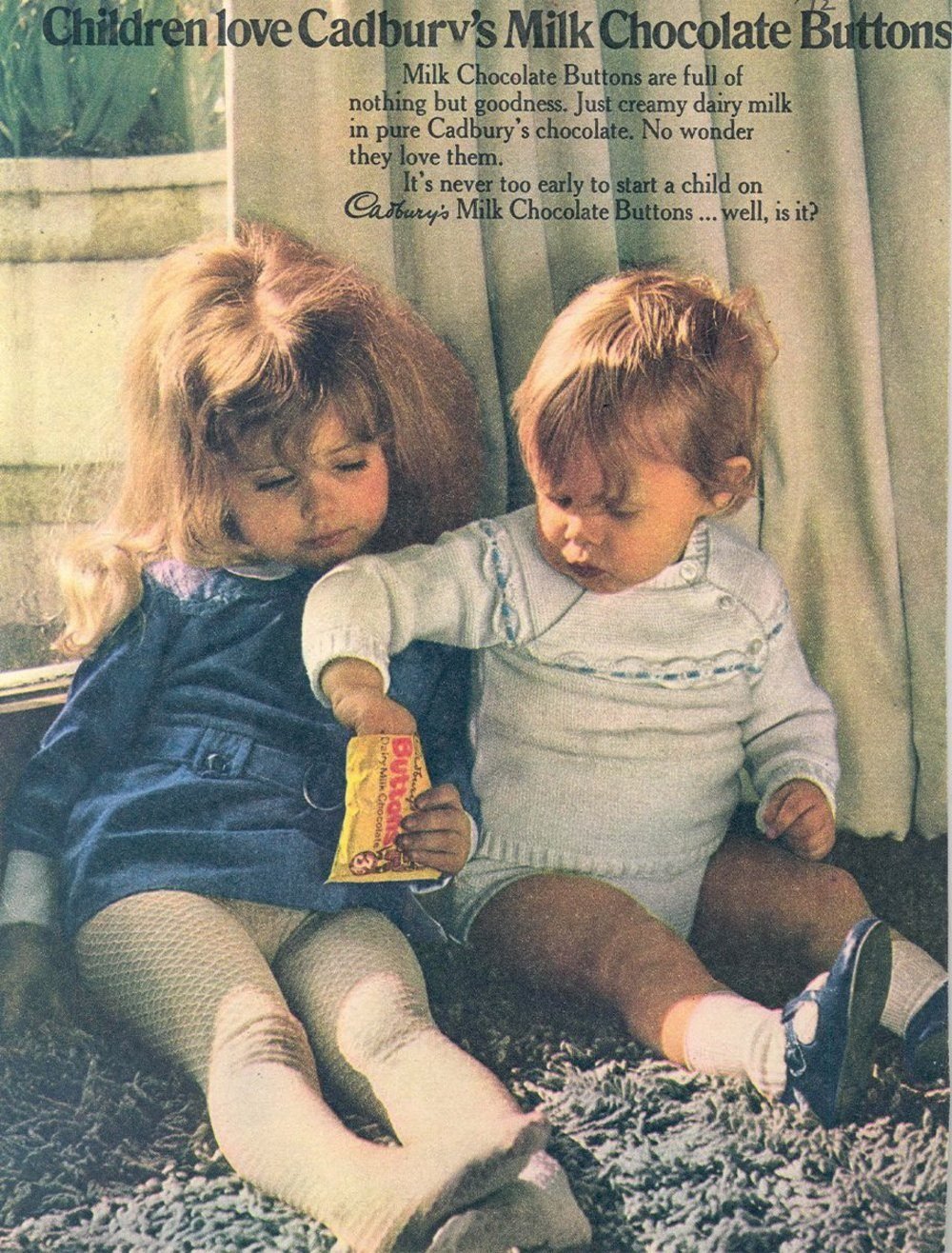 Bournville again 
/
Harking back to its Quaker origins, Cadbury created a brief centred on the spirit of generosity. 'We thought this was an interesting way to bring the brand back to the idea of connection,' says Wicks, 'but even more so, this was a great manifestation of the central Cadbury idea of a "Glass and a Half".'
Today, there's this global cultural backdrop that everything and everyone is terrible,' says Kerbegian. 'But actually, when you scratch below the surface, there are small acts of kindness and generosity that no one is talking about or nobody sees.' These low-key acts of kindness, inspired by the Cadbury of old, would lay the foundations of a new creative platform, which became known as 'generous instinct'. 'We defined it as an act of generosity that had a meaning greater than its value,' says Kerbegian.
With the new creative platform in mind, the task was to now reflect it in the advertising...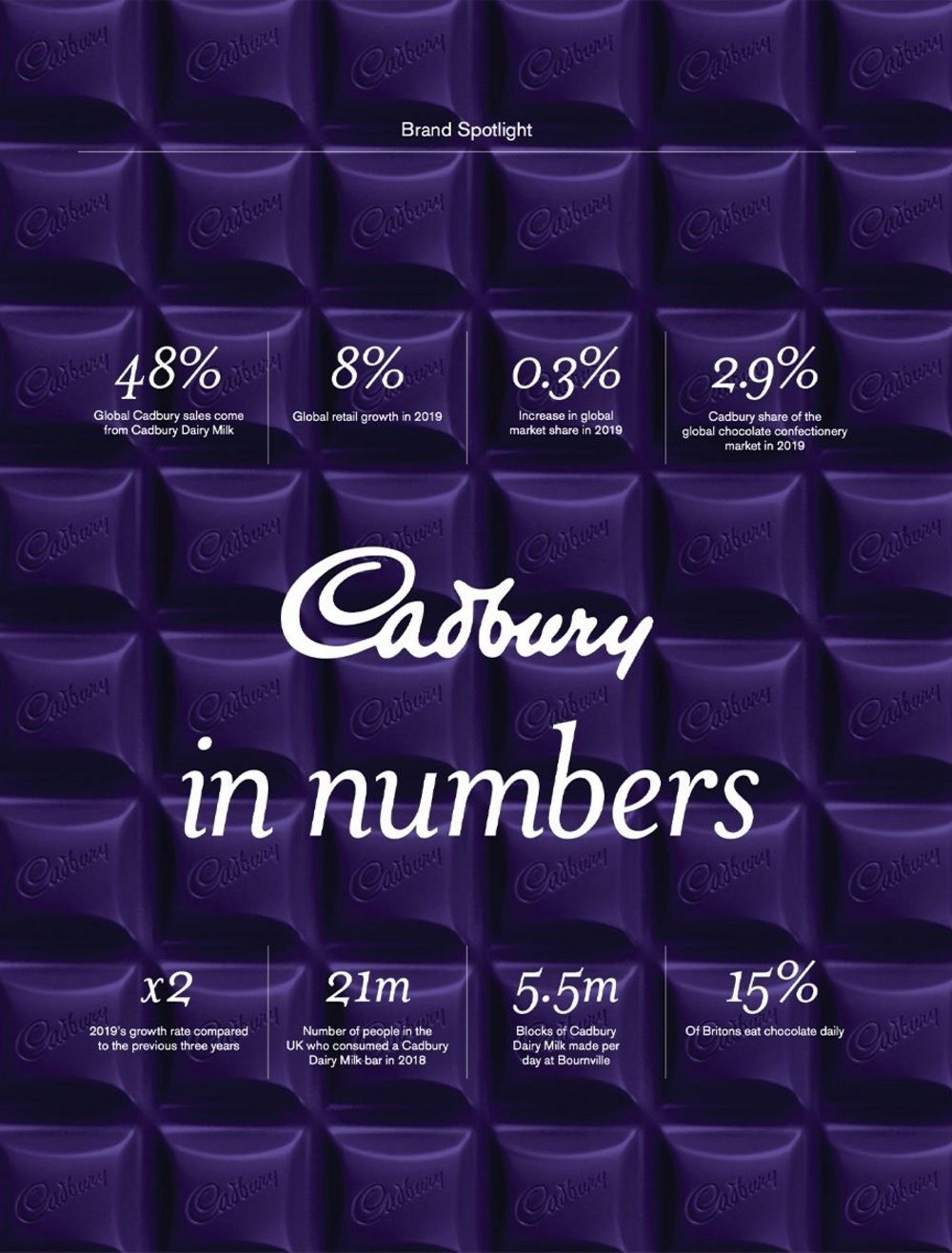 Want Contagious Magazine delivered to your door? Click here to purchase an annual subscription (4 issues).
Like this article? Share with your network:
Want more Contagious thinking? 
/
Subscribe to the Contagious newsletter to receive a weekly dispatch of campaigns, opinions and research, curated for strategists, creatives and marketers.
Get our weekly newsletter 
/
Subscribe to the Contagious newsletter and stay up to date with creative news, marketing trends and cutting-edge research.