Article
James Swift
/
18 January 2022
KFC China controversy brings fresh scrutiny to blind box marketing 
/
Blind box marketing promotions have come under new scrutiny – and new regulations – after a KFC meal deal sparked accusations of food waste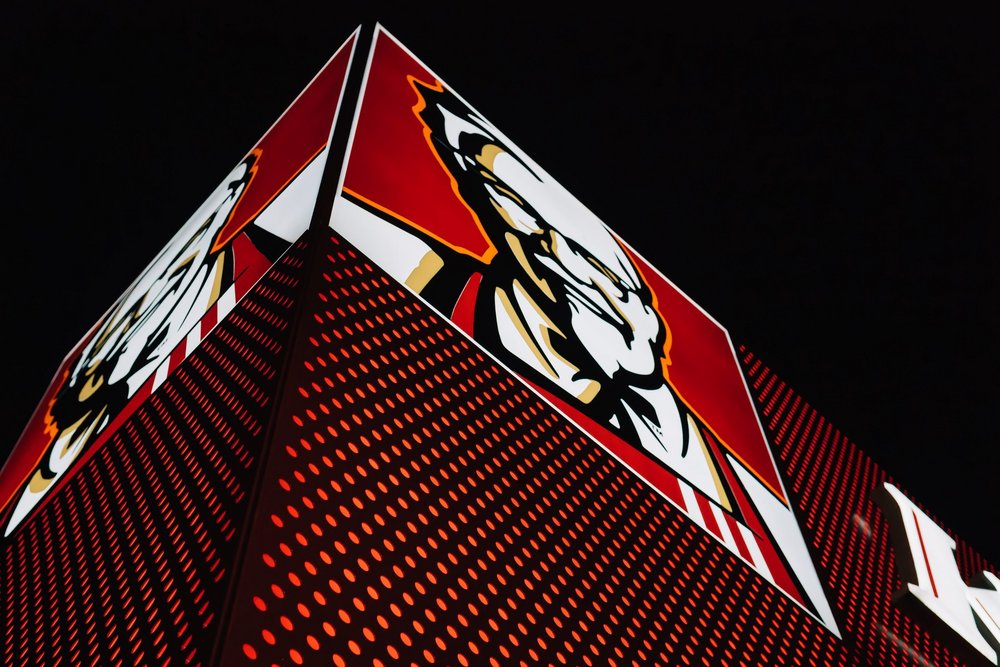 China's 'blind box' marketing phenomenon has come under fresh scrutiny after a KFC promotion sparked a buying frenzy.
To celebrate its 35 years in mainland China, KFC partnered with Pop Mart, the country's biggest producer of collectible figurines, to give away limited edition toys with its family set meal.
Customers didn't know which figure they would get with their purchase and some were rarer than others.
Restaurants quickly ran out of stock, thanks to the already-established popularity of the Dimoo figurines.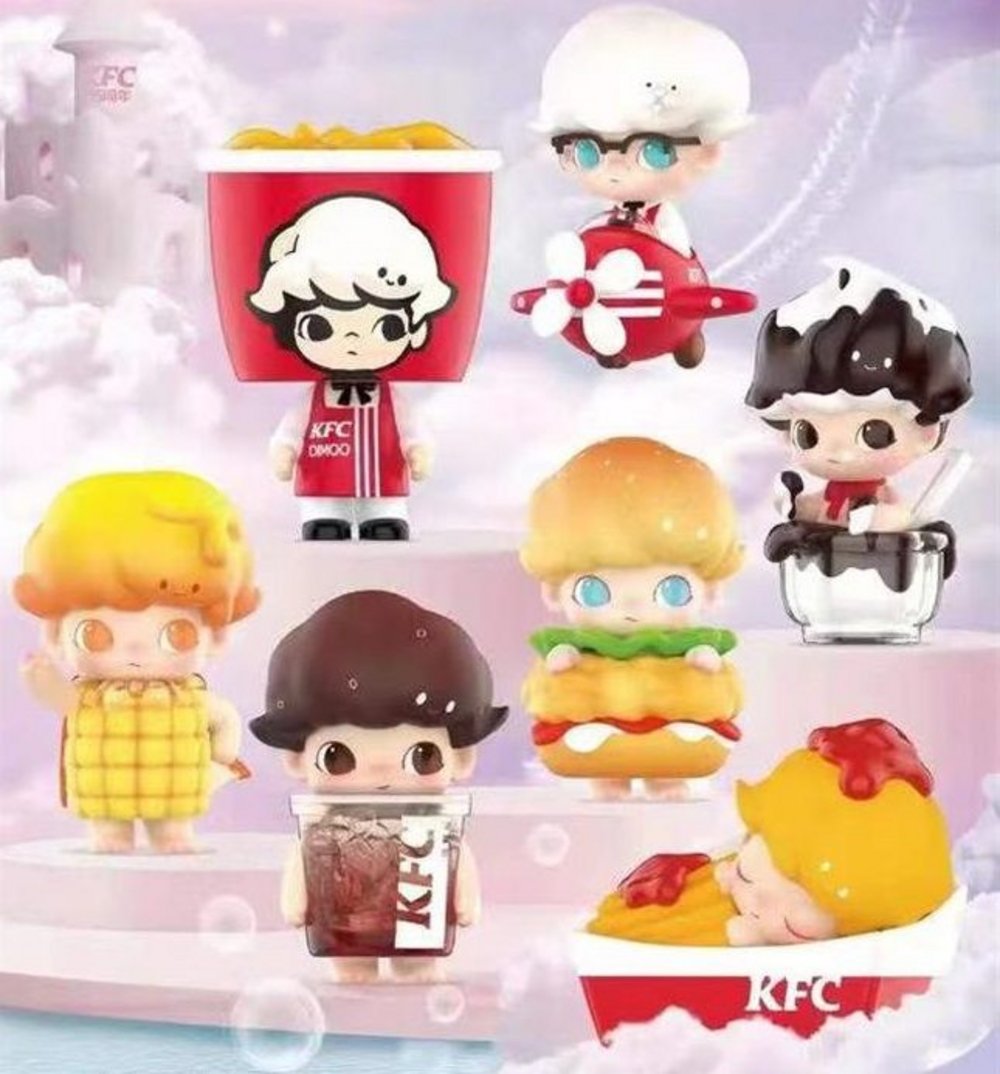 One customer reportedly collected the whole set by spending over $1,500 on more than 100 meals (she clarified on social media that the food was for her employees), while posts began to appear on blogging platform Sina Weibo from people offering to help collectors eat their surplus chicken.
The Chinese Consumers Association condemned the promotion, criticising KFC for encouraging customers to 'irrationally over-purchase' meals and waste food, and urged the public to boycott the meal deal.
China's leader, Xi Jinping, has previously called his country's habit of wasting food 'shocking' and 'distressing', and the ruling party passed legislation in 2021 banning bloggers from posting binge-eating 'mukbang' videos online and empowering restaurants to charge diners for excessive leftovers. In 2021 a popular talent show was cancelled by the government for running a promotion that encouraged fans to buy bottles of milk to win extra votes, leading to mass waste.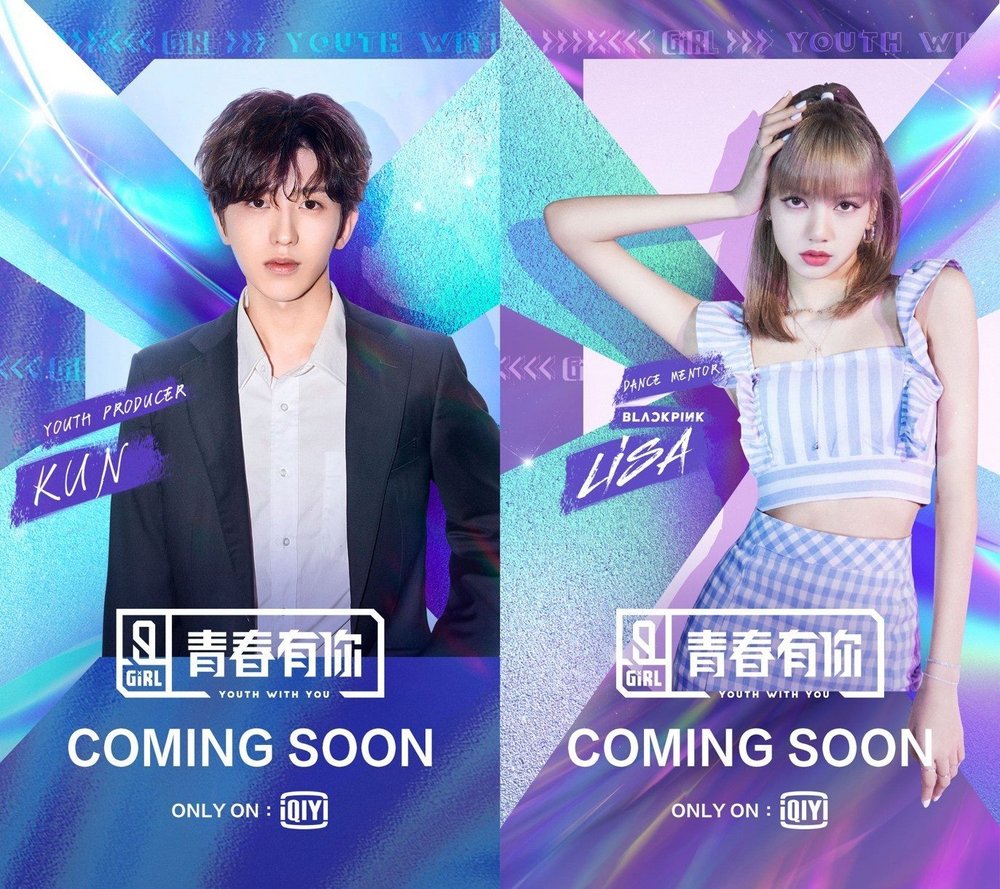 But KFC's too-successful promotion also served to highlight the surging popularity of so-called blind boxes in China.
Blind boxes, where customers buy from a brand without knowing exactly what product they will get, started gaining popularity in China in 2012, according to Michaela Zhu, a marketing executive at Emerging Communications, who says they were often linked with comic book or cartoon merchandise.
But Zhu says the format really took off in 2016 when Pop Mart began using it to sell its doe-eyed figurines.
Pop Mart's art toys have become popular among young, white collar workers in China's biggest cities, and are used to decorate homes and desks.
Ning Wang, Pop Mart's CEO, said in 2020 that 75% of his customers are women and usually between 18- and 35-years old, but added that his products are especially popular with those aged 26 or 27.
Pop Mart has 114 stores and 825 vending machines across China, according to Zhu, as well as a presence on WeChat and Tmall. The company also has its own social e-commerce platform, on which enthusiasts can buy and sell and make friends.
Following the success of Pop Mart, which has a market cap of $8.7bn, blind box marketing has spread to other sectors.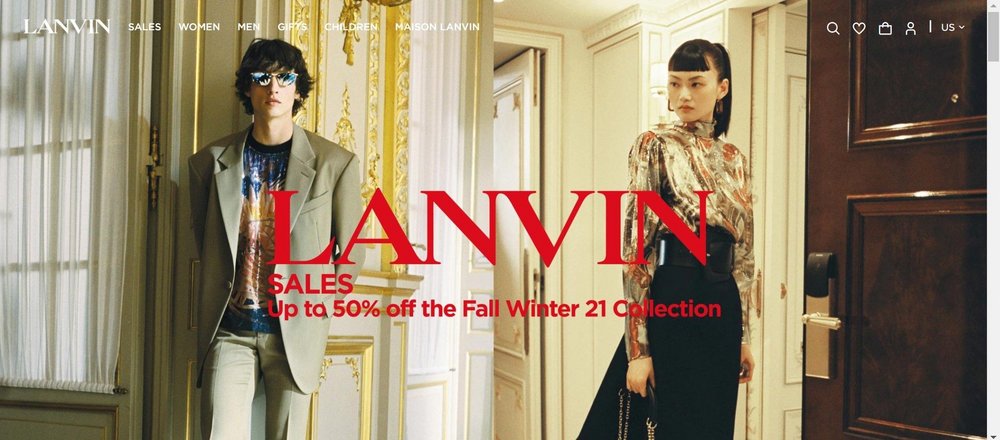 Luxury fashion house Lanvin for instance has run blind box promotions on Tmall and WeChat, and installed mystery vending machines in its pop-up stores. The format has even been used to sell pets, with tragic results.
Blind-box customers are often lured by the promise of scoring bargains (in the case of fashion) or rare collectibles (in the case of figures) that can be resold for many times their original value.
But Zhu says there is another factor driving the success of the marketing tool. 'Social media has provided a perfect stage for blind boxes,' she says. 'After players collect blind boxes, they are keen to share, pose and show off on social media, and spread the joy of owning blind boxes. This is a unique motivation for consumers to buy.'
And like social media, blind boxes work by exploiting people's weakness for intermittent variable rewards, which has prompted comparisons between the marketing format and gambling, and raised concerns about addiction.
On Friday, shortly after KFC hit headlines with its Pop Mart promotion, Shanghai's regulator introduced a new directive on blind boxes, putting a cap on prices, banning sales to children under eight and prohibiting companies from encouraging buying frenzies.
But Zhu believes this will only help 'rationalise' the format, not kill it off.
'Regulation will only hit some small brands with unreasonable prices,' she says.
Want more Contagious thinking? 
/
Subscribe to the Contagious newsletter to receive a weekly dispatch of campaigns, opinions and research, curated for strategists, creatives and marketers.
Contagious thinking delivered to your inbox 
/
Subscribe to the Contagious weekly newsletter and stay up to date with creative news, marketing trends and cutting-edge research.