Article
James Swift
/
5 September 2022
Netflix's ad plans: what we know so far 
/
Netflix is reportedly bringing forward the launch of its ad-supported subscription, as more details about its prices and targeting options emerge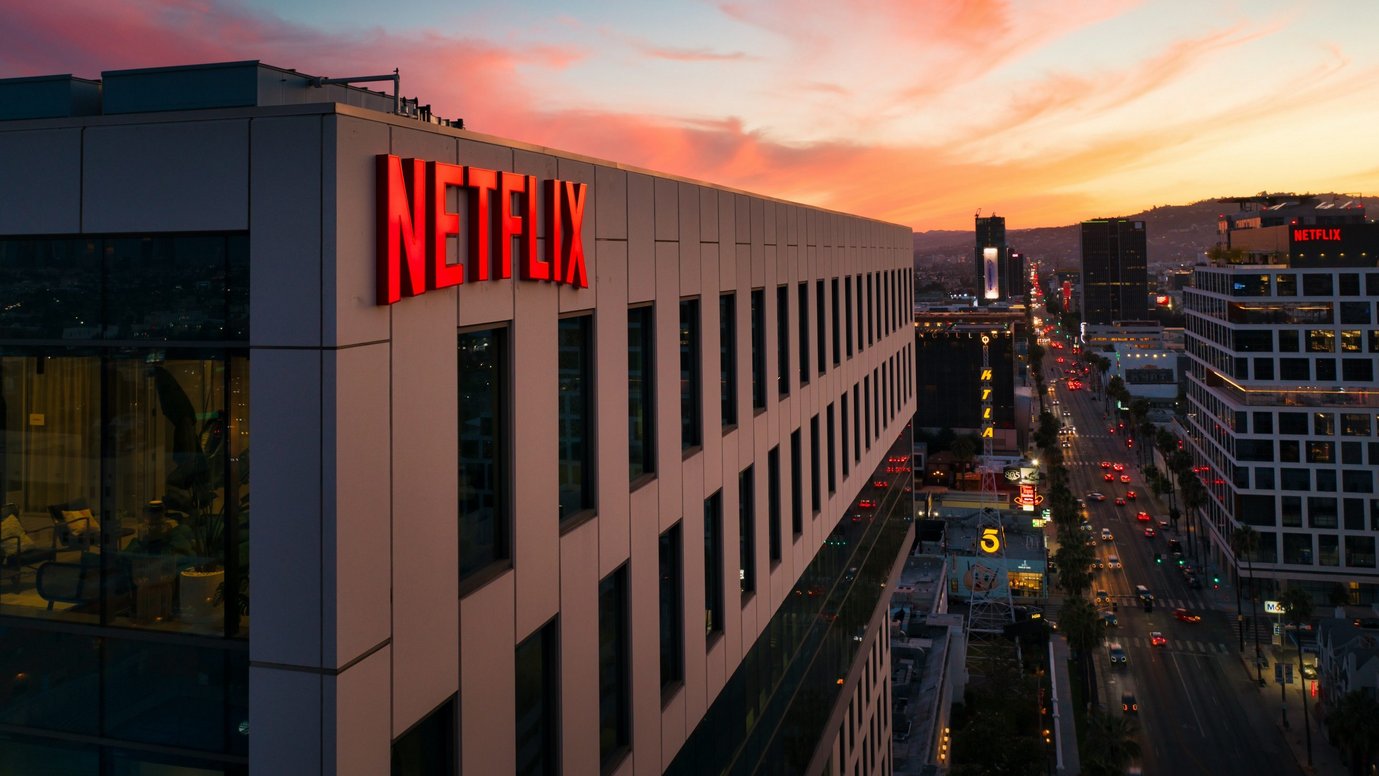 Netflix is reportedly moving ahead faster than expected with its ad-supported subscription tier, in a bid to beat Disney to the punch.
The streaming service told investors in July that it was aiming to introduce a lower-priced, ad-supported subscription tier in 2023, but The Wall Street Journal and Variety are reporting that it will now go live from 1 November.
According to reports, Netflix moved the date forward to get to market before Disney introduces its Disney+ Basic ad-supported streaming package on 8 December. Although a Netflix spokesperson told the Guardian that no decisions had yet been made.
Netflix named Microsoft as its global advertising technology and sales partner in July, and last week it was reported that the streaming company had hired two senior executives from Snap to help lead its new division.
Netflix is apparently open to negotiating rates but has asked for initial bids of $65 for a thousand views on its platform, which is far in excess of what most TV and online video spots cost.
Reed Hastings, who co-founded Netflix and now serves as chairman and co-CEO, was for a long time vehemently opposed to running ads on the platform, and while the company has now reversed that position, it appears to be doing so cautiously.
At launch, advertisers will reportedly only be able to target ads against Netflix's 10 most popular TV series and certain genres of content – they will not be able to target viewers by gender, age, viewing preferences or by time of day, and they will only be able to target geographically at country level.
Spots will be either 15 or 30 seconds long, to begin with. Netflix is said to be limiting ad breaks to four minutes per hour for series, and it will run pre-roll ads for movies. It will also prevent advertisers from showing the same ad to the same viewer more than once per hour and more than three times per day.
According to AdAge, Netflix will not have third-party measurement in place at launch to verify its metrics, either.
The new ad-supported subscription tier will reportedly be priced between $7 and $9.
Contagious thinking delivered to your inbox 
/
Subscribe to the Contagious weekly newsletter and stay up to date with creative news, marketing trends and cutting-edge research.