Campaign of the Week
1 October 2019
Animal Hospital meets Fast & Furious in RACV pet cover campaign 
/
Insurance brand designs products for injured pets, prompting a third of people exposed to the campaign to action.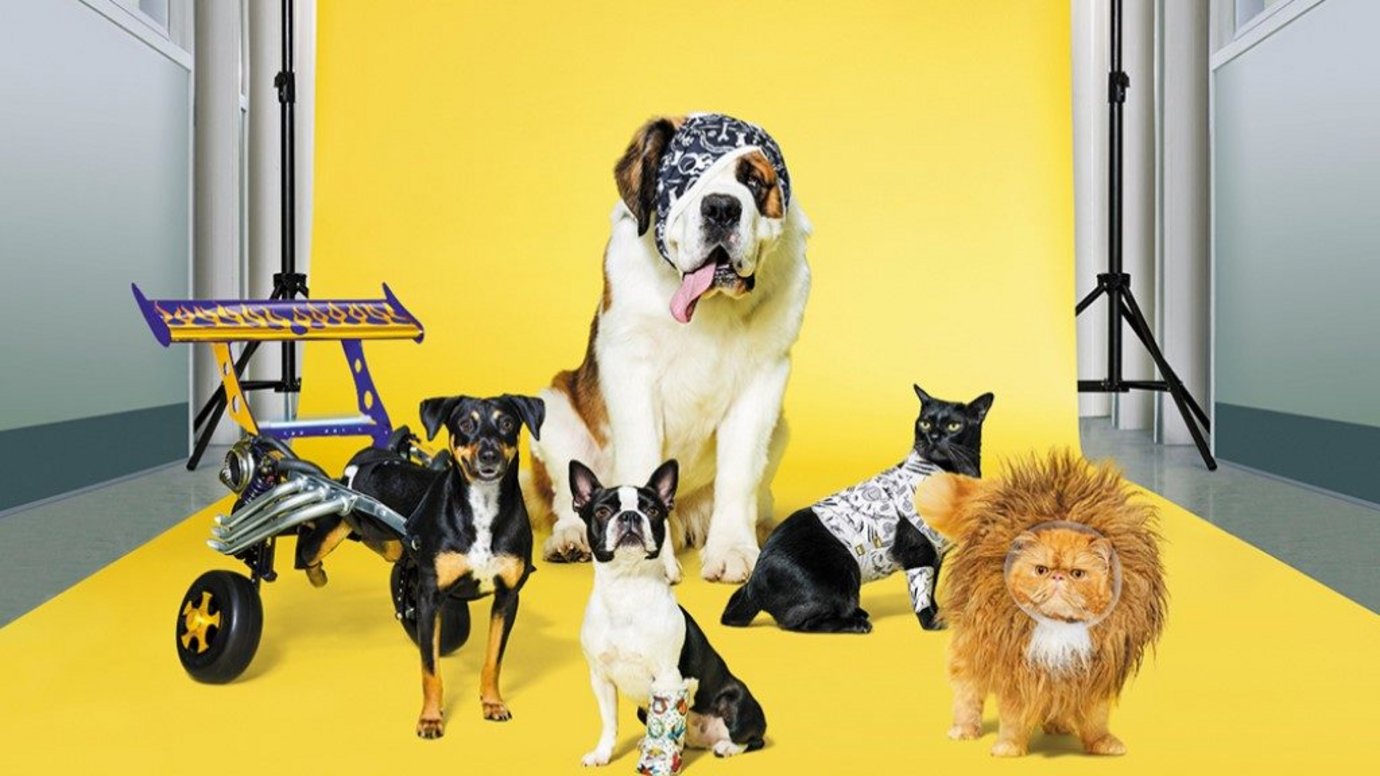 ​This story originally appeared on Contagious I/O, our online intelligence tool. To find out more click here.
Challenge / Insurance firm the Royal Automobile Club of Victoria (RACV) wanted to raise awareness of under-insured Australian animals as well as boost sales of its pet insurance policies.
A total of 94% of Australian pet owners are without insurance for their pets, according to the brand.
Solution / Teaming up with CHE Proximity, as well as four globally renowned artists and designers, RACV created a range of veterinary products for injured pets. The products were designed to highlight the accident-proneness of animals.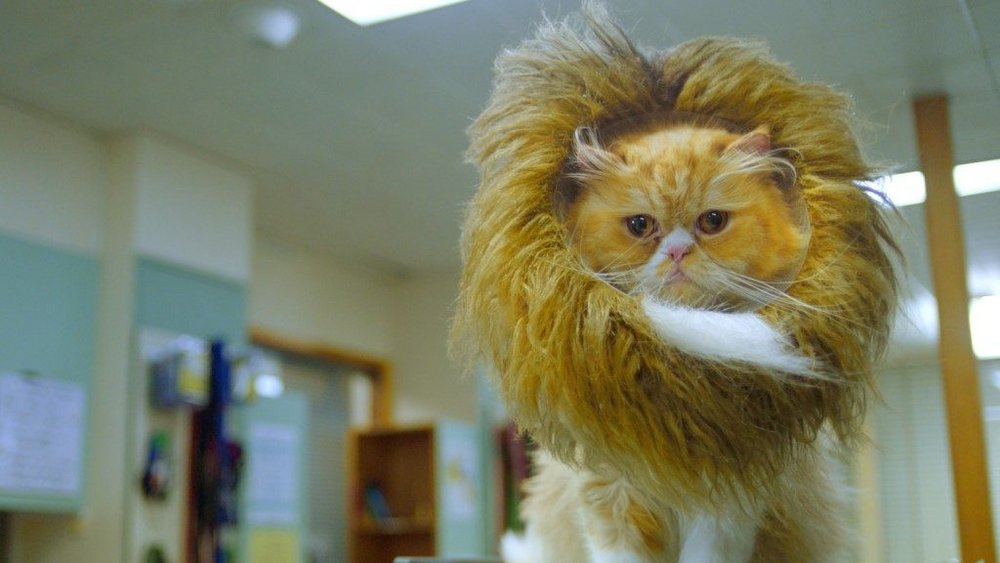 The products included a lion's-mane cone from a Priscilla Queen of the Desert costume designer, a pet-cast with tattoo prints, bandages decorated by a professional illustrator and a souped-up wheelchair created by the mechanical team that makes the cars for the Fast & Furious films.
The brand partnered with one of Australia's leading chain of animal hospitals named Lort Smith. Pets visiting a Lort Smith veterinary practice for treatment were kitted out in the bespoke products.
These pets also featured in RACV online films, social posts, digital content and OOH.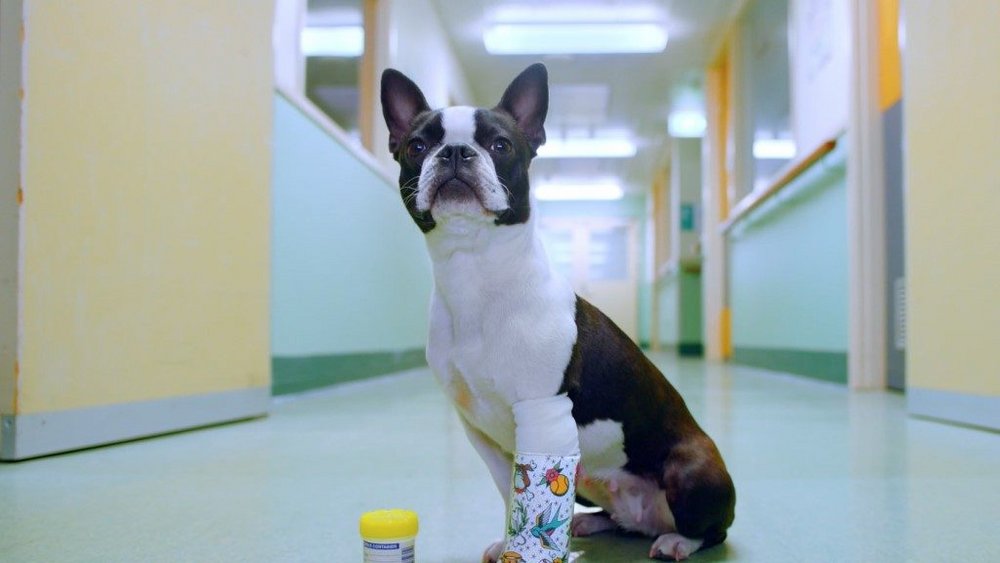 The Cover for their Overconfidence campaign stressed the daring and accident-prone nature of pets by kitting them out in bold attire, according to the brand.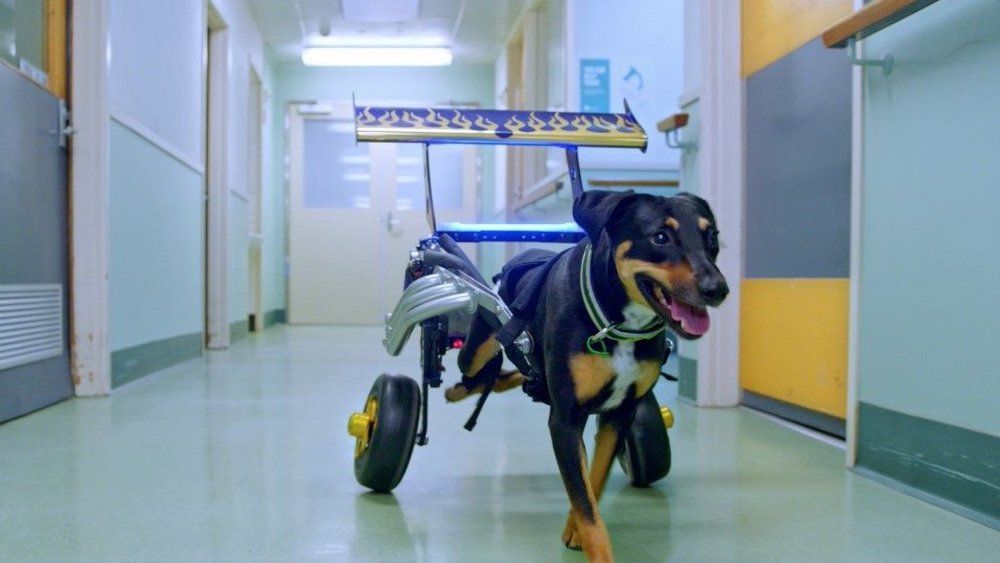 'We understand the role pets play within the family and we really wanted to celebrate their unique personalities and their overconfidence throughout our campaign,' said Laura Wilson, general manager of marketing and membership at RACV, in a press release.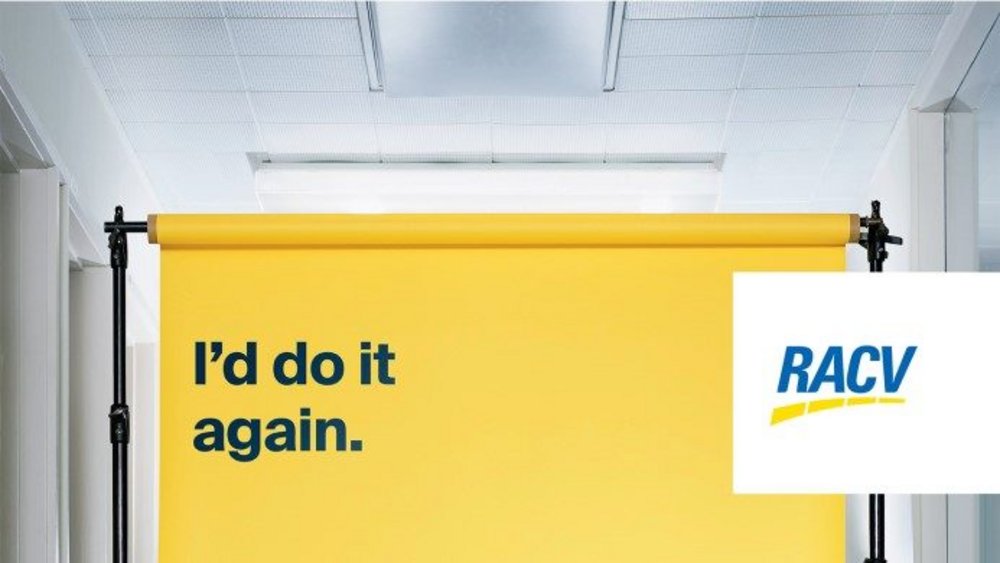 Results / According to the agency, the campaign (which cost AUS$600,000) exceeded its target (5 million impressions) to hit 55 million media impressions, and earned media worth AUS$6.4m. The campaign also prompted more than one in three pet owners who saw it to action, while 60% of those who saw the campaign said trusted RACV to insure pets in earned media. The agency also states sales increased 350% after the campaign, up from a pre-marketing figure of nine sales per week.
Contagious Insight 
/
Spread the word / Insurance isn't a particularly fun topic. Here, RACV turns dull medical supplies into fun, stylish items that are novel enough to be shared on social media. A survey by Mars Petcare found that 65% of pet owners post about their pets and 30% follow other animals on social media. The insurance brand has created something to interest its target audience beyond its initial offering and consequently is increasing the likelihood of extending its reach through user-generated content to other like-minded pet owners.
We are family / The pet care industry is on the rise and the RACV is taking advantage of this opportunity. Global Market Insights valued the pet care market at over $190.1bn in 2018 and forecasts this to grow 5.2% per year from 2019 to 2025, taking it to $269.9bn. Although the pet nutrition industry currently dominates the market, pet health insurance is booming, too. This can partly be attributed to the growing attitude towards pets as family members. A survey by the American Pet Products Association found that 90% of pet owners surveyed said that 'pets are family', as reported by Forbes.
With this campaign, RACV is accommodating this shift in consumer attitude by humanising animal behaviour as 'overconfidence' and decorating its OOH promotions with statements like 'I regret nothing' and 'I'd do it again'. Not only does this appeal to its target market, it reinforces the need for insurance to protect animals from harm; a much more compelling argument than preaching to consumers about the value of taking out a veterinary policy.
To find out more about the pet care industry, read our blog post here.
This story originally appeared on Contagious I/O, our online intelligence tool. To find out more click here.
Contagious thinking delivered to your inbox 
/
Subscribe to the Contagious weekly newsletter and stay up to date with creative news, marketing trends and cutting-edge research.