Article
Contagious Team
/
4 December 2020
The Most Contagious Campaigns of 2020: part 4 
/
The 25 best campaigns of the year, according to the Contagious team.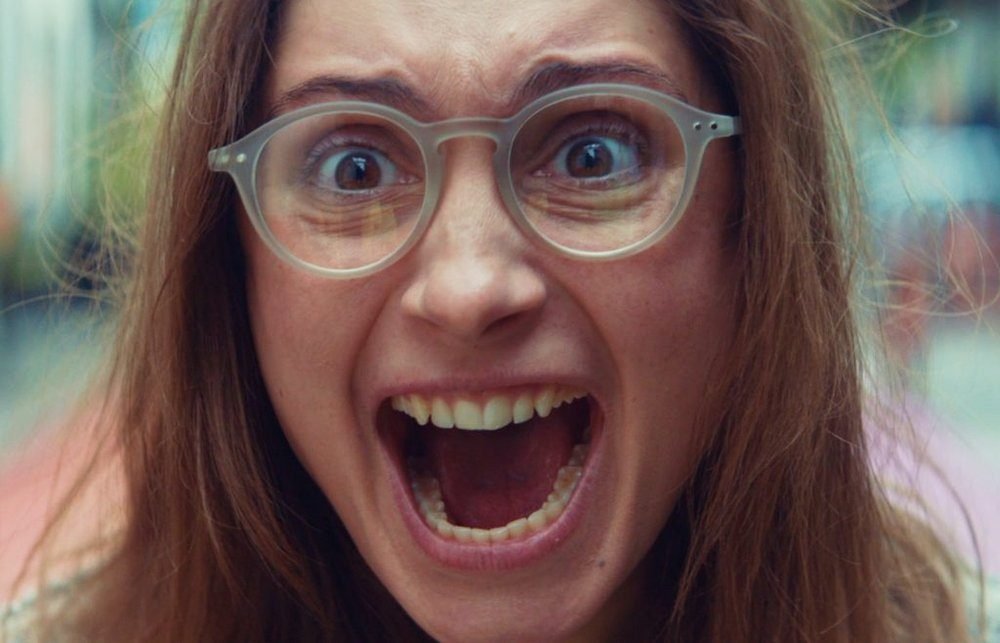 The end of the year is in sight so we're celebrating the best ads of 2020.
The Contagious team sifts through tens of thousands of campaigns every year but only a small percentage are selected for our I/O platform.
This list represents the best of the best. It's the 25 campaigns that we've judged to be the most creative, most effective or just the most impossible to ignore.
Here is part four (of five) of The Most Contagious Campaigns of 2020.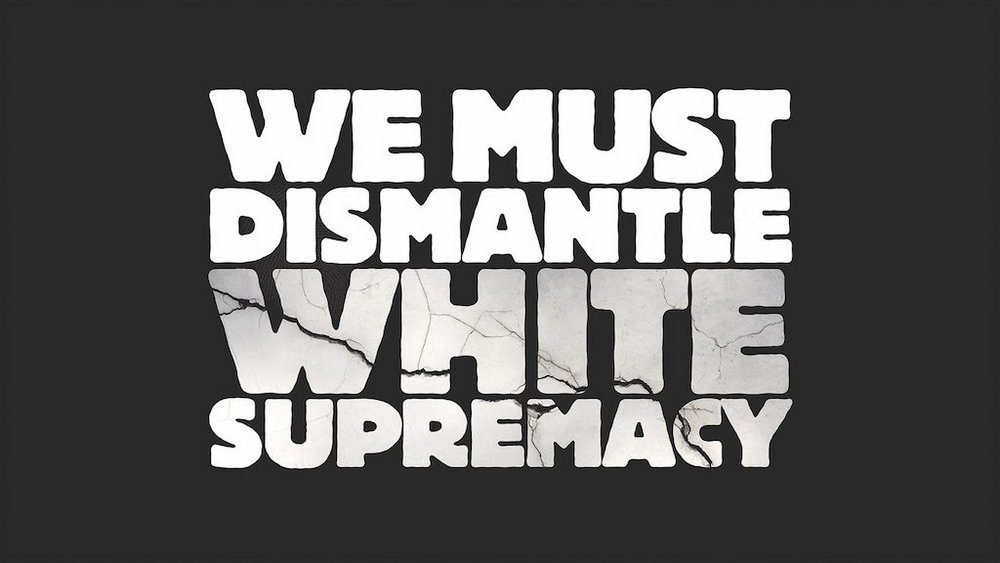 Ben & Jerry's, We Must Dismantle White Supremacy 
/
If it were just the five words in the headline, Ben & Jerry's post about ending systemic racism would still pack a punch. It's unusually direct, eschewing bland messages of solidarity or a black tile on Instagram in favour of a more radical call to action.
Then, behind the hard-hitting headline, the brand's statement continues to hit hard, calling by name the failures and prejudices that led to the police killing of George Floyd on 25 May. It also outlines four tangible legislative responses to address the issue. Silence is not an option, says the brand, and it is using its voice not just to say it like it is but to advocate for change.
Far from bandwagon-jumping or purpose-retrofitting, social activism has been core to Ben & Jerry's since its foundation, and it continues to put real actions behind the issues it cares about. That's what makes this powerful: it gets you in the guts, but it has some solid follow through, too.
By Georgia Malden, senior strategist
Budweiser, Wassup Covid Edition (DDB Chicago) 
/
As the coronavirus has forced us apart physically, brands have used their advertising to try to show people coming together in other ways. Budweiser updated its 20 year-old Wassup ad, which was created by DDB Chicago, using deep fake technology to change the dialogue of the actors to show them checking in on one another during quarantine. When your messaging centres on old friends getting back in touch, why not bring back an old familiar friend to deliver it? Just buds supporting buds and being together at a distance. We'll drink to that.
By Sunil Bajaj, staff writer
Inspired by Iceland, Looks Like You Need To Let It Out (M&C Saatchi Group, London + New York) 
/
Non stop zoom calls. Hearing the phrase 'the new normal' 50 times a week. Your facemask incessantly steaming up your glasses. These are just some of the things that have made people want to scream this year.
Inspired By Iceland found a way to let people vent their rage while also promoting the country as a holiday destination.
The tourism board created a website where people could record their screams and then release them (via speakers placed throughout the country) into Iceland's beautiful echoing landscape. More than 20,000 people participated in the campaign, which gave people a reason to think about Iceland as a holiday destination just as the first lockdown began to ease. Now that's something worth shouting about.
By Sunil Bajaj, staff writer
Dettol, #HandWashChallenge 
/
It isn't often that a public-health campaign goes viral but disinfectant brand Dettol broke records with its #HandWashChallenge on TikTok.
Dettol created the campaign to encourage thorough hygiene amid the pandemic by creating a dance routine that mimicked the process of effective hand washing.
After roping in some of India's biggest Tik Tok's influencers to get some momentum behind the campaign, hundreds of thousands of videos were created, generating a whopping 125.2 billion views, according to the brand's TikTok page. Dettol brilliantly and quickly reacted during the pandemic's early stages, managing to propel itself into the limelight when hand washing was top of people's minds.
By George Wyndham, staff writer
McDonald's, The Travis Scott Meal 
/
McDonald's meal deal promotion with rapper Travis Scott was so popular it broke the fast-food giant's supply chain – and you have to assume that McDonald's supply chain is not an easy thing to break.
There are some valid reasons why the Travis Scott meal didn't get the same industry attention as, say, Burger King's Moldy Whopper. It wasn't as creatively daring and relied heavily on the borrowed interest supplied by Scott, whose popularity was well proved with his Fornite gig earlier in the year. And as one commentator on Twitter pointed out, the meal was heavily discounted, which may have contributed to its success.
All that notwithstanding, the Travis Scott Meal deserves a place in any discussion of the best campaigns of 2020. When you have one of the most recognisable brands in the world and a marketing budget larger than the GDP of some small countries, everything looks easy. But there's much to admire in McDonald's masterful grip on the fundamentals of effective marketing.
By James Swift, online editor
Want more Contagious thinking? 
/
Subscribe to the Contagious newsletter to receive a weekly dispatch of campaigns, opinions and research, curated for strategists, creatives and marketers.
Contagious thinking delivered to your inbox 
/
Subscribe to the Contagious weekly newsletter and stay up to date with creative news, marketing trends and cutting-edge research.