The Value of a Good Hiccup 
/
Jade Trott, a senior art director at Oliver, and Lee Trott, a senior copywriter at Oliver, on how a clanger can boost a brand's fortunes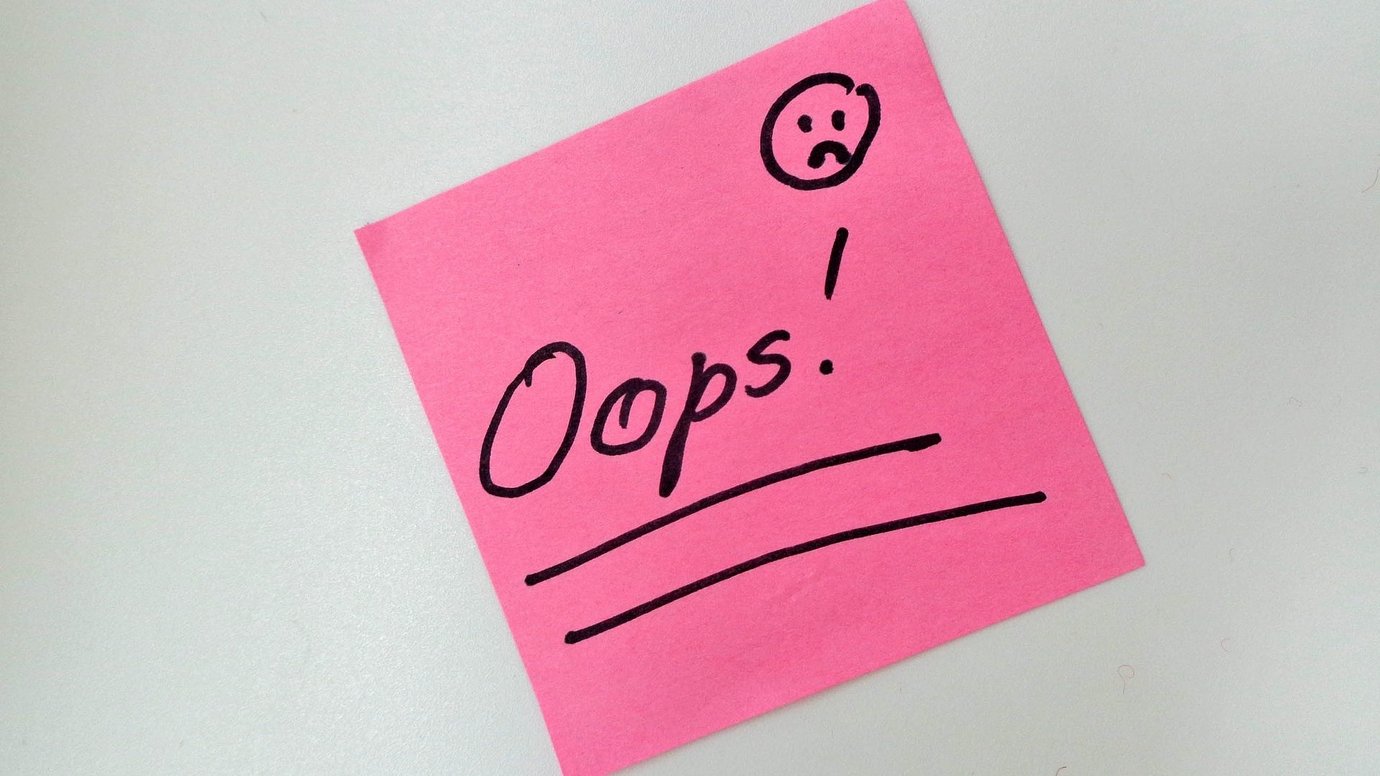 The value of a good hiccup means mistakes don't have to be a bad thing.
In fact sometimes they are the pivot that blasts you straight up into the stratosphere.
There are many kinds of hiccup:
A very lucky hiccup is when you let an actress forget her coffee cup on an ancient medieval table as you begin filming a scene for a TV show that is watched by over 32.8 million people per episode. And you end up generating $2.3 billion worth of free advertising for a brand, without it costing them single cent. There it was, in the middle of an episode of Game of Thrones - set in a faraway, fantastical world, on a hand-carved, leather bound oak banquet table, just sitting casually, amongst all the carefully chosen pewter plates, goblets and animal horns. It was only on our screen for a few seconds. A few seconds on a show that costs $15 million per episode to produce. News travelled so fast that by Monday morning 'Starkbucks' was a trending hashtag on Twitter.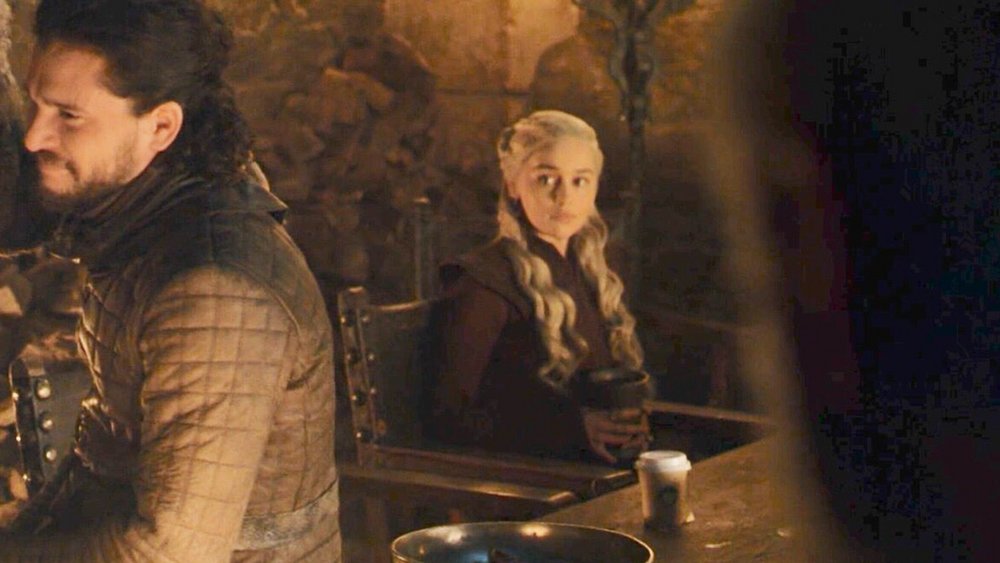 Even Starbucks, the world's biggest coffee chain, tweeted a reply to the endless stream of comments coming in thick and fast: 'TBH we're surprised she didn't order a Dragon Drink'. Referring to their bright pink fruit and coconut beverage that has tropical Dragon Fruit in it. And God only knows how many Dragon Fruit cocktails they have sold so far. It was a once-in-a-lifetime media opportunity for Starbucks. But really that's just the tip of the iceberg, because no-one could even monitor the word-of-mouth and social media conversations being had around this. Within 48 hours, that cup was talked about 10,627 times in television and radio broadcasts, and had been mentioned 193,000 times on Twitter, news websites, blogs and online forums. You can't even call it product placement, because it was an accident, which makes it more valuable.
And so it was, That a paper cup generated $2.3 billion worth of free advertising for Starbucks. That's more than 50 Super Bowls combined.
And it wasn't even a Starbucks cup. It was from a local cafe in Northern Ireland where they film Game of Thrones. It was like The Holy Grail of Hiccups. Just so long as you pick the right cup.
A silly hiccup is when a single typo happens in front of an event plastered head to toe in every kind of unusual, new and eye-catching media there is. You wouldn't think an ordinary, unassuming plane banner would have any kind of effect, would you? It's a well-known, albeit slightly dated form of messaging, and the message itself was nothing out of the ordinary: "Grey - Famously Effective since 1917" - their time trusted slogan since… Well, 1917 oddly enough. So on one sunny day in Cannes they should be thankful for their breakdown in communication with the pilot. Possibly it was a CEOs assistant rushed off their feet getting VIP passes, or a creative director's notes on a Michelin star napkin were too hard to read. Whatever the reason, the pilot spelt 'famously' with an extra 'i', so it was 'famousily effective'. A minor mistake normally, but to spell a word wrong in a four word sentence about being effective? It's such a great joke, you would think Ricky Gervais had written it for The Office.
What was a plain, thoroughly ineffective banner, became the funniest thing to pass by the beach the entire week. It was retweeted to within an inch of its life, Campaign, The Drum, Adweek, Marketingweek ALL picked it up and put it out. You couldn't have gotten more publicity if you paid everyone to do it. A tonne of free media, tweets, jokes, laughs and maybe even a meme or 2 - All for nothing, all for a mistake. What would have been invisible otherwise, became the centre of attention thanks to a hiccup.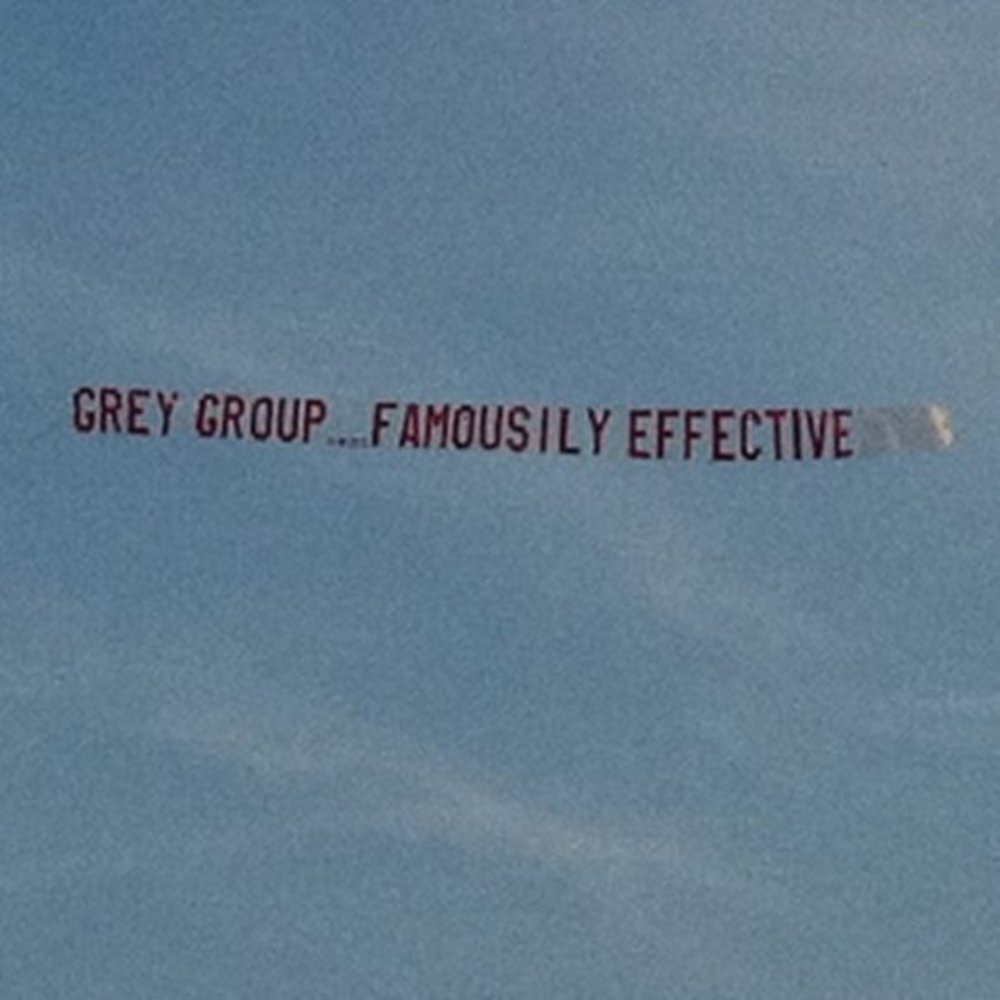 A really good hiccup happens when your product has a single difference that turns out to be the very thing that makes you number one in the category because you're the only one who's got it. In the 16th century, when everyone was drinking red wine, the monks of Champagne, who had access to all the best grapes, had invented a very fizzy white wine called Champagne. But the fermentation results were unpredictable because of the extreme weather changes, carbonating all the bottles and turning all them all into time bombs. At best, a cork would pop off unexpectedly from the pressure. At worst, bottles would explode, setting off all the other rows of bottles, creating a chain reaction.
This was dangerous for everyone. So in 1668, the Catholic Church brought in a French monk named Dom Pierre Perignon, able to name a vineyard from tasting a single grape, to remove the carbonation entirely. After getting the bottles to not explode, the new lightly sparkling wine was more popular than the red wine. Dom Perignon was tasked with getting the bubble balance just right, and became the quality pioneer of the Champagne monastery. Taming the bubbles just right by meticulously harvesting crops, and only blending the purest grapes. He created the international symbol of luxury enjoyed in all the best music videos today.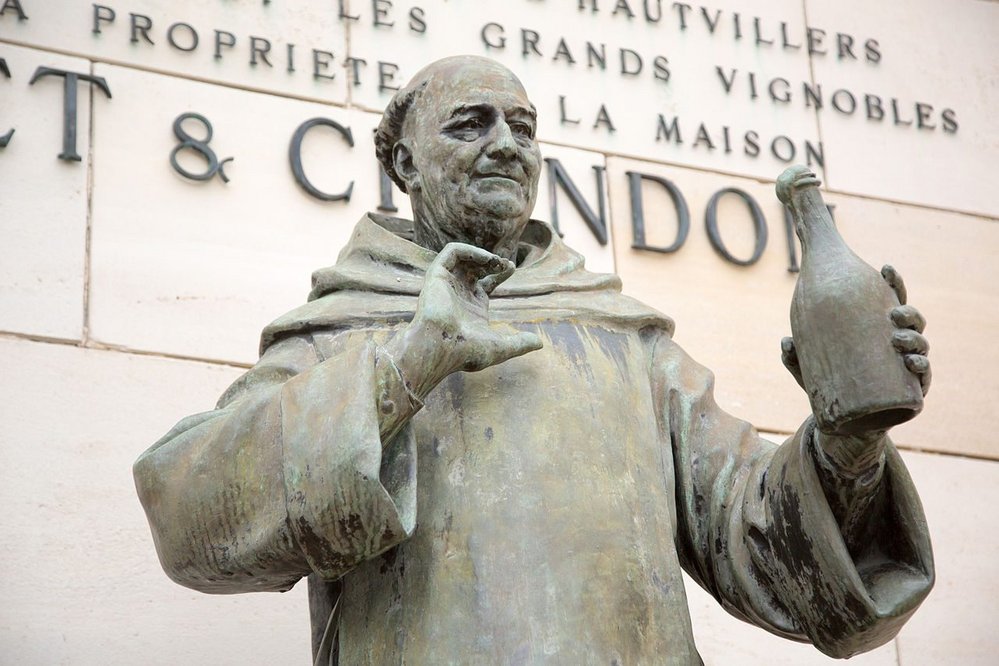 A WTF hiccup is when people misinterpret the purpose of your product and reinterpret it into something you never even imagined possible. Tea was always sold in loose form, bagged by the kilo and spooned out on your own time. But as a successful tea importer in 1908, Thomas Sullivan was always sending samples to customers. Putting a few loose leaves in small silk pouches that were handmade just for his tea. The confused clients received the samples, and unsure of the instructions reputedly dunked them into hot water. And so it was, the tea bag was born.
Misunderstandings, accidents, mistakes, oversights, mishaps, miscalculations, goofballs, boo-boos, clangers – whatever you call them – can be one of the best ways to come up with ideas.
Contagious thinking delivered to your inbox 
/
Subscribe to the Contagious weekly newsletter and stay up to date with creative news, marketing trends and cutting-edge research.