Why Paddy Power's shirt sponsor stunt is cavalier 
/
Paddy Power's Save Our Shirt campaign was welcomed with open arms by football fans, but will it be an own goal for the brand?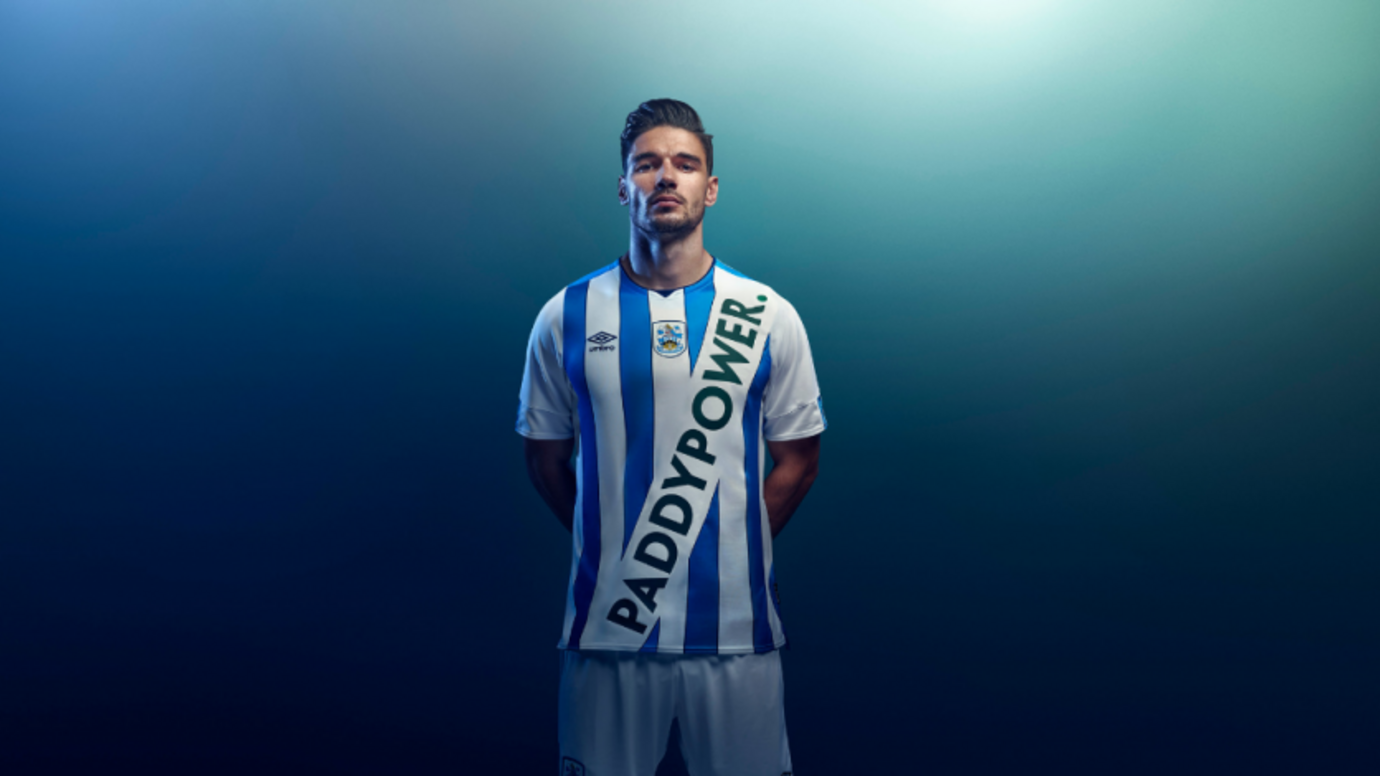 This season, Paddy Power launched its Save Our Shirt campaign. Despite paying big money to sponsor a handful of British football clubs, the company's logo will not appear on their shirts. Instead, Huddersfield Town, Motherwell, Newport County and Southend United will be playing their games in beautifully unblemished, 'unsponsored' kit.
This has, quite rightly, been greeted by cheers from the terraces. It is a rejoinder to the commercialisation of the beautiful game; a throw-back to a simpler, less covetous time.
But does it make good business sense for Paddy Power?
W.C Sellar & R.J. Yeatman, in the chapter on the English Civil War in 1066 & All That, tell us that the Cavaliers were "wrong but romantic" whilst the Roundheads were "right but repulsive". As the initial hype around the Save Our Shirt campaign dissipates, it is worth asking whether Paddy Power might have been seduced by the siren song of cavalierism. Has the brand, perhaps, traded reason for romanticism?
The campaign is certainly a statement of faith in the power of earned media. PR Week has branded it a 'masterclass in PR', delivering more press coverage than any shirt sponsorship stunt on record. Within a month, the various Save Our Shirt campaign assets had racked up 2.5 million views across social media and had achieved global coverage on TV, on radio and in print. This success in puncturing the news cycle is, in part, because the campaign provided an unexpected counterpoint to the stories about how gambling firms now sponsor half of all Premier League clubs, in deals worth a combined £69m.
There is also, of course, the novelty and surprise of a brand ostensibly investing in a valuable property, only then to reject it. It brings to mind Gol Airways' World Cup campaign featuring Brazilian football star Neymar (which didn't feature Neymar) or Skittles' 2019 Super Bowl commercial (which was only shown to one person).
The campaign has enabled Paddy Power to differentiate itself against its competitors by positioning the brand on the side of real fans and against the corporate bean-counters who have trashed football's soul and undermined its aesthetic. The 'unsponsored' shirts are a gift from a generous corporation to a grateful crowd. Paddy Power's irreverent, mischievous personality has been given an invigorating shot in the arm.
But that leads us to the question of differentiation vs distinctiveness.
The campaign has done a great job at establishing difference. But all acolytes of Byron Sharp and his colleagues at The Ehrenberg-Bass Institute for Marketing Science will be familiar with this sentiment, expressed in How Brands Grow: 'Differentiation does exist, but the degree of differentiation is weak and varies little between rival brands, and is far less important than it is portrayed.' Instead, 'marketing should build distinctive qualities that increase the visibility of the brand in its competitive environment.'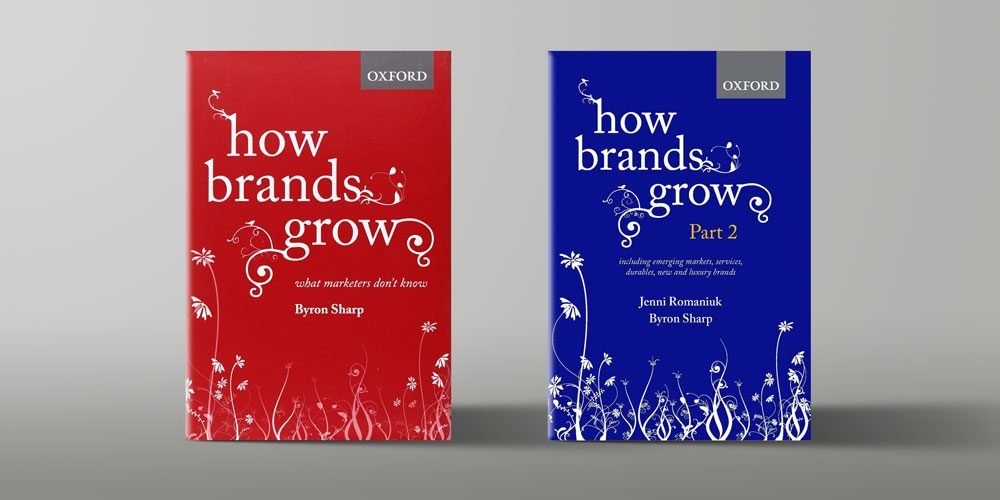 Now Paddy Power might claim that the 'Save Our Shirt' campaign works hard to build distinctiveness as well as differentiation. Yes, the brand's logo won't be appearing on the shirts, but Paddy Power's head of PR, Lee Price, confirmed that the sponsorship deal does include some 'additional incidental assets like a page advert in the match-day programme and eight minutes of LED perimeter board space.' Paddy Power will be highly visible come match-day. Price was also at pains to stress that a significant part of the value of a front-of-shirt sponsorship is linked to the ability to reach an international audience through TV rights packages. Being a domestic brand, Paddy Power would be paying for that reach without receiving any of the commercial benefits.
But, on balance, these arguments ring hollow. The main Save Our Shirt video tells us that 'the football shirt isn't a billboard'. Maybe it shouldn't be, but this is not the commercial reality. Chevrolet are paying Manchester United £64m this season precisely because its brassy logo will be appearing on human billboards across the world. Not just on match day, but whenever a fan pulls on one of those famous shirts. When an in-game photo of a Manchester United player is published, Chevrolet's brand salience gets a little bump. Whilst Huddersfield Town is a more modest outfit than its neighbours down the M62, the principle still holds.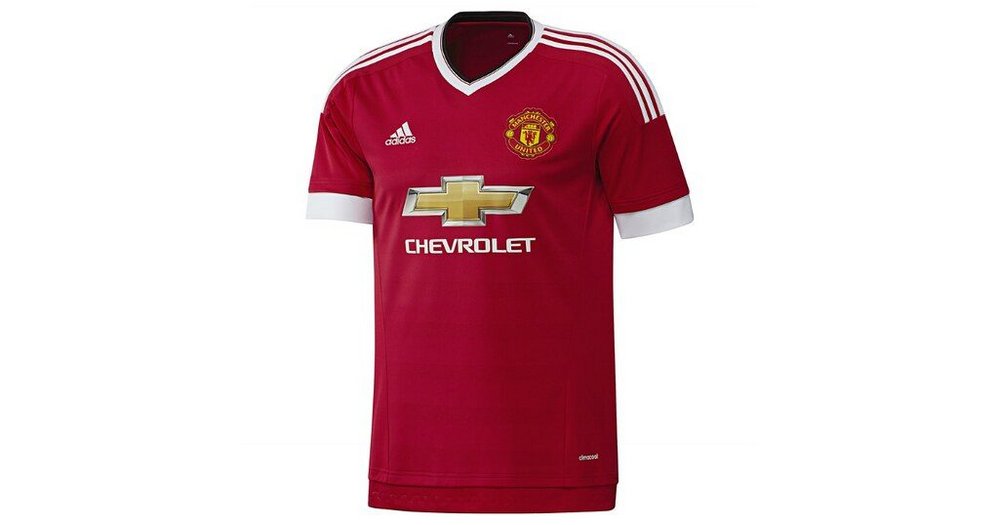 Paddy Power operates in a crowded and commoditised market. Under these conditions, brand salience – being the most mentally available brand in market – is essential. And brand salience is driven by strong, constantly refreshed, distinctive brand assets that are seen by as many people as possible.
To return to 1066 & All That and our Civil War analogy, it feels like the Save Our Shirt campaign has a distinctly Cavalier flavour. It scores highly for moral and aesthetic sensibilities, but it also comes with lots of commercial question marks.
This might be why Paddy Power has only committed to the Save Our Shirts campaign for a single season. It might transpire that the real winners turn out to be the proud owners of those beautiful, sponsor-free kits, rather than the betting brand which is notable by its absence.
Contagious is a resource that helps brands and agencies achieve the best in commercial creativity. Find out more about Contagious membership here.
Want more Contagious thinking? 
/
Subscribe to the Contagious newsletter to receive a weekly dispatch of campaigns, opinions and research, curated for strategists, creatives and marketers.
Contagious thinking delivered to your inbox 
/
Subscribe to the Contagious weekly newsletter and stay up to date with creative news, marketing trends and cutting-edge research.