Join us at the Contagious Villa in Cannes 
/
Whether at our villa or on stage in the Palais, we work with a select group of agencies and marketers to deliver killer events in Cannes - come and join the action.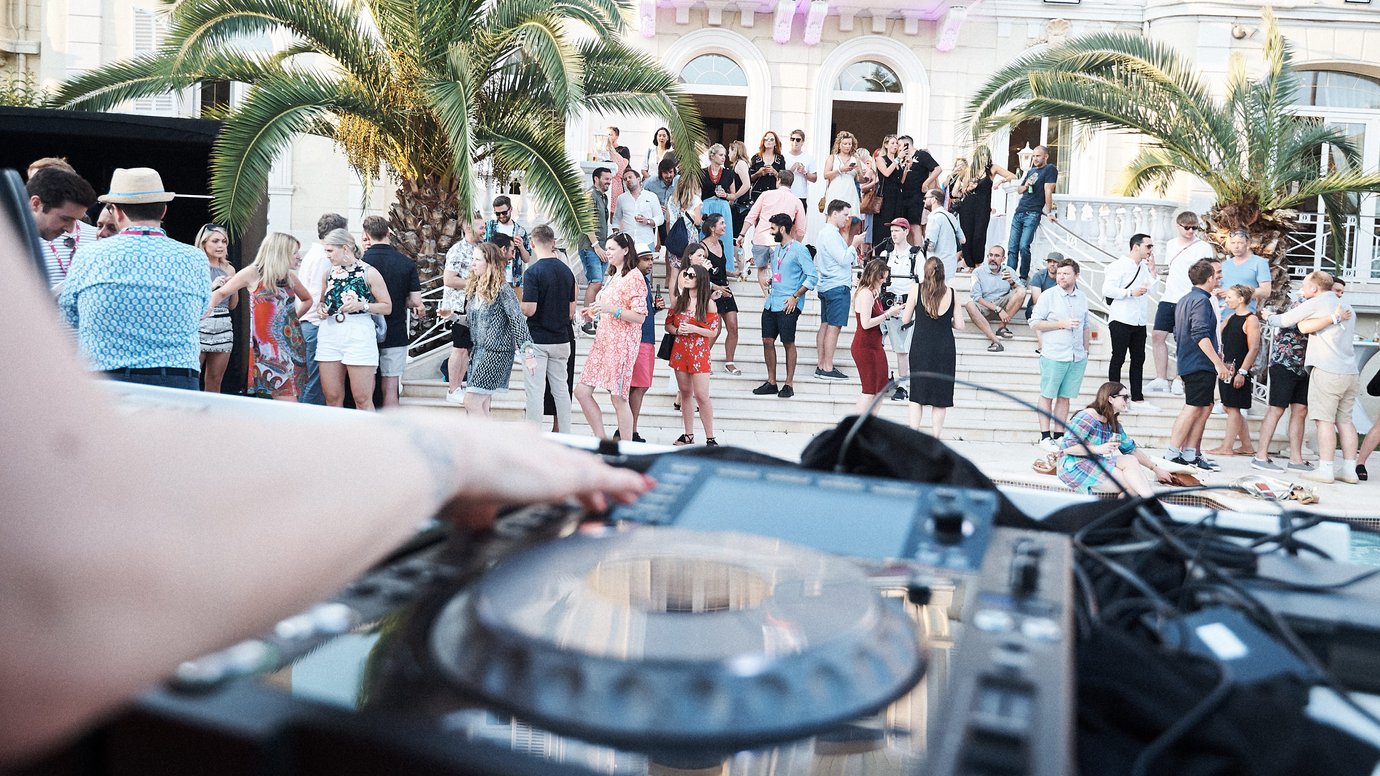 Bonjour, mes amis, and welcome to Cannes Lions International Festival of Creativity 2023! The advertising extravaganza returns to the French Riviera from 19 – 23 June and gathers the world's top marketing minds to meet, learn and discuss the most exciting opportunities for brands.
Our stunning villa, a short walk away from the Croisette, will host thought-provoking events with our partners throughout the week and will be a chance for attendees to enjoy some insightful content and network over food and rosé.
If you are heading to Cannes and are interested in meeting the Contagious team and joining in some of our unmissable events please register your interest below and we will be in touch to confirm your spot.
Note that attendance is by invitation only and space is strictly limited. If you are successful, we will email you by the 14th with confirmation. If you have any questions, please email [email protected]. We hope to see you soon!
The Retail Media Accelerator 
/
The Digital Voice™ / Tuesday 20 June / 9 – 11am (CEST) / The Contagious Villa
It's marketing's new obsession. You've seen the stats, you've heard the chat, you've narrowed your eyes at the hyperbolic headlines… but what's really going on with Retail Media?
Join our live masterclass in Cannes to accelerate your understanding of the Retail Media ecosystem, and ensure you're getting the most out of it. Hear insight-packed, research-fuelled lightning talks from the experts behind four of the biggest players in the space – Nectar360, CitrusAd, Accenture Song, and Skai. Get answers to the questions no-one else wants to get into. Leave smarter and better-informed than when you arrived with a cheat-sheet for next steps and a decent breakfast inside you.
If you're a marketing, retail or media agency leader who wants to leave Cannes with more than a hangover and an alarming bar tab from the Carlton, this event is for you!
REGISTRATION IS NOW CLOSED
Gen Z Power Brunch 
/
Edelman / Tuesday 20 June / 11.30am – 1.30pm (CEST) / The Contagious Villa
Join the founders of Edelman's Gen Z Lab and Contagious in Cannes for a perspective-sharpening analysis of all things Gen Z – at the beautiful Contagious Villa.
Jackie Cooper and Amanda Edelman will debunk the myths and celebrate the impact this powerful cohort has had on brand creativity and action over the past year. They'll share Edelman's latest insights on where Gen Z will be wielding their influence next. And with special guest Firdaous El-Honsali, global VP at Dove, they'll break down how you can tap into the cultural power that makes Gen Z an important force for change.
Smart people. Delicious Brunch. Don't miss it.
REGISTRATION IS NOW CLOSED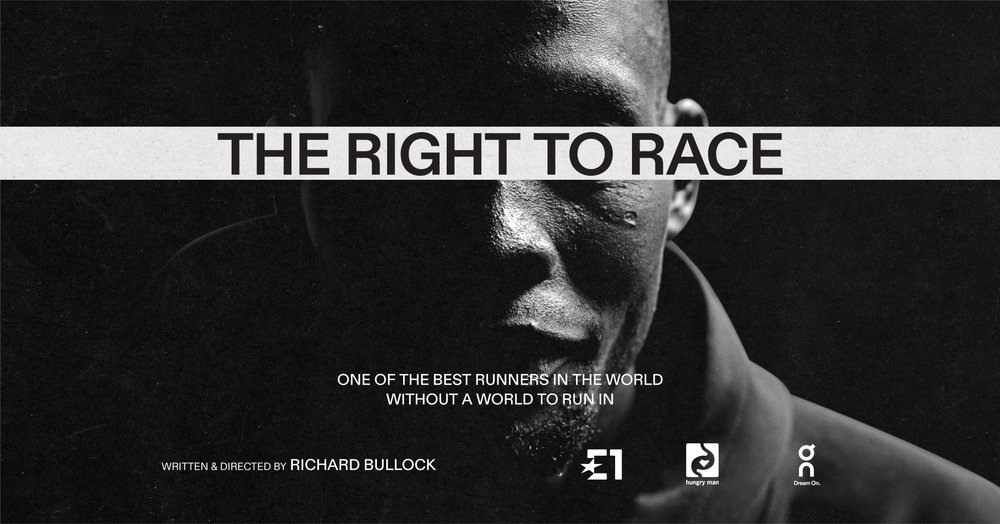 The Right to Race: a world premiere on World Refugee Day 
/
On Sport / Tuesday 20 June / 5 – 8pm (CEST) / The Contagious Villa
Join us on June 20 – World Refugee Day – for the global premiere of The Right to Race, the extraordinary story of stateless athlete Dominic Lokinyomo Lobalu's fight to compete in the next Olympic Games.
Presented by Swiss sportswear brand On, the unimaginable journey that began with Lobalu's flight from war-torn Sudan aged 9 has developed into an authentic story of courage, hope and humanity. But it's also a masterclass in unconventional marketing, by a brand that's embraced long-form storytelling over traditional advertising to become the fastest-growing sportswear brand in the world.
After the screening, Lobalu himself will be joined on stage by the film's director Richard Bullock, and On co-founder Olivier Bernhard to discuss brand-building, storytelling, and the enduring power of authenticity.
Sport. Drama. Insight. Followed by the best barbeque in Cannes.
REGISTRATION IS NOW CLOSED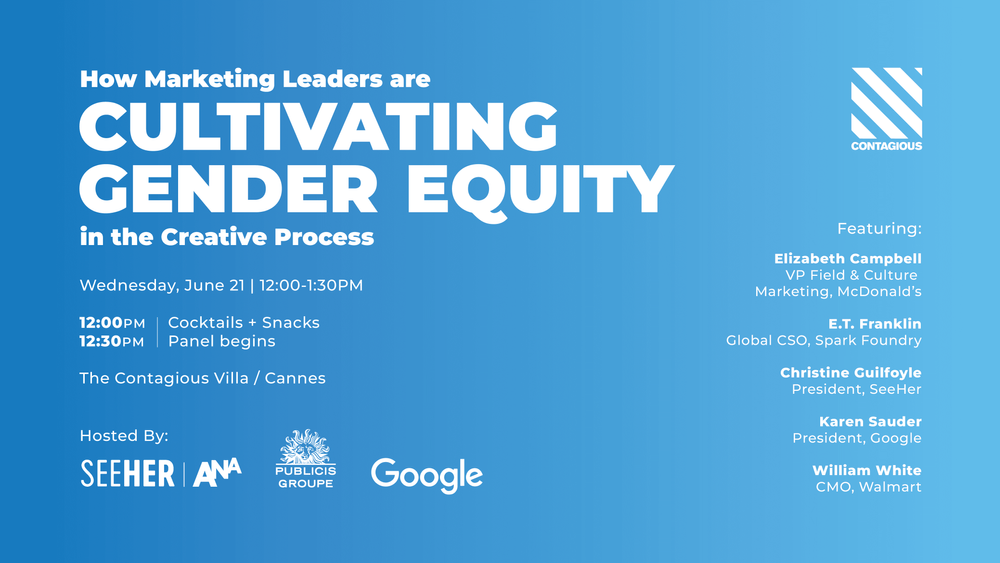 Cultivating Gender Equity 
/
Google, Publicis, SeeHer / Wednesday 21 June / 12 – 1:30pm (CEST) / The Contagious Villa
Join SeeHer, Google, and Publicis Groupe at the Contagious Villa in Cannes for a panel discussion with leading marketers who will share insights on fostering gender equity in the creative process. Indulge in delicious nibbles, sip on refreshing cocktails, and prepare to be inspired by an impressive lineup of panelists from Walmart, McDonald's, Google and more.
You won't want to miss this informative and dynamic conversation!​​​​​​​
Panelists /
William White — CMO, Walmart
Christine Guilfoyle — CEO, SeeHer
E.T. Franklin — Global Chief Strategy & Fluency Officer, Spark Foundry
Karen Sauder — President, Google
Elizabeth Campbell —VP Field & Culture Marketing, McDonald's​​​​​​​
REGISTRATION IS NOW CLOSED
Citizen Cannes: How three key factors shape creative, brand and global success 
/
Ipsos / Wednesday 21 June / 5 – 8pm (CEST) / The Contagious Villa
Whatever the tech-du-jour chat is on the Croisette, building brands is a people business. Award-winning creativity comes from a next-level understanding of consumers: their expectations, their aspirations, their frustrations – and their contradictions.
That's why Ipsos has teamed up with Contagious to host a 100% ChatGPT-free soiree at the Contagious Villa in central Cannes from 5pm-8pm (CEST) on 21 June.
Join us as we break down the facts behind the people factor, and connect over cocktails, conversation, a funky resident-Cannes DJ and, yes, a gourmet barbeque.
This interactive event will kick off with a quick-fire battle between brands and creative experts, each bringing their unique perspective on the role of deep consumer insights in shaping effective, best-in-class marketing strategies and campaigns.
Hosted by Ipsos' CEO, Ben Page, the event will feature special guests, including Gemma Parkinson (Belvedere Vodka's CMO), Josy Paul (BBDO India's CEO, empathy proponent and multiple Cannes-Lions winner), Amel Lageat, (Global Head Consumer eXperience & Analytics (CXA), Sanofi Consumer healthcare), Melissa Furze (Senior Global Director of Customer Science at LinkedIn), Sam Southey (SVP Global Brand Equity and Creative at Coty), Katrina Stirton Dodd (Contagious' editor at large) and, we hope, you!
REGISTRATION IS NOW CLOSED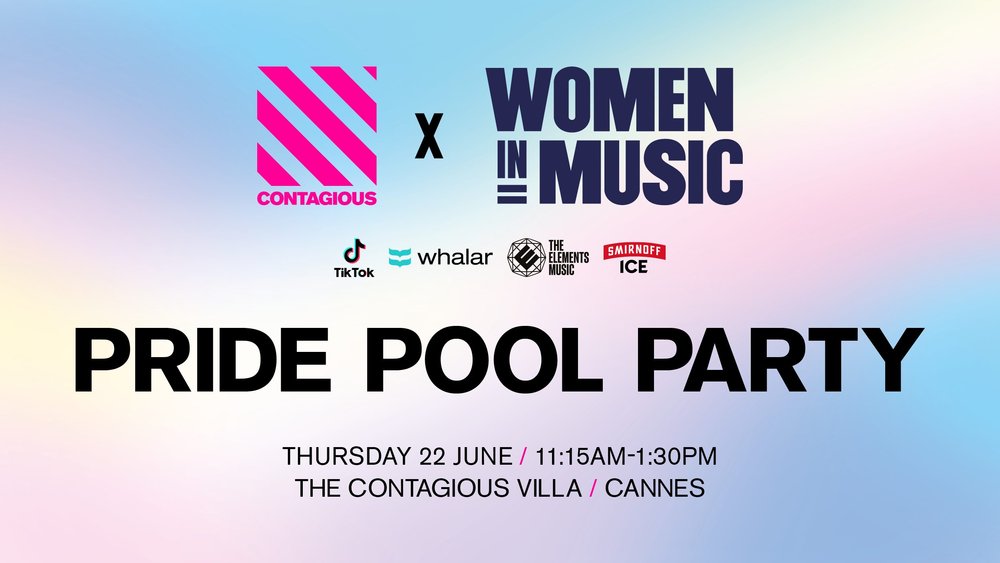 Pride Pool Party 
/
Women in Music / Thursday 22nd June / 11.15am– 1.30pm (CEST) / The Contagious Villa
Women in Music believes the mission to Educate, Empower and Advance encompasses not only women but all marginalized communities in the entertainment industry. Collectively, we are working to make the music industry a more diverse, equitable and inclusive community of belonging for all.
On Thursday 22 June 11:15am-1:30pm, Women in Music is popping up in Cannes to host a Pride Pool Party with support from TikTok, Whalar and Elements Music at the Contagious Villa in Cannes. Join us as we celebrate the LGBTQIA+ community while connecting over cocktails, conversation, music, and bangin' brunch.
Join us and enjoy a rosé-fuelled brunch to support and inspire Pride.
REGISTRATION IS NOW CLOSED
It takes a villa 
/
Google Creative Works / Thursday 22 June / 2 – 4pm (CEST) / The Contagious Villa
In an ever fluid world, now's the time to pool (party) our intellectual resources and dive into some of the biggest questions facing our industry.
Join Google Creative Works at the Contagious Villa for engaging conversation & insights from brands' and agencies' creative thinkers across the globe.Get connected over bottomless cocktails, frozen treats, delicious BBQ nibbles, and heaps more fun (actual diving encouraged).
REGISTRATION IS NOW CLOSED
This article was downloaded from the Contagious intelligence platform. If you are not yet a member and would like access to 11,000+ campaigns, trends and interviews, email
[email protected]
or visit
contagious.com
to learn more.