3 takeaways from a hectic week at Web Summit 
/
R/GA's EMEA chief creative officer, Andre Le Masurier, on why this year's Web Summit gave him hope for the future of 'purpose' in advertising.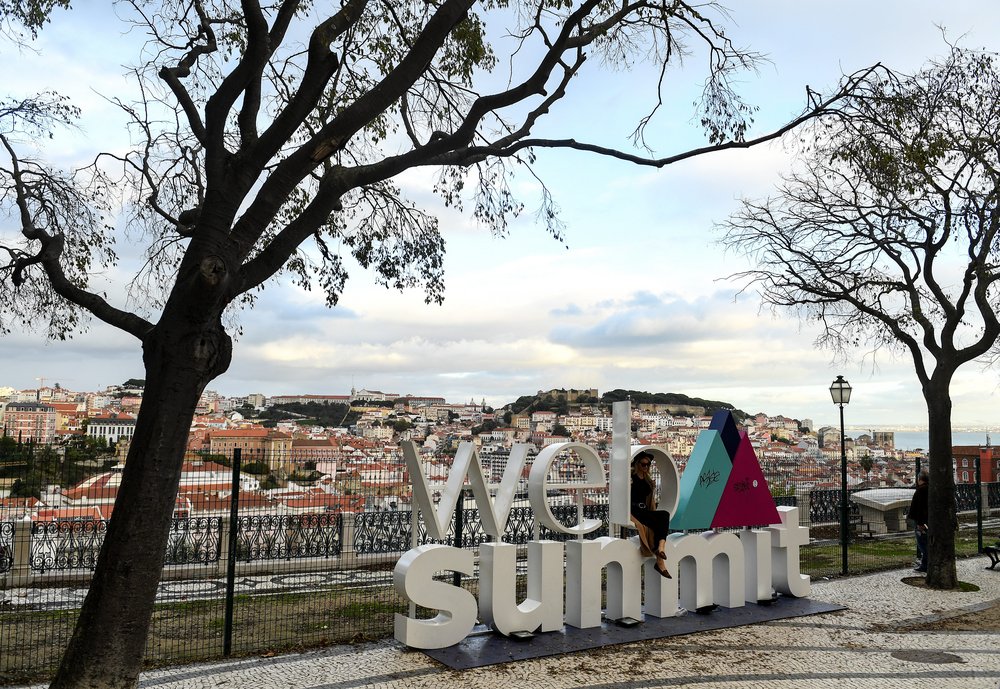 As with any conference, a certain amount of hot air is inevitable. And with a programme as vast as Web Summit's, one can expect a certain amount of sifting is required to reach those meaningful moments that really get you thinking.
In truth, the real magic of Web Summit lies in the people it draws together. Web Summit attracts such a diverse crowd: writers, artists, scientists, entrepreneurs, celebrities, technologists — passionate people at the forefront of their craft, who have a genuine desire to bring about change. This year, it also saw the event's highest ever participation from women — a laudable 46.3%. Even though that figure was undoubtedly bolstered by the Women in Tech subsidy, it still feels like a meaningful step towards more balanced gender representation.
The best parts of the event were the ones where 'purpose' wasn't simply being defined or espoused, but where it had been translated into something altogether more actionable — the exact premise of the 'Purpose to Action' roundtable discussion I joined. Hosted by the UN, we explored the role of businesses, brands and agencies in achieving the UN's 17 sustainable development goals and how to drive tangible and actionable collaboration for a more sustainable future.
Here are my three big takeaways from a hectic week at Web Summit: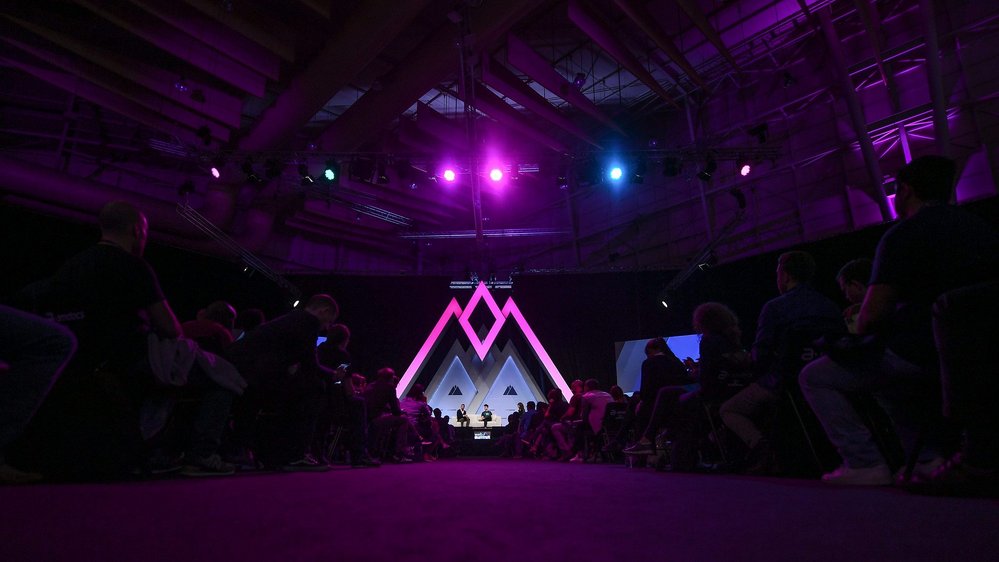 Purpose and profits need to coexist in practice, not just theory. 
/
As the world burns around us, Gen Z continue to lead the way, taking brands and businesses to task and voting with their wallets. This year's summit made it clear that the global C-suite have woken up to the importance of visionary long-term branding building, finally realising that cost cutting and immediately measurable results aren't paying off. The Summit was a stark reminder of that awareness, and I heard consistent conversation around the best, tangible ways to elevate the importance of purpose to equal profit, moving the conversation beyond theory and into practice.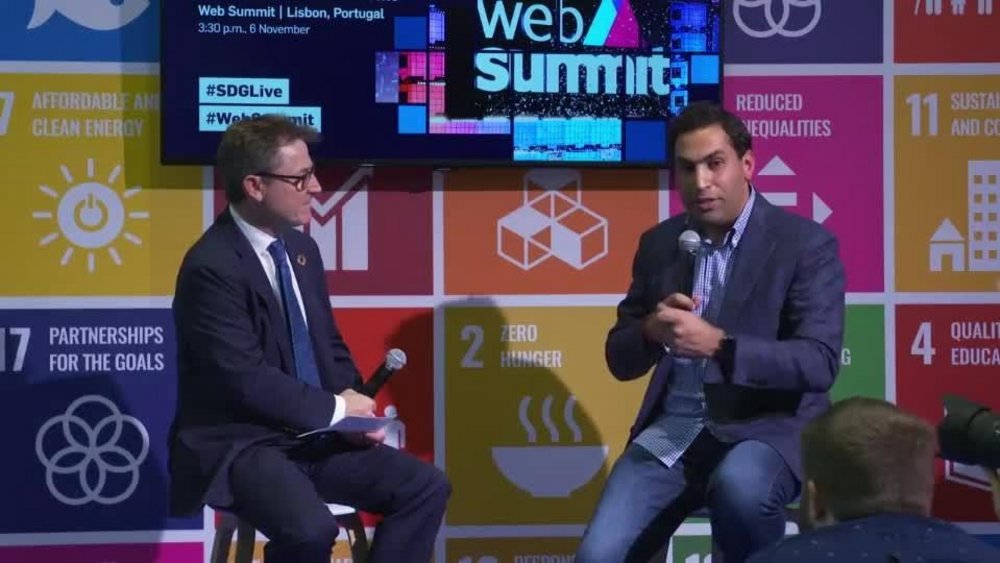 Collaboration is key 
/
It comes as no surprise, in recent years, that politics and technology have been at loggerheads. But this year's summit felt like the start of a reset where the two could find space to come together and engage in constructive dialog about how technology can be leveraged for societal good. It felt like Big Tech might start allowing policymakers to catch their breath, get up to speed and positively contribute to a future where technology can legally and safely enable real change.
[for more on collaboration in advertising, read a Contagious op-ed on the subject here].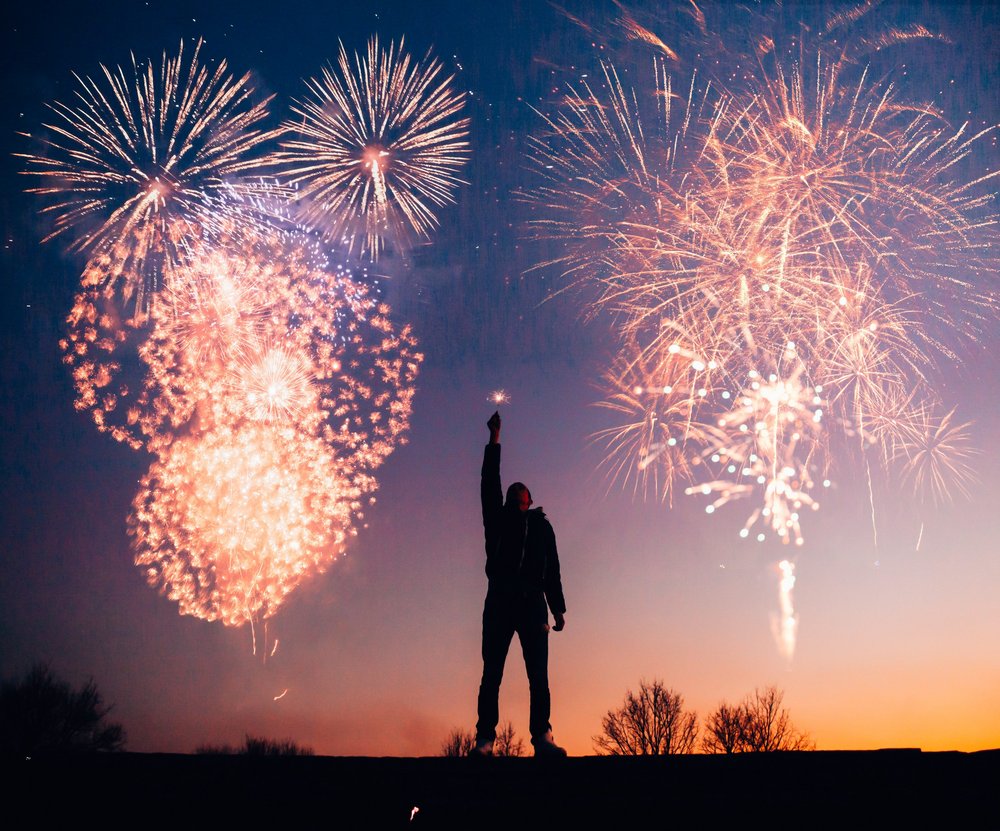 Celebrate the Small Wins 
/
We live in a culture of vilification, where nothing anyone does is good enough. It's all too easy to tear brands and individuals down for taking little steps instead of committing to grand, sweeping (and often unrealistic) changes. But there's power in small actions. Instead of shaming companies that haven't yet gone far enough, we as an industry need to support and empower companies that are doing their best to improve, before we scare them all into inaction.

In all of this, it's important to remember that we operate in an industry that predominantly works to increase sales of a product. In spite of attitudinal shifts from consumers who are demanding more ethical forms of consumption, and CEO's who value more than just profit margins, embracing 'purpose' in our day-to-day remains a hard sell. The fact that it's still being talked about might seem tired to some, but to me, it hammers home the fact that this is a sea-change, not a trend.
Like what we do? Come see us live in London on 5 December at Most Contagious, where we distil the year's most vital marketing trends, insights and campaigns into a meticulously curated day of talks. Click this link for more information about the line-up and for tickets, or check out the video below for a taste of Most Contagious.
Contagious thinking delivered to your inbox 
/
Subscribe to the Contagious weekly newsletter and stay up to date with creative news, marketing trends and cutting-edge research.