Promoted content
27 June 2019
When data meets creativity 
/
Dentsu panel explores how ethics has become the new frontier of data and creativity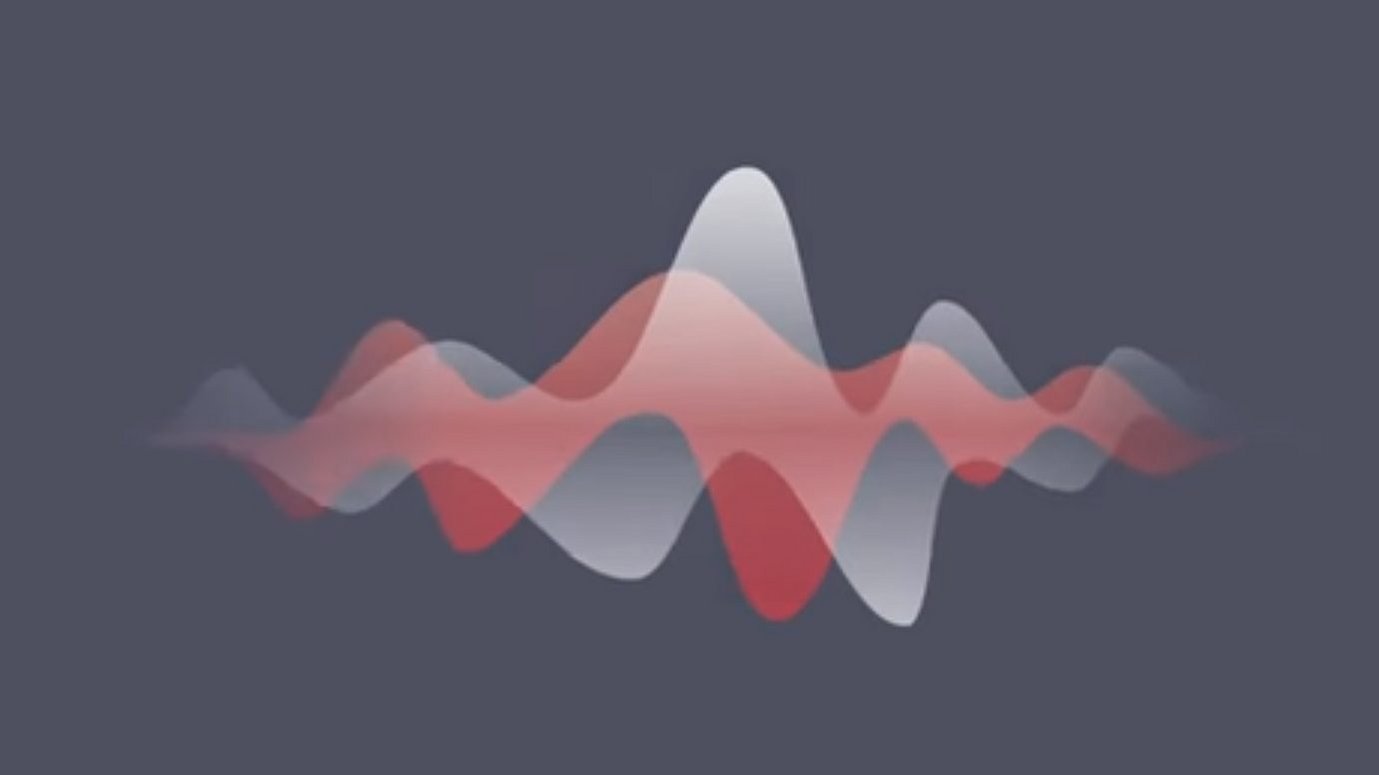 'As an industry, we're starting to use data in an ethical way rather than being perceived as "stealing" data simply for marketing purposes,' said Yasu Sasaki, head of digital creative at Dentsu, Tokyo, in a panel at the Cannes Lions International Festival of Creativity, chaired by Contagious co-founder, Paul Kemp-Robertson.
Entitled When Data Meets Creativity, the session at the Dentsu Aegis beach featured a panel comprising Sasaki, Ted Lim – Chief Creative Officer of Dentsu APAC - and Asheen Naidu, executive creative director at BWM Dentsu in Australia.
The task of the panel was to debate whether the intersection of data and creativity can 'create strong, sustainable value for brands'. The core insight that emerged from the discussion was that brands have started to recognise the transformational power of data as a driving force for good, and for creating meaningful products and experiences that last far beyond the short term hit of programmatic targeting and personalised marketing messages.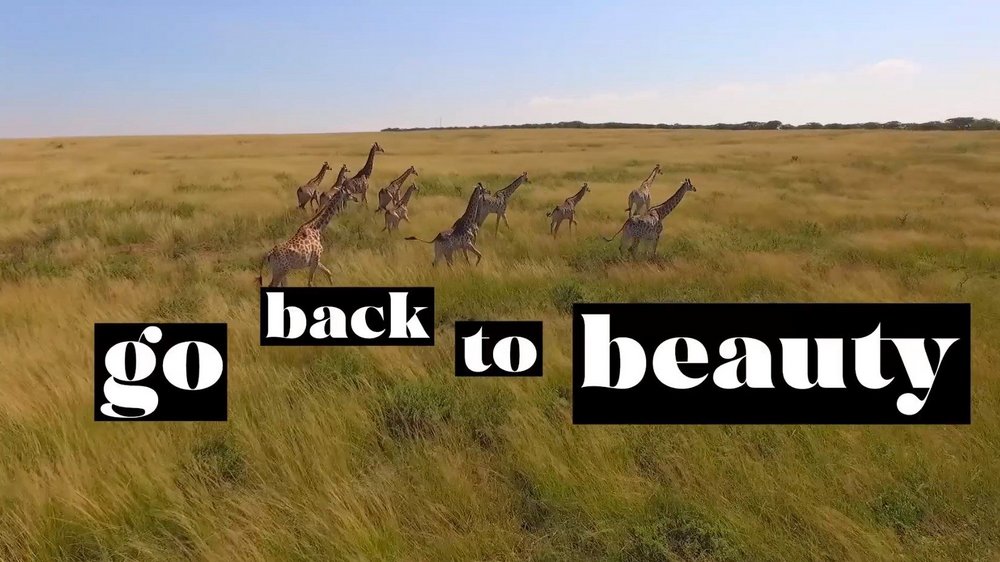 'Data used to be deployed just for marketing, whereas now it is unlocked and, when used in the right way, it can create new services and experiences for consumers,' said Sasaki, who served as this year's jury president of the Creative Data Lions. Sasaki pointed to winners like Black & Abroad's Go Back to Africa, by FCB/SIX Toronto, and Volvo's E.V.A. Initiative, by Forsman & Bodenfors, as pioneering examples of this trend. 'People tend not to trust brands, as they presume marketers are taking their data in sneaky or intrusive ways - but now when brands bring about a great idea then consumers give their data willingly for a better experience.' The Go Back to Africa campaign, he said, showed a 'beautiful cooperation between data and creativity' by subverting a racial slur to encourage modern black travelers to visit amazing locations in Africa. The open source Volvo project, meanwhile, tackled gender equality in car safety by upending decades of crash test research that is based entirely on using 'average male' dummies. 'We see a lot of hate and destructive messages – the Go Back to Africa campaign didn't hide the negative info - it just changed those messages into positive one, proving that data can contribute to culture if used in the right way. There's a big message here around ethics.'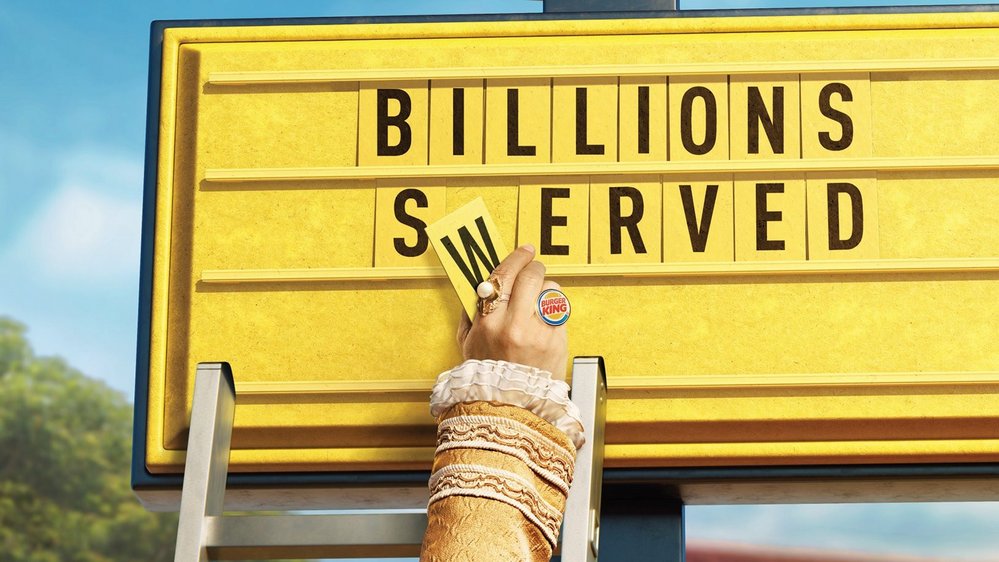 Fellow panelist Ted Lim, who served as jury president of the Direct Lions in 2017, declared that 'we are in the business formerly known as advertising' and that marketing in the digital economy requires 'a creative strategy that is more relevant and personalised to make the human connection necessary for business transactions.'
When asked how well the marketing industry is doing at harnessing the potential of data, media, strategy, creative and technology in driving business performance, Lim declared: 'We're narrowing the gap. We're getting better every year – you can see that in the quality of entries in Direct and Digital. Data is the new currency for our industry. It's a hygiene factor now. Data is essential for effective reach. Data informs media and creative strategy.'
Lim believes that in a landscape dominated by Amazon, Facebook and Google, the challenge facing creative agencies is to find new ways to differentiate themselves and to focus on using their unique insights into human behavior to deliver 'right place, right time' contextual creativity. 'Data tells us where the customer is; media gets us there. But what we do when we are face to face with a customer - that is where we need to make the connection come to life. Face to face is where creativity makes the difference.'
Lim sees a natural symbiosis between data and creativity: 'If you don't have the right data, creativity is wasted; if you have the best data but no cut-through then all the money on data goes to waste. Neither is more important than the other. It's a marriage.' Lim singled out Burger King's Whopper Detour as his favourite campaign of this year's Lions festival. He applauded what Contagious would describe as an 'Heretical Question' – one that required consumers to make a creative leap. 'The provocation – how about we send customers to McDonalds in order to activate the offer? - why go to all that trouble? The answer is that the idea generated top value, drove discussion on social and therefore multiplied reach and desirability.'
Asheen Naidu, a jury member of this year's Industry Craft Lions rounded off the panel by revealing some of the key learnings from his agency's work on last year's award-winning Project Revoice for the ALS Association. The project, in collaboration with Canadian artificial voice pioneers Lyrebird, recreated the voice of ALS sufferer Pat Quinn, co-founder of the Ice Bucket Challenge, via 'voice banking' – a technique that stitches together previous recordings of a person speaking to build a realistic approximation.
'This campaign sits at the true intersection of data tech and creativity,' said Naidu. 'It didn't start with data; it started with a great idea – somehow finding a way to give an amazing man his voice back.' However, Naidu revealed that the core idea proved to be a major technological challenge. He said Quinn 'hated the thought' of having to rely on a mechanised voice to communicate, yet he hadn't specifically made any recordings of his own voice prior to his motor neurone disease taking hold. 'The challenge of this campaign was that we had no voice data, so we had to trawl through past interviews to gather the data – much of which had loads of background noise which the team then had to remove as they needed very specific data for the AI algorithm. Data saved the whole project and became the heart of the campaign.'
The creative success and global visibility of the campaign (it scooped the Grand Prix for Good at Cannes Lions 2018) was a liberating moment for Naidu and his colleagues at BWM Dentsu. ' The conventional way to think of data is to think marketing-targeting. After Revoice, we now think: how can we use marketing to make the world a better place and build your brand? Now thousands of people are saving their voices as a result of this idea. It has given the agency confidence. There's no crazy ideas anymore.'
This is a sentiment echoed by Sasaki: 'The marriage of great data and great creativity can change the future.'
[Read Contagious' interview with Yasu Sasaki on his insights into the Cannes Lions Creative Data category here]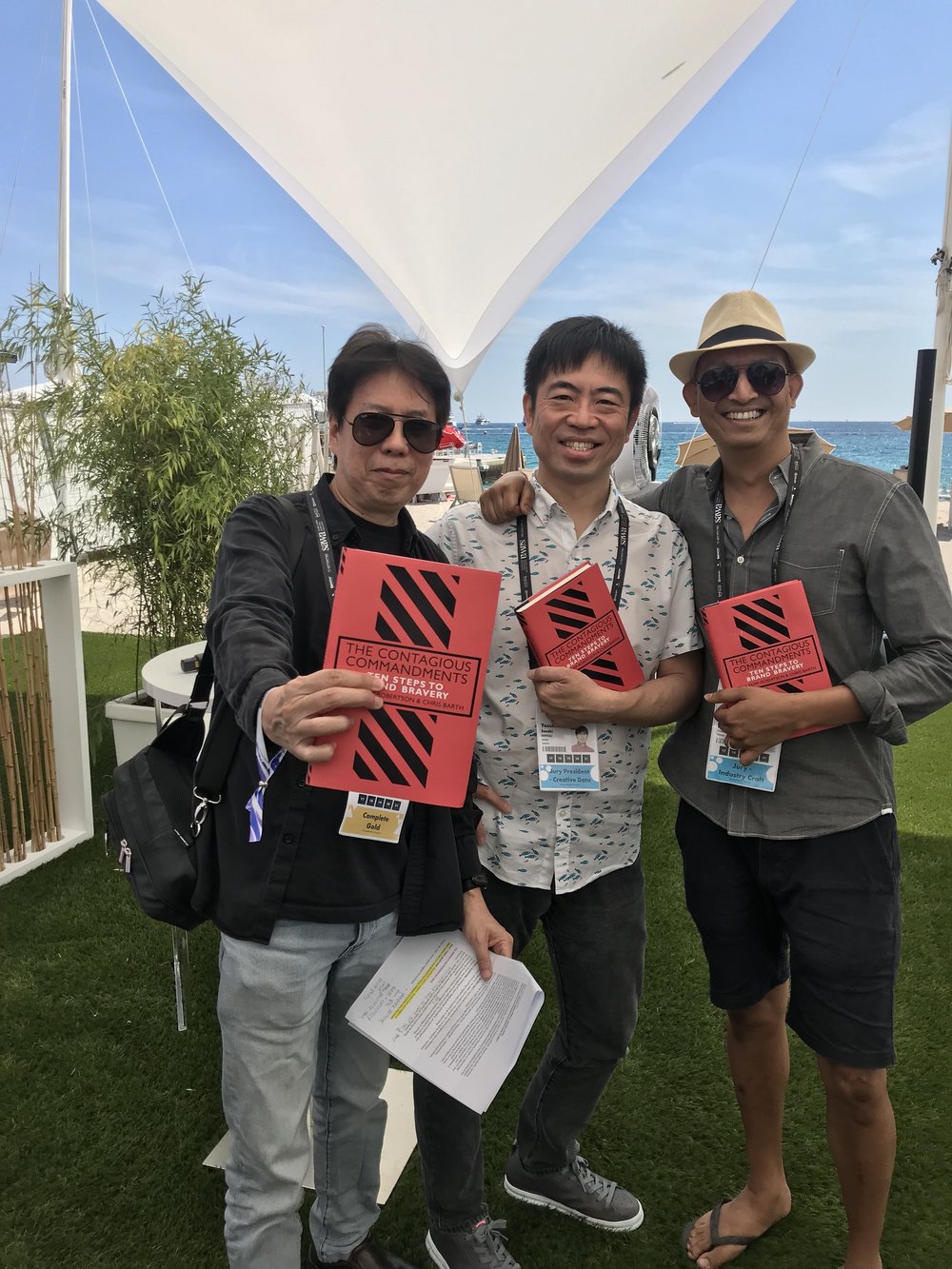 From left to right: Ted Lim, Yasu Sasaki and Asheen Naidu
Like this article? Share with your network:
Sign up to our weekly newsletter