Creativity
Alex Jenkins
/
18 June 2019
Cannes Lions: Entertainment for Sport winners 2019 
/
Top honours for Nike, as Dream Crazy is singled out as a new industry benchmark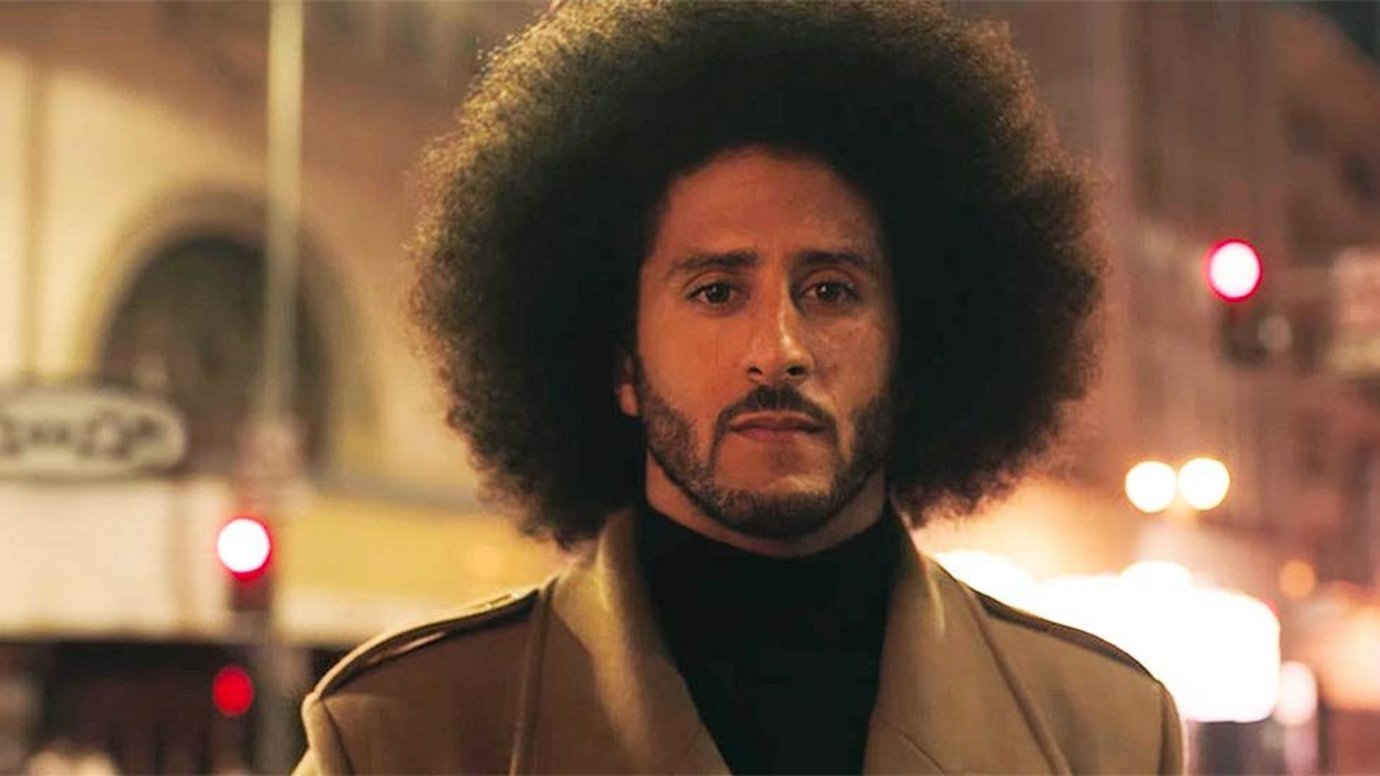 The Cannes Lions Entertainment for Sport jury today awarded the Grand Prix in its category to Dream Crazy, the Colin Kaepernick-fronted Nike campaign created by Wieden+Kennedy, Portland.
Entertainment for Sport is a brand new category this year at Cannes, and saw over 690 entries. Explaining why Dream Crazy scooped the top award, jury president Steve Stoute, CEO of Translation, said,
'What we applauded in our group was that, not only was Nike bold to tell this story but the use of Colin Kaepernick was what made it special. Nike had taken a risk itself in using Colin Kaepernick; sticking with Colin Kaepernick. The same craziness that they were asking about in us, was the same crazy and the application of that theory that they applied to themselves.'
For a brand to use a sportsman like Kaepernick, who hadn't played for two seasons and was suing the NFL when the campaign broke was, according to Stoute, 'The benchmark for the risk we want creatives to take going forward. In our industry, a lot of people do anything not to get fired. We want people to do things and take that risk, because with that risk comes great reward.'
Dream Crazy has already won the Cannes Lions 2019 Outdoor Grand Prix so far this week.
Gold Lions in Entertainment for Sport were also awarded to:
Heroes of Today / DDB Spain, Madrid
The Not So Beautiful Game / National Centre for Domestic Violence / Wunderman Thompson, London & J Walter Thompson, London
E-Quality / Vivo Telefonica / VLM Y&R Brazil, São Paulo
If you'd like us to bring the best work, key trends and brightest ideas from Cannes Lions to your office for your team or as part of a client event, book our Cannes Deconstructed briefing. Based on behind-the-scenes access to jury presidents, press conferences and the teams behind the Grands Prix-winning work, Cannes Deconstructed delivers a week's worth of Cannes in one, insight-packed hour. To find out more or book a Contagious Cannes Deconstructed briefing, click here.
Want more Contagious thinking? 
/
Subscribe to the Contagious newsletter to receive a weekly dispatch of campaigns, opinions and research, curated for strategists, creatives and marketers.
Contagious thinking delivered to your inbox 
/
Subscribe to the Contagious weekly newsletter and stay up to date with creative news, marketing trends and cutting-edge research.