Article
Becca Peel
/
1 July 2020
What Cannes Lions jury presidents want to see in 2021 
/
Thinking of submitting work at the 2021 Cannes Lions festival? Read what these five jury presidents reveal about their criteria and expectations for creativity in 2021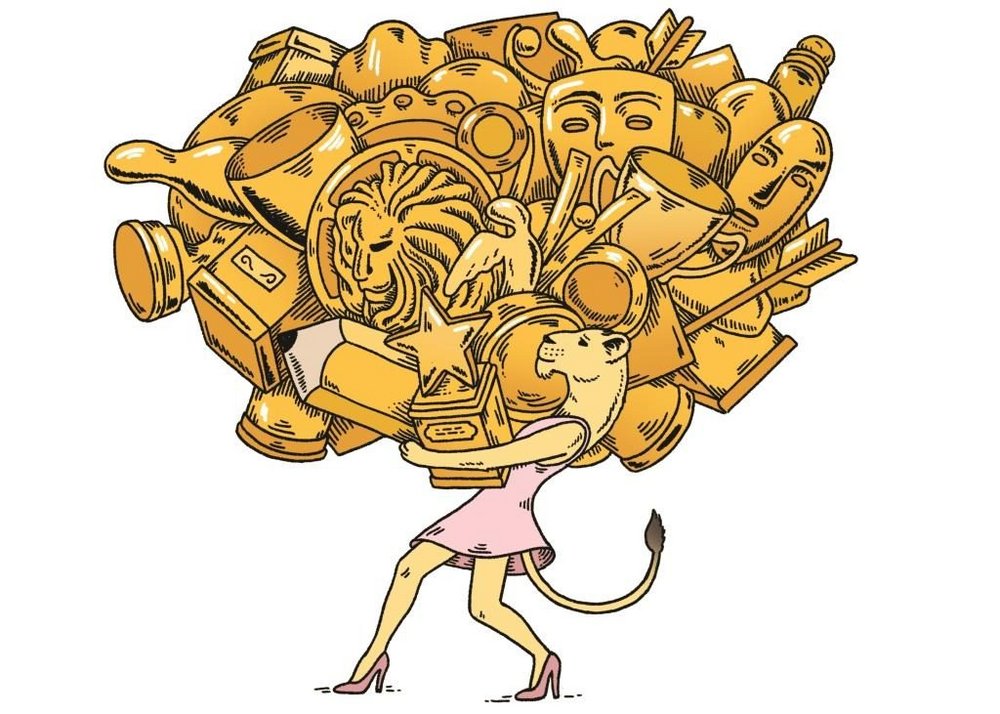 The coronavirus pandemic put a stop to this year's Cannes Lions International Festival of Creativity.
Lions Live, the virtual substitute for advertising's biggest event, instead offered insights from five awards jury presidents about what they hoped to see from next year's Cannes contenders.
Here's what they had to say. Read on for tips and advice on giving your agency or brand its best shot at success when submitting work for next year's bash.
Creative Business Transformation Lions
​​​​​​​Jury president: Ronald Ng, global chief creative officer, Isobar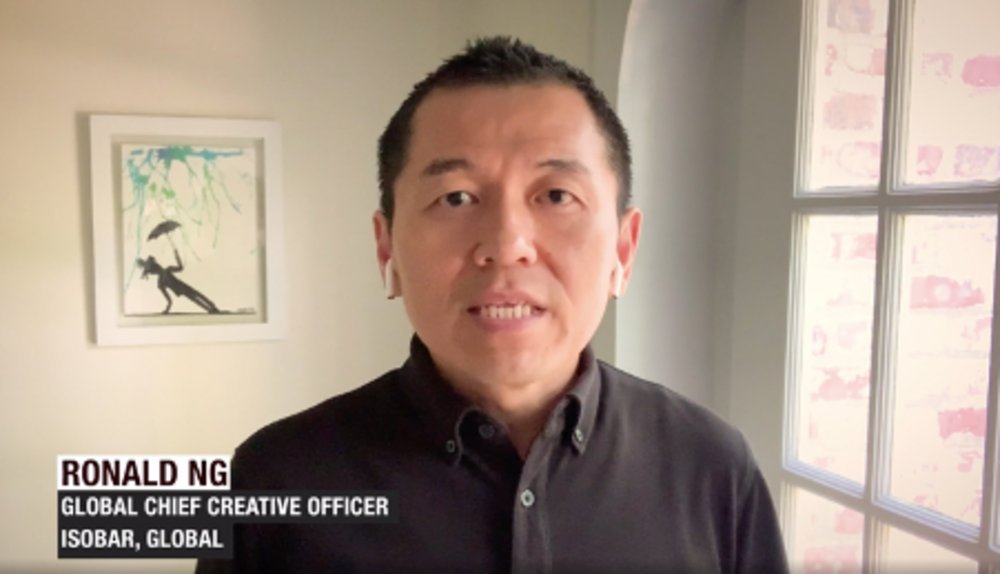 The Creative Business Transformation Lion was scheduled to make its debut in 2020, capturing the expanding role of creativity in business and satisfying the increased scrutiny of the effectiveness of award-winning work.
'The creativity that we're looking for is going to be bigger than the marketing and communications world – it's how creativity solves big problems,' said Ng.
Judging 
/
Ng explained that he and his jury would look at the work through three lenses:
Was it a dramatic change for the business?

How does that change influence the industry?

What positive effect is it having on people's lives?
Beyond these bullet points there are overall considerations for work entered into the category, namely transformation and creativity.
'The work that we want to celebrate next year is really strong in transformation, not evolutionary change,' said Ng.
His tip for writing case studies is to identify the key ingredients that would make the transformational story more powerful.
And he encourages brands (and agencies) to ask themselves 'Where does creativity fit into this?' because, for Ng, 'Creativity is the non-negotiable ingredient for success'.
An example of work that could have won a Creative Business Transformation Lion (had it existed in previous years), said Ng, was Isobar's Pocket Franchise campaign for KFC.
Ng also cited as another example the Today at Apple initiative, which repurposed the tech company's stores as educational hubs.
The impact of 2020 
/
The pandemic has forced companies to transform at scale and at speed, to defend themselves and to open new revenue streams. And companies have had to do this while also thinking about their role in society.
From Louis Vuitton and AB InBev making hand sanitisers and General Motors creating ventilators, to the widespread forced adoption of ecommerce, Ng believes that the events of 2020 have created a lot of potential case studies for 2021.
'Transformation is what every client will need: it's transform or die,' he said.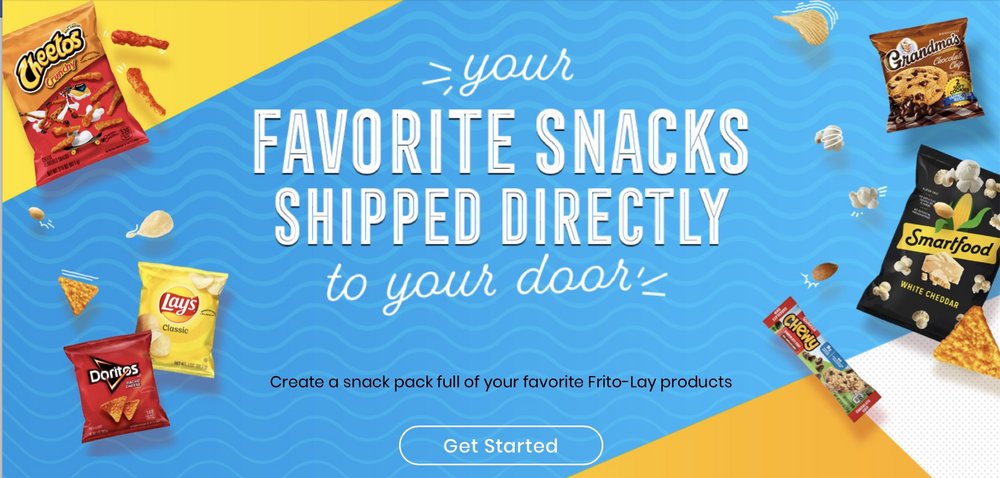 Titanium Lions
​​​​​​​Jury president: Susan Credle, global chief creative officer, FCB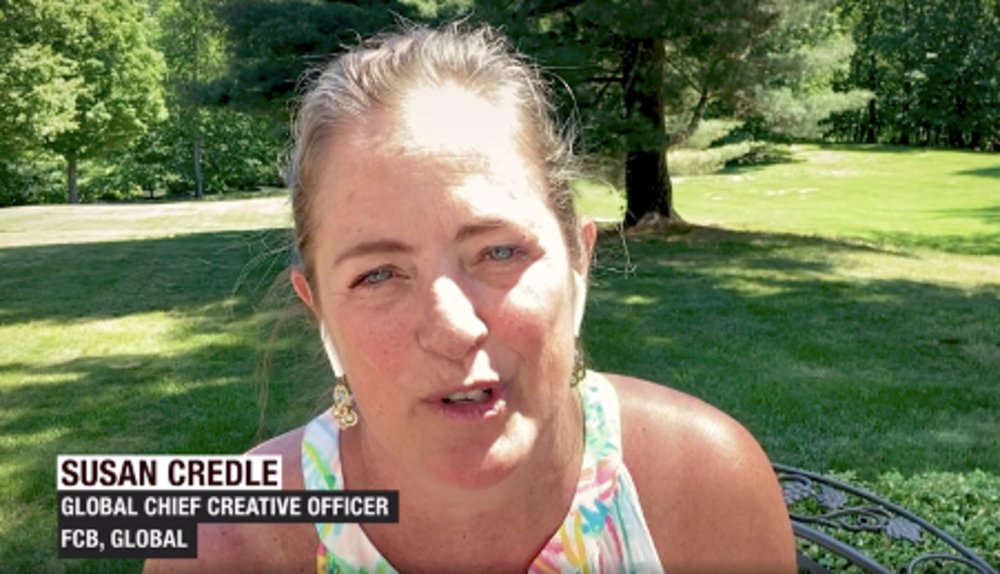 According to three-time jury president Susan Credle, the Titanium Lions are about 'work that stops the industry in its tracks and propels it forward'.
Credle explained how Dan Wieden, the Wieden & Kennedy co-founder who suggested the idea for the category after seeing BBDO's The Hire for BMW (see below), told her that Titanium Lions should show us 'where we need to go' as an industry.
Judging 
/
Credle is adamant that Titanium Lion-worthy work must be seen by the world, not just by 'the people walking up and down the Croisette' in Cannes.
'We've got to stop doing our best work for side projects,' she said.
Speaking about last year's winner, Burger King's Whopper Detour, Credle said it won because it was provocative, creative and participatory, but also because it demonstrated business results.
To check out last year's Titanium winners, click here.
The impact of 2020 
/
Credle said that next year juries will look at which brands' Covid-19 responses 'helped and mattered' and which just added to the 'chorus of messaging.'
Painting a clear picture of her ambition for the category, Credle said: 'I want you to leave that [last night awards] show feeling proud of our industry, feeling that we matter, that we have a lot of power and that we can progress things… and push our world forward.'
Creative Effectiveness Lions
​​​​​​​Jury president: Ann Mukherjee, chairman and CEO, Pernod Ricard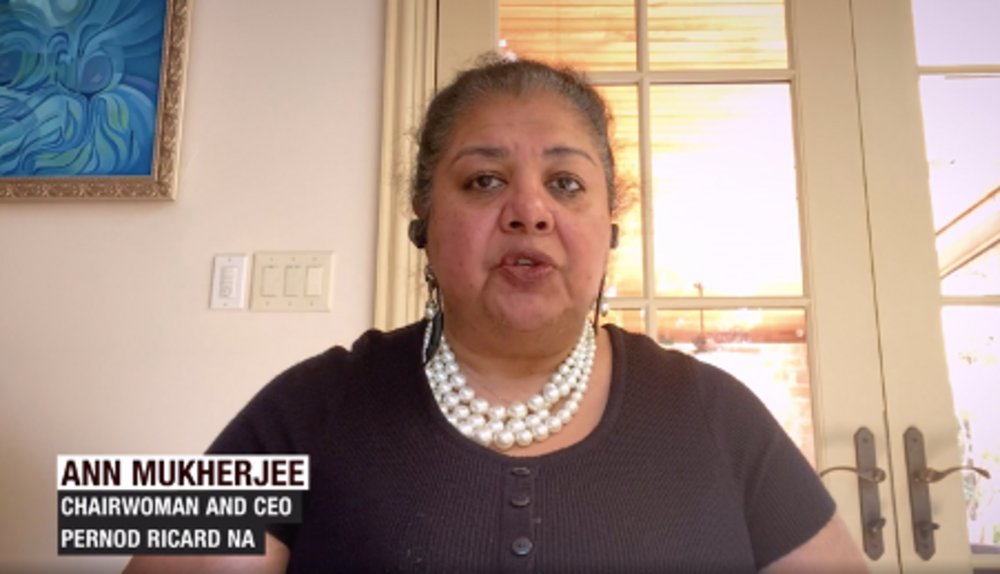 Next year's Creative Effectiveness Lions will be broadly unchanged from previous years. But jury president Ann Mukherjee gives the impression the criteria will be applied more stringently than ever.
Judging 
/
Mukherjee's method for interrogating work has three stages:
'I always start results backward.'

'What was it about the work that elevated the brand'

'How did the brand create an environment where the consumer bought into the brand and not just from the brand'
The jury will look specifically for work 'where the brilliance of the work drives that ROI' and Mukherjee emphasised this point further when she said, 'You might have decent ROI, but [if] it wasn't the creative that drove it', it's not CE Lion-worthy.'
Her advice is to be clear about the context in which the work was created, so that it shows unquestionably the campaign, not other forces, made the impact.
Previous work that Mukherjee looks up to is BBDO's Share the Load campaign for Ariel.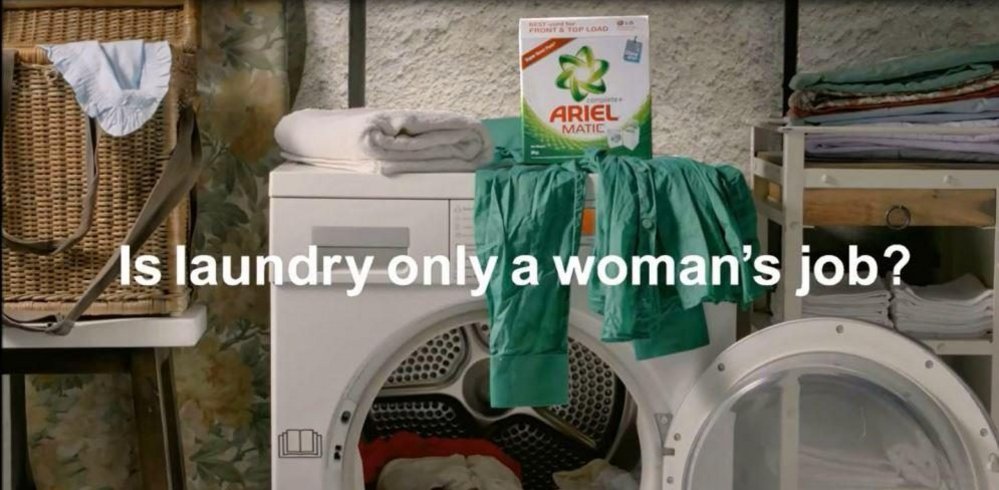 The impact of 2020 
/
Mukherjee stated that 'Given the Covid environment, there are so many external factors that could play not the performance of the ROI, so being very clear about what drove the ROI' will be vital to understanding 'the quality of the idea'.
Like everyone else, the jury judging the work will have gone through turbulent times, economically, health-wise and socially. As a result, opinion will be formed in a different way, so Mukherjee will require of her jury that they all be 'very disciplined as practitioners of creativity.'
With that in mind, another core area of tension within the Creative Effectiveness Lions is timelessness versus fads. Mukherjee believes the events of this year have tempted many brands to change course, but warns, 'Brands that walk away from their timeless story to chase a trend, fad, social issue and walk away from the tenets of how the brand is built is dangerous.'
Mukherjee has a deeply held belief that is going to shape how she and her jury go into Cannes Lions judging in 2021: 'I have always believed that great creativity starts with timeless stories being told in very timely ways. And it's in the timely idea that helps you see the brand in a way that is so unique that really was the lynch pin for the ROI.'
Outdoor
Jury President: Luiz Sanches, chairman, chief creative officer & partner, AlmapBBDO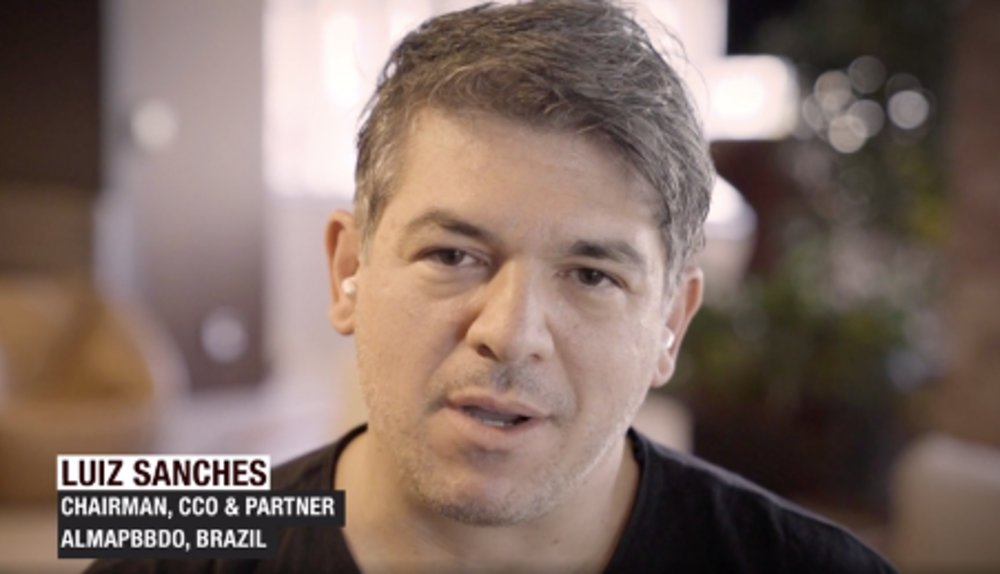 According to the Cannes Lions website, the outdoor category celebrates more than just posters and billboards. It's a category for 'work which leverages public spaces to communicate a message or immerse consumers in a brand experience.'
Judging 
/
Luiz Sanches, embraces this wider definition and is interested in work that inspires people and ignites conversation, and relies on human insights rather than letting technology do the work.
He as two main criteria. First, great craft. He believes people often mistake craft as something excessive; it should just mean the execution works in service of the idea. His hope is to find work that is simple, rather than using fireworks to camouflage a lack of ideas. Second, leveraging emotional insights rather than rational. He believes this is key to creating something that inspires the whole industry in order to ignite conversation and make those brands relevant.
The 2019 winner, Nike's Dream Crazy, hits both criteria.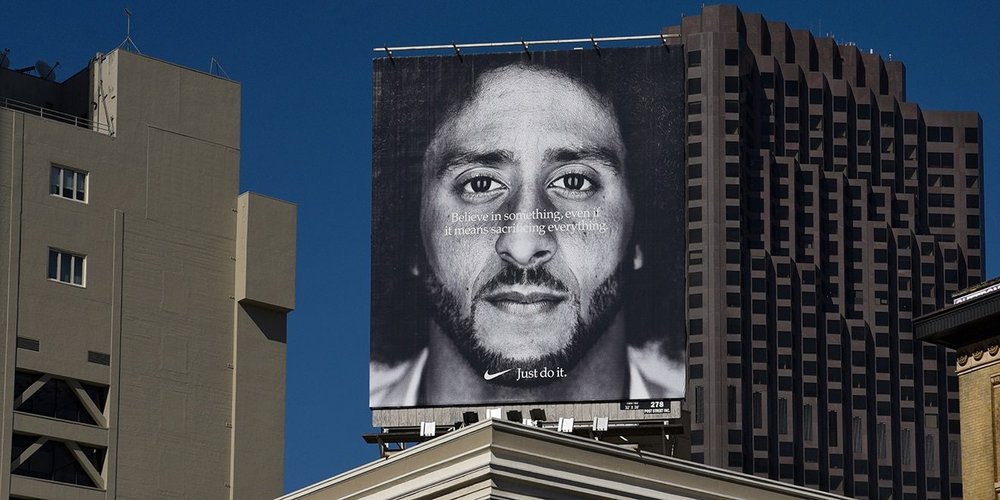 Sanches also highlighted McCann's Fearless Girl for State Street Global Advisors, a statue that tapped into a global conversation about gender and capitalised on International Women's Day. The simplicity is what made it so powerful.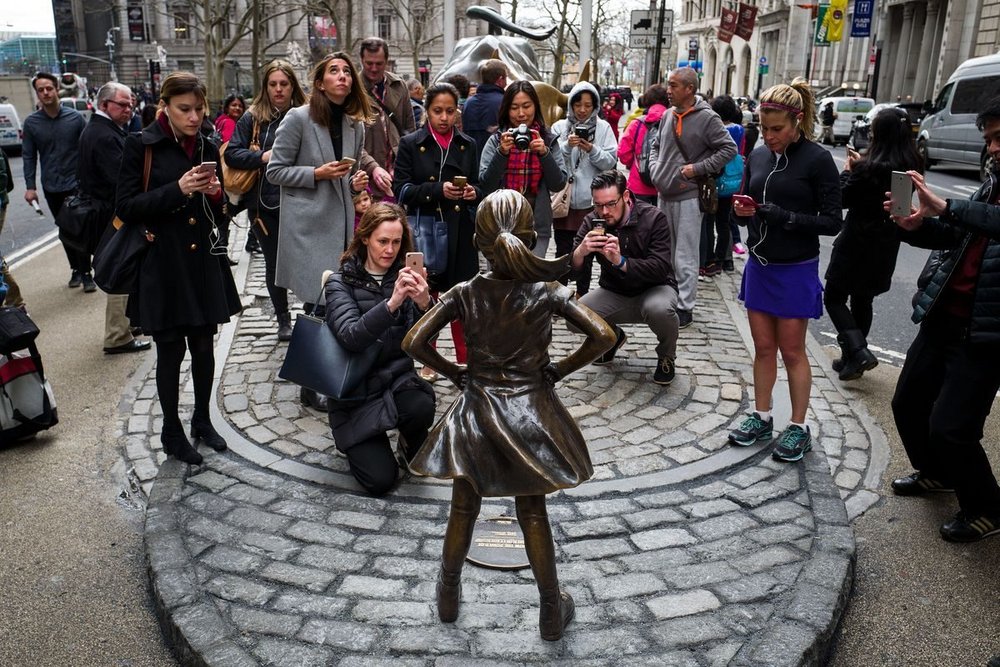 Film Lions
​​​​​​​Jury President: Richard Brim, chief creative officer, Adam&eveDDB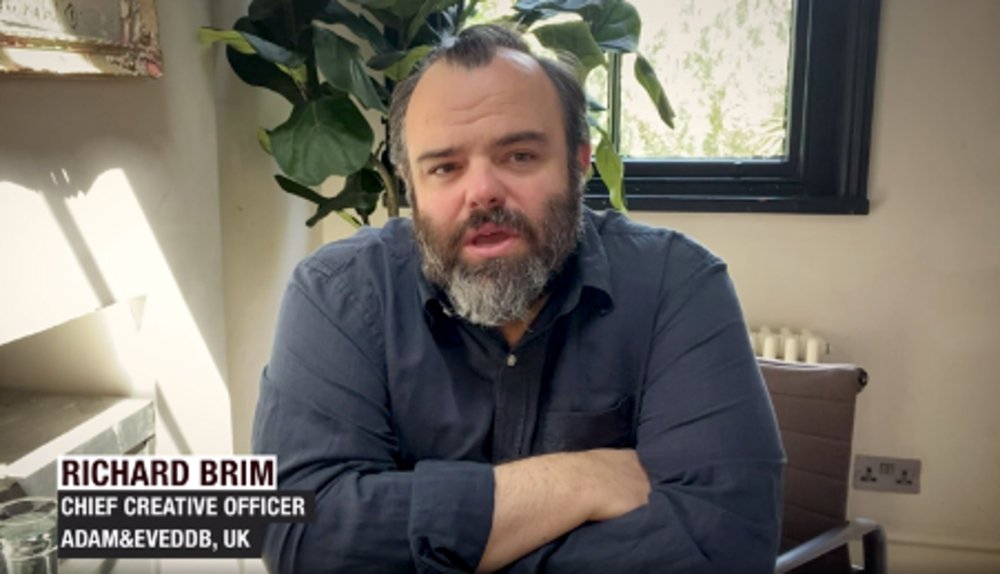 Pretty much as it says on the packet, the Film Lions celebrate storytelling and the creativity of the moving image.
Judging 
/
Richard Brim has a three-step process for judging work:
Does the work stop you?

Once you're in does it make you want to keep watching?

Does it stay with you?
Brim gives last year's Grand Prix winner in the Entertainment category, 5B, as an example. He said of all the work he saw, this documentary about the first AIDS ward in the US was the one that stayed with him.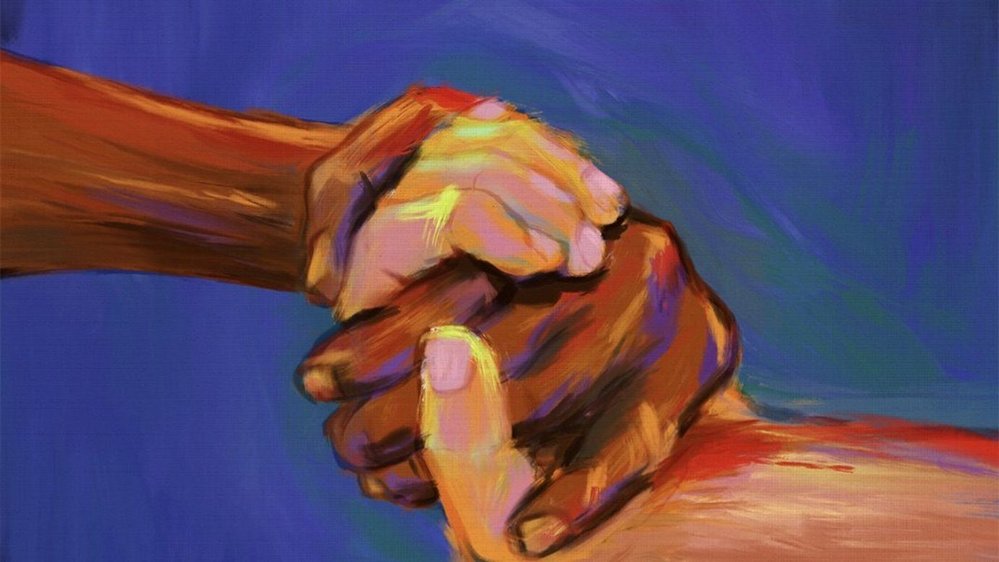 Another example was Libresse's Viva La Vulva, by BBDO. To Brim, this had all the right components: an interesting premise, a beautifully put-together film, and a message and execution that stays with you.
The impact of 2020 /
The pandemic halted productions around the world, and when restrictions lift there will be new limitations and constraints to contend with.
And while Brim acknowledges that while the first ads made amid the lockdown are now parodied as a flurry of clichés about brands 'being there' for customers, they hit the tone that brands felt was needed at the time.
And 'what we're starting to see now, is people stepping out of that very narrow road, and using the constraints to create beautiful things.'
Looking at previous work, Harvey Nichols Shoplifter was a low-fi execution that was a huge hit and demonstrated how accessible the Film Lions can be.
At next year's awards, Brim anticipates a diversity of themes, tones and topics. Pointing to previous work that was unexpected, yet iconic, he mentioned that during the financial crisis of 2008 Cadbury's Gorilla stole the show. In his own words, it was 'an absolute phenomenal piece of work – what I love about it is it was just nonsense, but it took you with it.'
Cannes Reconstructed 
/
Every year for the past 10 years Contagious has analysed the trends and themes from advertising's biggest event with our Cannes Deconstructed sessions. This year, we're offering something different – Cannes Reconstructed.
With Covid-19 putting the kibosh on this year's International Festival of Creativity, we're taking a long-term view of the ad industry in an hour-long presentation that will cover:
Objective analysis of benchmark campaigns that defined a decade of change

The exclusive insights of their creators

The perspective of the juries who awarded them

The macro trends that emerged over the years

What these campaigns and trends tell us about the year – and decade – ahead for brands and agencies
There's more to advertising's ritziest festival than late nights and Lions. Book your Cannes Reconstructed session to find out why. Contact [email protected] for more information.
Want more Contagious thinking? 
/
Subscribe to the Contagious newsletter to receive a weekly dispatch of campaigns, opinions and research, curated for strategists, creatives and marketers.
Contagious thinking delivered to your inbox 
/
Subscribe to the Contagious weekly newsletter and stay up to date with creative news, marketing trends and cutting-edge research.