Creativity
Phoebe O'Connell
/
21 June 2019
Cannes Lions: Titanium winners 2019 
/
Burger King wins the Titanium Grand Prix for The Whopper Detour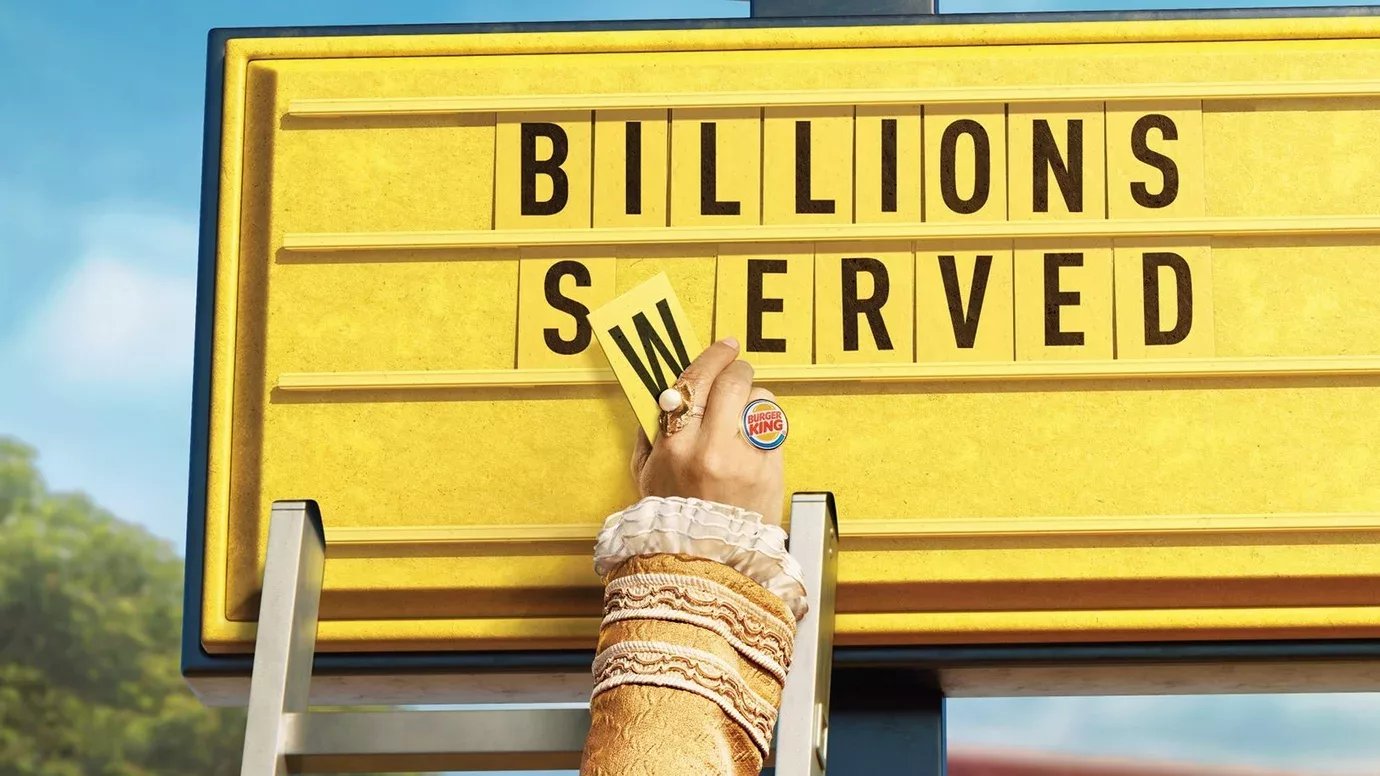 Burger King has won the Grand Prix in Titanium in another victory this week for The Whopper Detour, having previously won Grands Prix in the Direct and Mobile categories.
Created by FCB New York, The Whopper Detour was chosen for its 'flawless execution', 'future-facing tech' and strong sales results, explained jury president David Lubars, chief creative officer of BBDO Worldwide. 'It was so on brand, and fun and human and delighting,' he said.
Lubars reflected on the nature of the Titanium category, which was first launched in 2003 after Wieden+Kennedy's Dan Wieden suggested the need for a category for work that was so forward-thinking, it went beyond conventional categories. As Lubars explained, Titanium is for 'any array of formats that causes an industry to stop in its tracks and reconsider the way forward. Reconsidering the way forward is different to recognising a great piece of design. It's [asking] where are we going? What does it show?'
When it came to judging criteria, Lubars said that the jury selected work that demonstrates 'amazing uses of new technology'. 'We saw brands taking stands that brands never took before [...] brands playing roles in society they've never played before, and brands killing 300,000 year old taboos.'
The Titanium Lions winners were:
Changing the Game / Microsoft / McCann New YorkNike Dream Crazy / Nike / Wieden+Kennedy, PortlandViva La Vulva / Essity / AMV BBDO, LondonThe Uncensored Playlist / Reporters Without Borders / DDB BerlinThe Last Ever Issue / Gazeta PL, BNP Paribas, Mastercard / VMLY&R Poland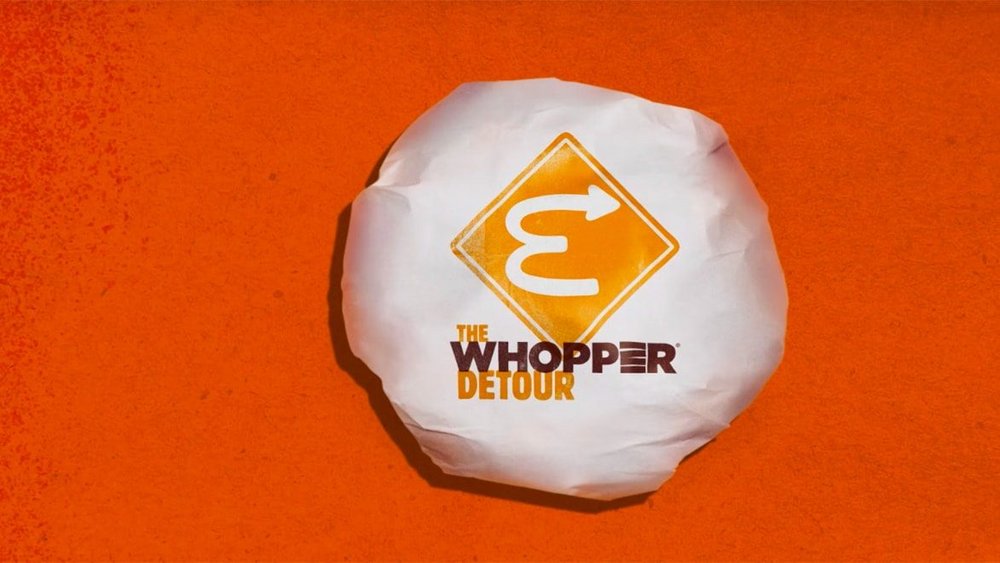 If you'd like us to bring the best work, key trends and brightest ideas from Cannes Lions to your office for your team or as part of a client event, book our Cannes Deconstructed briefing. Based on behind-the-scenes access to jury presidents, press conferences and the teams behind the Grands Prix-winning work, Cannes Deconstructed delivers a week's worth of Cannes in one, insight-packed hour. To find out more or book a Contagious Cannes Deconstructed briefing, click here.
Contagious thinking delivered to your inbox 
/
Subscribe to the Contagious weekly newsletter and stay up to date with creative news, marketing trends and cutting-edge research.