Contagious' Cannes predictions: the audit 
/
Contagious takes stock of its predictive prowess in the wake of Cannes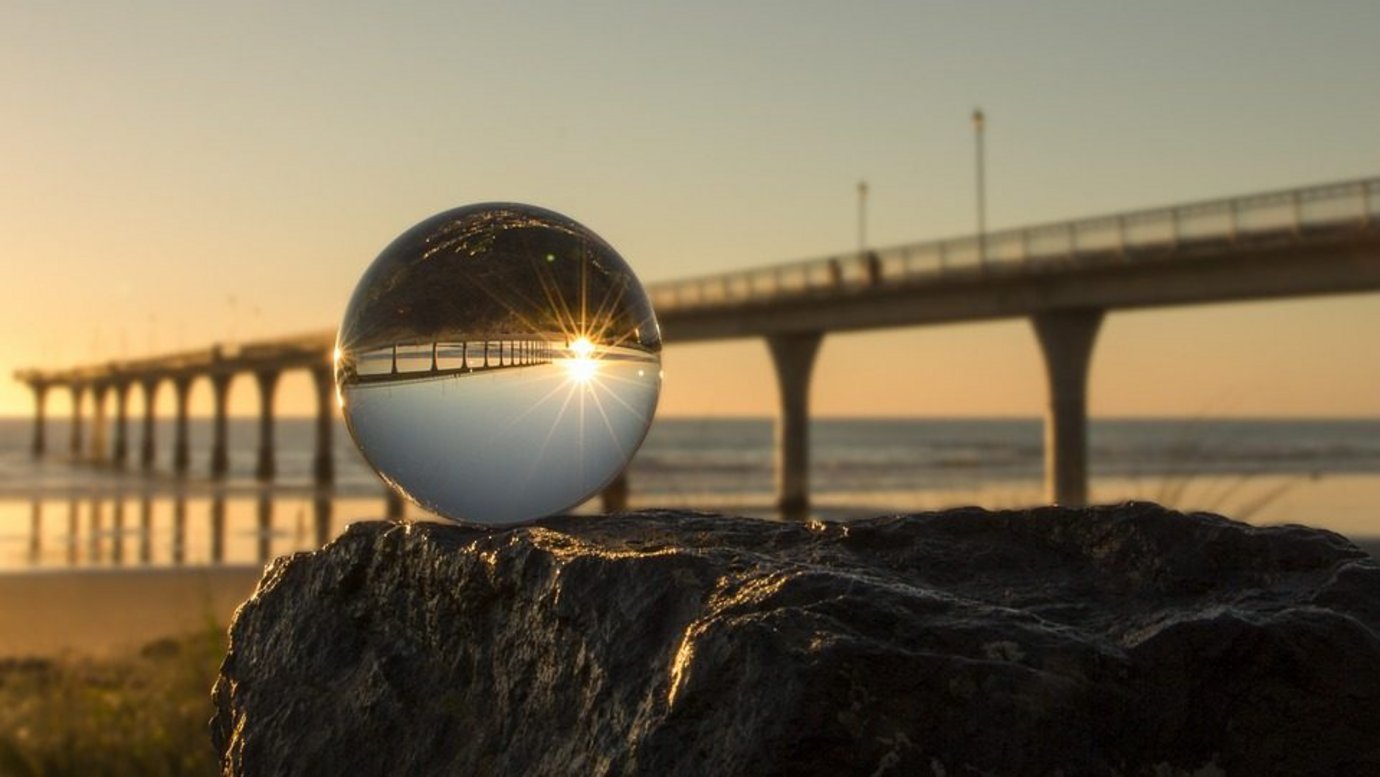 Every year Contagious publishes a list of the campaigns (here and here) that we think will win big at Cannes.
We enjoy putting together this list and we take the task seriously. We spend virtually all of our time hunting and analysing the best creative work from across the world, and we like to think that we know a thing or two about what makes great advertising: it matters to us that we can call award-winning creativity when we see it.
So, in the wake of the International Festival of Creativity we decided to audit our predictions, and the results were reassuring.
Out of the 17 campaigns we featured in our Cannes Contenders articles, 16 won - with 60% of our predictions winning Gold or Grand Prix.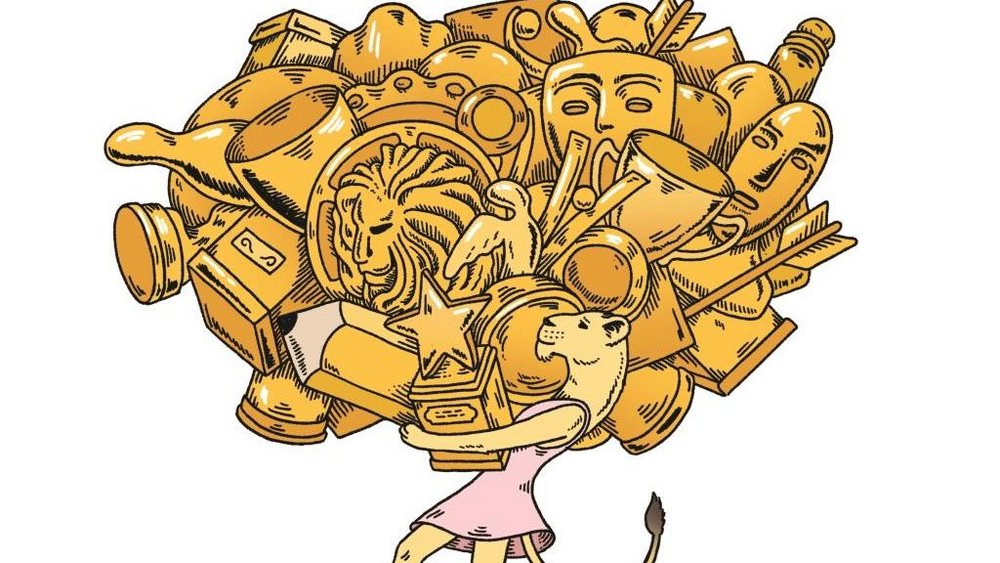 Five scooped Grands Prix, five collected Gold Lions, three won Silver Lions, and three picked up Bronze Lions. Only one prediction failed to come in and even this was a marginal case.
What did we get wrong? We said that if Beyoncé's Homecoming film was entered into the Entertainment for Music category, it would win. This was a conditional prediction and was listed as a 'bonus tip', but since we're giving ourselves full credit for the bonus tip anticipating Childish Gambino's Grand Prix win, it's right that we are strict with ourselves when the result does not flatter us.
To be honest, we were a little disappointed with those campaigns featured in the Cannes Contenders articles that only won Silver or Bronze Lions. (Note to future jury members: when we pick something to win, save yourself a lot of time by giving it a Gold then heading to the beach).
Sometimes, though, campaigns are just under appreciated by awards juries. DDB Sydney's Unfail ad for Volkswagen (Bronze Lion) was one of those. We were also surprised when the Glass Grand Prix was awarded to The Last Ever Issue, but then we're pretty sure that so was everyone else. It was a tough-fought category with more high-profile campaigns in the running.
But we did take some satisfaction knowing that the Grand Prix winner in the Creative eCommerce category, Doconomy, was featured in-depth in the most recent issue of Contagious magazine, even if we neglected to predict the initiative's success at Cannes.
All told, we think we did pretty well. There were nearly 31,000 entries into Cannes this year, so picking 10 Gold and Grand Prix winners without even seeing the shortlists isn't too shabby. But then again, it is what we do all year round, so maybe we shouldn't brag too much.
Now, while we're still feeling lucky, we're off to buy lottery tickets and to challenge some fools to a game of Yahtzee.
Almost all the hot tips in the Cannes Contenders articles were picked from Contagious I/O, a constantly-updated online tool containing more than 10,000 articles analysing creative campaigns and marketing technologies from across the world. If you want access to Contagious I/O, to learn more about the best commercial creativity in the world months before it wins at Cannes, then become a Contagious member. Find out how.
Contagious thinking delivered to your inbox 
/
Subscribe to the Contagious weekly newsletter and stay up to date with creative news, marketing trends and cutting-edge research.