WTF is Cannes Deconstructed? 
/
Contagious' re-cap of advertising's most influential gathering, explained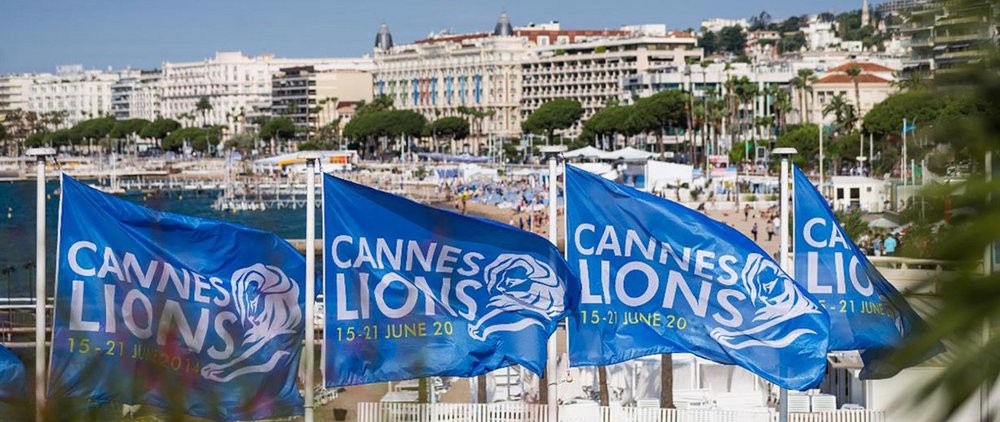 The official Contagious view of the Cannes Lions festival is that it is neither an unassailable force for good nor a hive of self-satisfaction and irresponsible excess. It is simply a microcosm of our industry. If you go looking for ways to use creativity to help the world, you'll find them. If you go looking for parties and bottles of supermarket-grade wine that cost as much as a second-hand car, you'll find those too.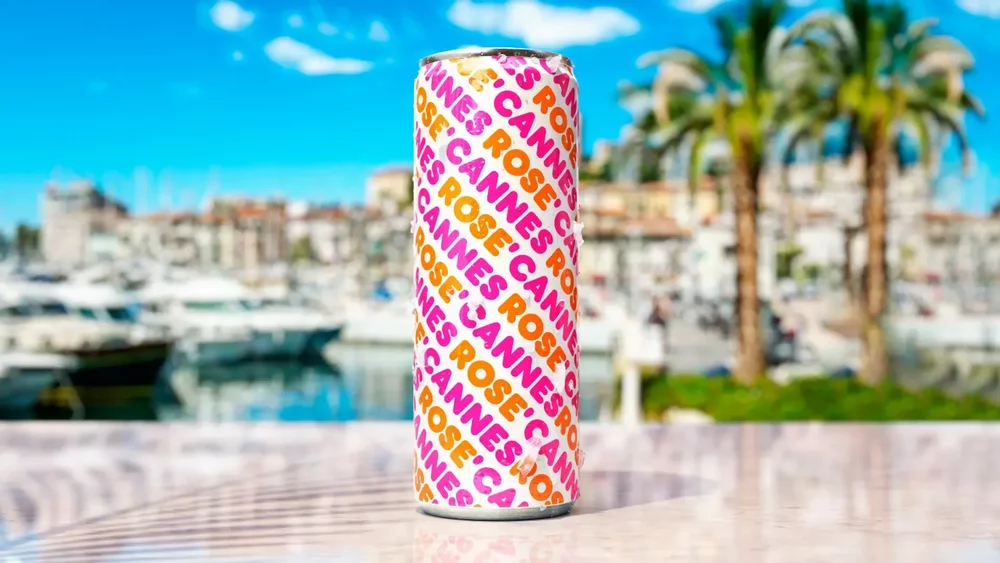 When Contagious goes to Cannes (which we have done every year since 2005) we look for a view on our industry from the people who are shaping it. We interview jury presidents and the creators behind the winning work, studiously attend press conferences and seminars, and generally use the evidence of our own eyes and ears to figure out what's going on and the direction things are headed.
Then when we return from the Riviera, we distill all this information and knowledge into a one-hour presentation called Cannes Deconstructed that uncovers key trends, insights from the winning the work, and other shifts.
In brief, the key trends that we discerned from this year's festival are:
Inclusivity 
/
The conversation around inclusion and diversity was impossible to avoid in Cannes this year, with 12 out of 25 Grands Prix awarded to entries that addressed these topics. Brands that celebrated, championed or solved problems for marginalised groups were recognised in every category, but the projects that showed being inclusive is good for business are a particular focus for us.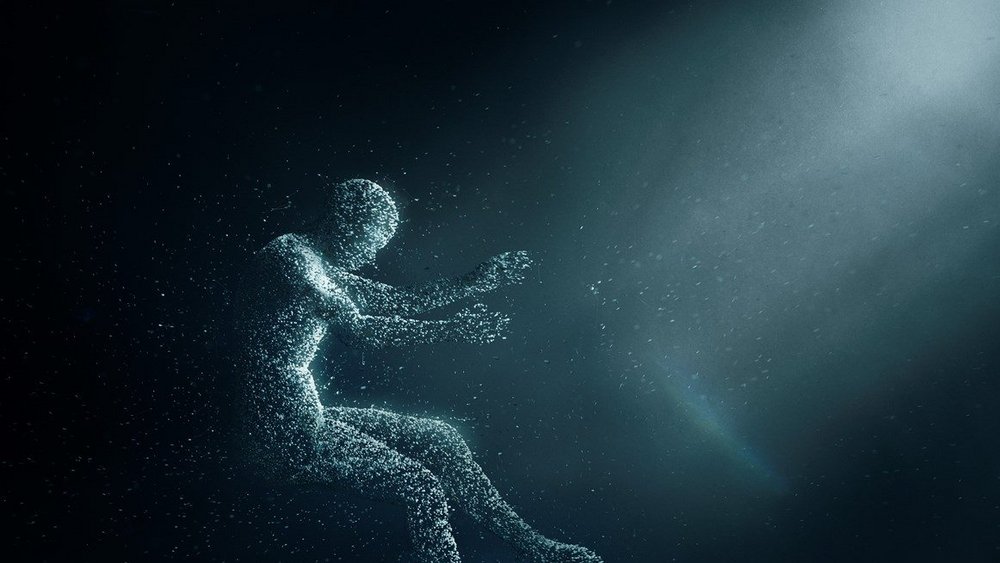 MasterChef Marketing 
/
Some of the best entries this year used behind-the-scenes technological complexity to create simple-but-magical experiences for consumers that drove business results. Nike turned walls of graffiti in Brazil into mobile shopping experiences; Burger King ran a one-cent Whopper promotion that lifted its app to number one in the AppStore. The examples in this section show how brands combined excellence in tech, media, culture, content and commerce in order to drive performance.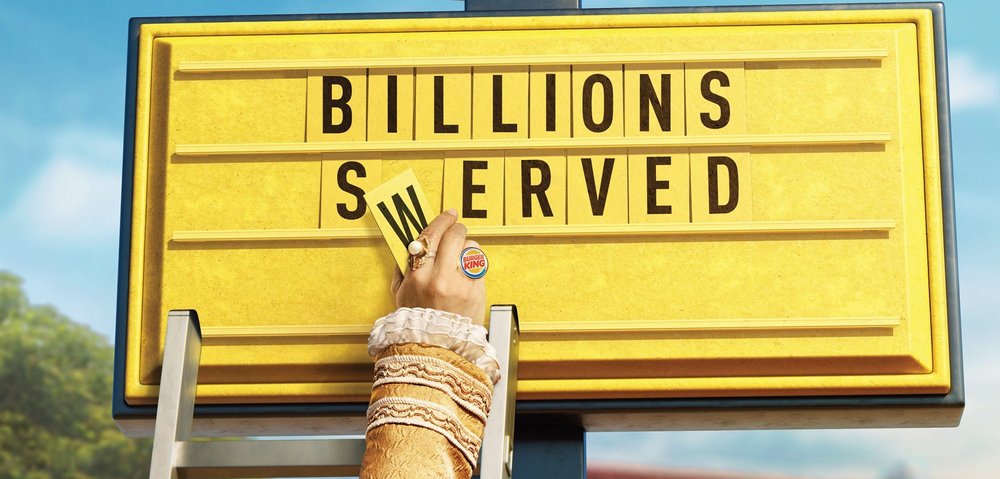 Lightning Rod Brands 
/
This year's variation on 'purpose' saw brands act as a release valve for pent-up public emotions, channeling contentious conversation with the brand at the heart of it all. With examples such as travel company Black & Abroad, which took ownership of the racial slur 'Go Back To Africa' in its tech-driven campaign, these campaigns showed brands' willingness to take a stand – but always in a way that was relevant to them.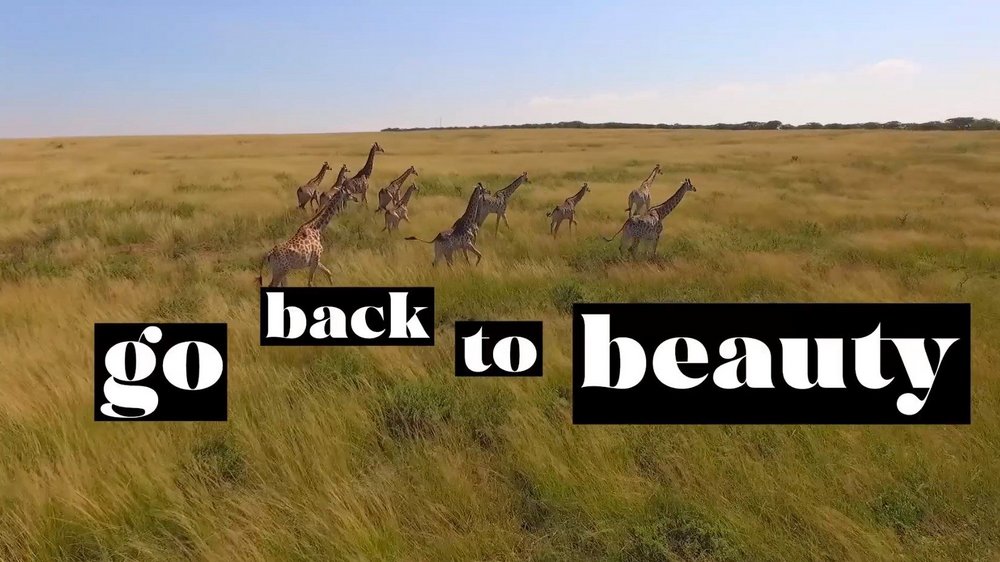 Cultural Fluency 
/
Brands are finding innovative ways to embed themselves within culture – as opposed to clumsily 'inserting' themselves into it. In this trend we see brands adapting to platforms like Twitter and Instagram, and exploring the newest frontiers of technology, too. Fast food chain Wendy's found a way to join in with hit game Fortnite, sending its red-headed mascot on a unique mission within the game itself. HBO meanwhile promoted popular series Westworld by creating an audio game for Amazon Echo devices. These are the campaigns that demonstrate brands getting to grips with the new language of culture and showing the rest of us how it's done.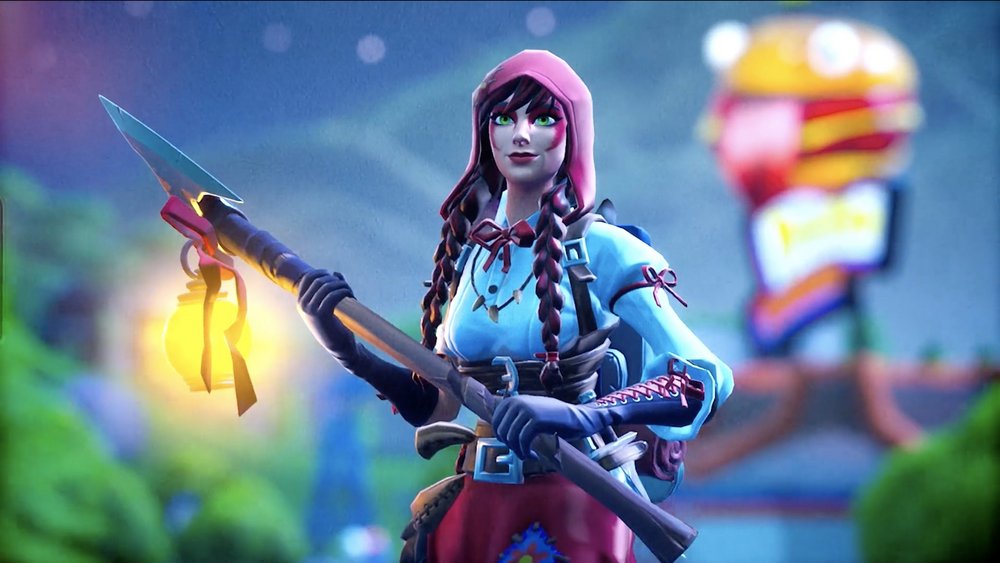 If you want to know more about these trends, and receive more clear and unbiased Cannes analysis from a Contagious expert, get in touch. Click here to find out more about booking a Cannes Deconstructed for your team or client event.
This article was downloaded from the Contagious intelligence platform. If you are not yet a member and would like access to 11,000+ campaigns, trends and interviews, email
[email protected]
or visit
contagious.com
to learn more.