Donors, data and deadlines 
/
The Guardian's chief data officer, Catherine Brien, on data's contribution to the paper's commercial and editorial strategy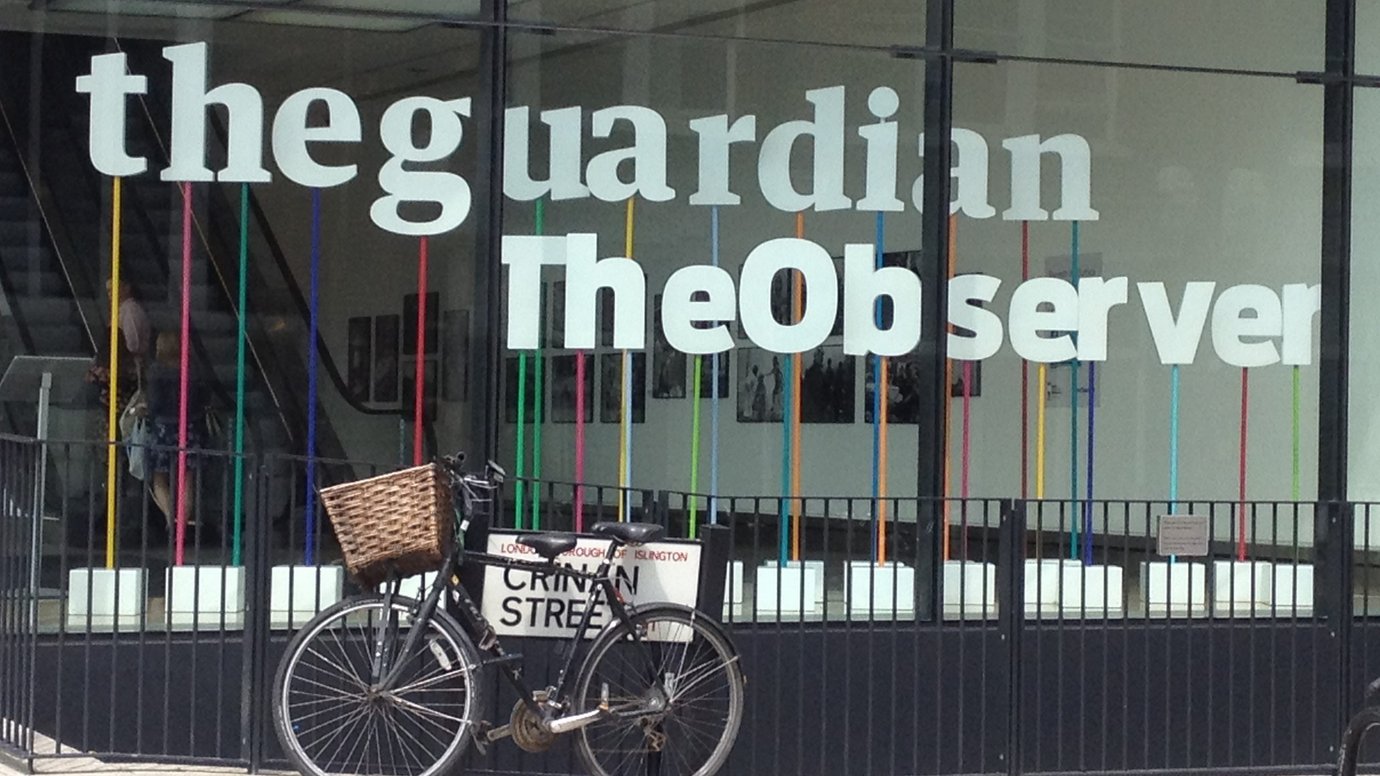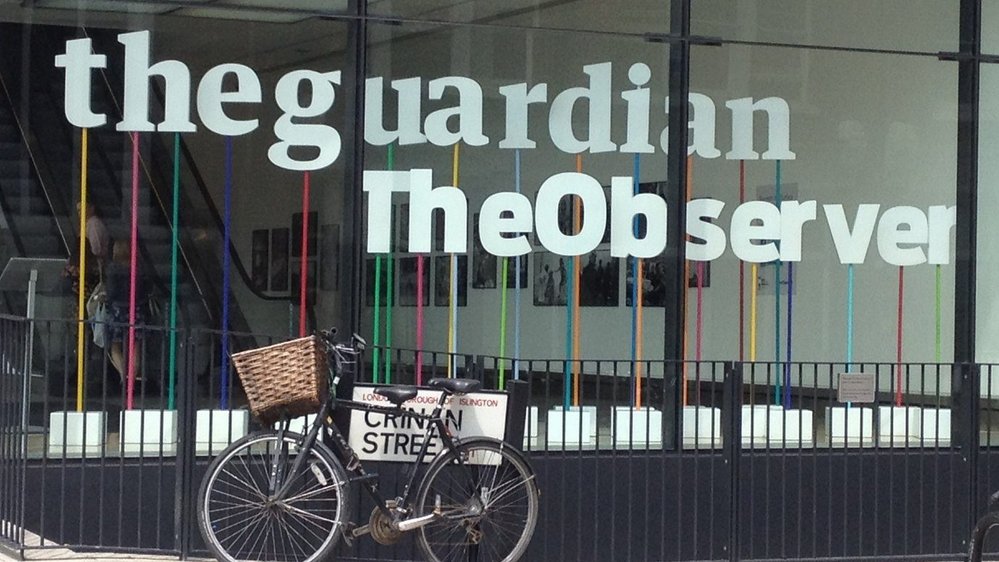 In 2016 the Guardian began asking readers for donations to sustain its journalism without resorting to a paywall and three years later it has received funding from over 1 million people.
The Guardian has loudly trumpeted its donation success, but less well known is the data strategy that it implemented alongside the new revenue model.
We went to FUTR 2019 in London on 25 April to hear the Guardian's chief data officer, Catherine Brien, speak about how data has become a key asset underpinning business performance at the publisher.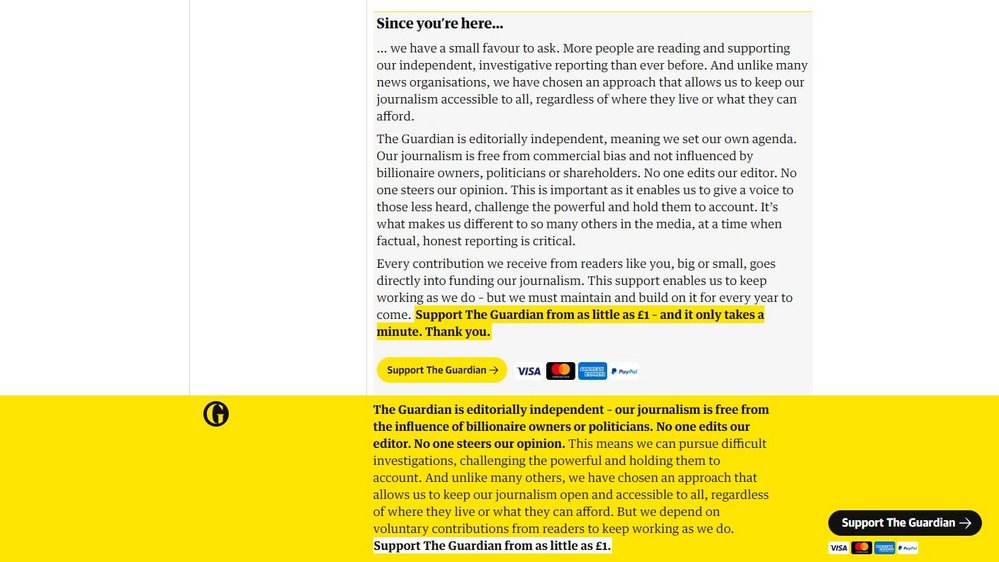 Recognising that the value of data lies in its power to aid more efficient management and improve online reader experience, the Guardian developed its own in-house data and insights tool, Ophan, said Brien. This analytics engine processes masses of data from the Guardian website each day, offering insights into traffic, technical and editorial issues and content performance.
It's a game changing addition to the sports desk, where it can quickly process the daily deluge of sports data efficiently and effectively. But Catherine is quick to point out that, while editors are given access to the findings, they rarely influence an individual article. Instead, engagement tracking, monitoring how many people are reading an article, how long they stay on it and what they read next, is useful for formatting and prioritisation. For example, if an article that falls under a usually popular topic is failing to engage, an editor might consider a more compelling headline, or a lower word count, but the journalistic content would not be changed.
If you aren't working in a data-literate environment, it's vital that you communicate the value and strategic importance of data
Catherine Brien, The Guardian
Other insights, such as the type of content and times of day at which it drives most traffic, help prospective advertisers see the value of the Guardian's site, and tailor their messages accordingly. This, Catherine reiterates, is 'respectful reader tracking', defined by three qualities: transparency (the most important aspect of trust-building), decision-making (the Guardian strives to put readers' interests at the heart of data decisions. An example is the new yellow banners that alert readers to the age of stories, to stop them being passed off as new on social media etc) and evolution (always seeking to improve the process),
So how can other companies get the best out of their data? 'There's no established playbook,' admits Catherine. 'It's not a one-size-fits-all solution.' The focus must be on accountability, improving protocols and accessibility. One way to do this is to put in place a common set of KPIs. 'It sounds basic', but good data governance, and faster, better decision-making is made infinitely easier when you're 'speaking one language', advises Catherine. If you aren't working in a data-literate environment, it's vital that you communicate the value and strategic importance of data. Organisations that invest in their data now, will benefit from its value later on.
Contagious is a resource that helps brands and agencies achieve the best in commercial creativity. Find out more about Contagious membership here.
Contagious thinking delivered to your inbox 
/
Subscribe to the Contagious weekly newsletter and stay up to date with creative news, marketing trends and cutting-edge research.