What we learned at Fjord's 2019 Trends event 
/
Contagious reports from the innovation consultancy's event peering into the future of brands and tech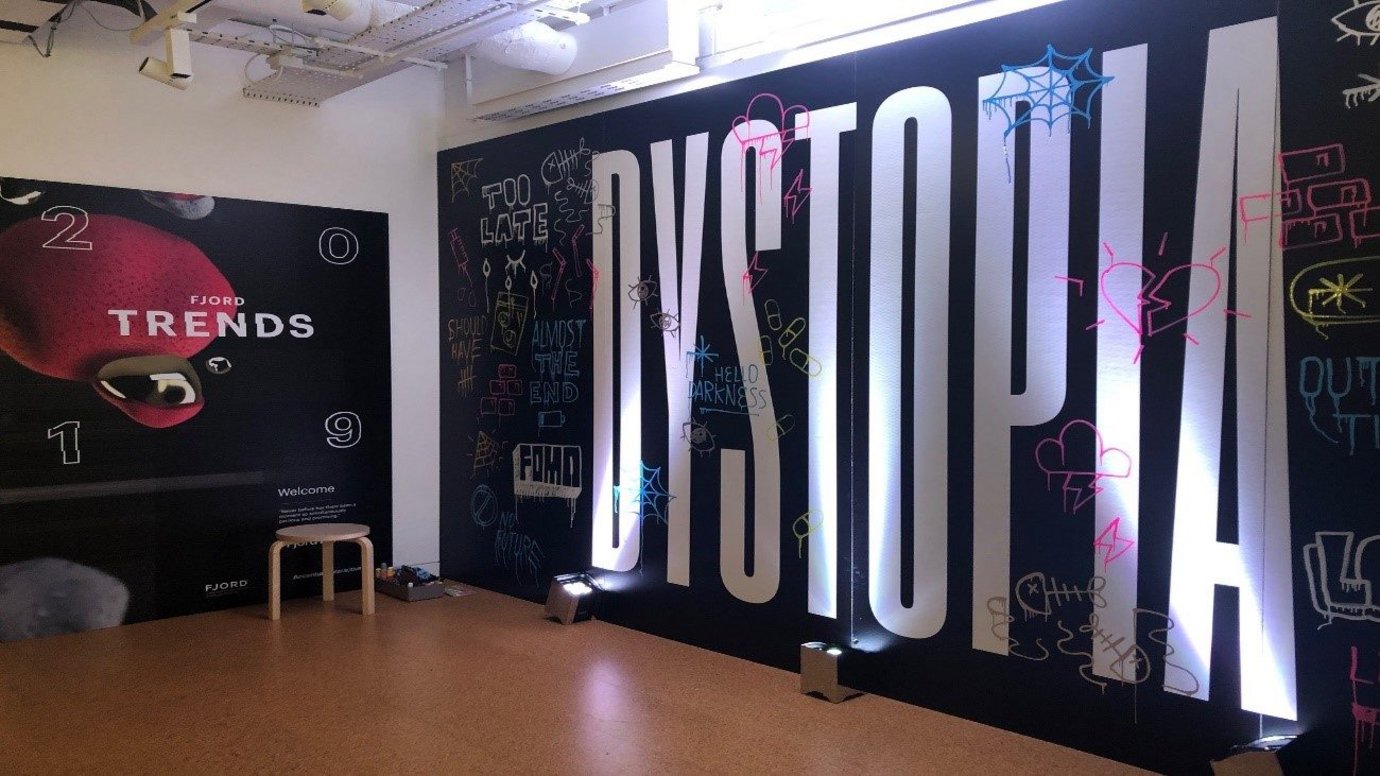 Contagious was at Fjord's annual trends event on Thursday with pen poised, to see if it could deliver on its promise to explain the biggest business, tech and design trends in the year ahead.
Rather than rely on the usual lecture-hall format, Fjord mixed things up and created an immersive experience comprising four rooms, each designed to reflect one of its trends. Mark Curtis, Fjord's chief client officer, was also on hand to lead a discussion on his agency's crystal-ball gazing.
Here are a few things that we learned on the night.
We are living in a post-demographic consumerism world (and I am a post-demographic consumerism girl): Curtis argued that consumption patterns can no longer be predicted by age, gender, location, income or family status, because we live in a world of post-demographic consumerism. In other words, it is lifestyles, mindsets and attitudes that drive consumption patterns, not the generation into which you were born. Take Netflix. In 2016, Todd Yellin, the VP of product at the streaming platform, explained how he put traditional demographic markets into 'the garbage heap' and instead placed viewers into 'clusters' of taste profiles. And far be it from us to contradict the best practices of a company worth more than $4bn.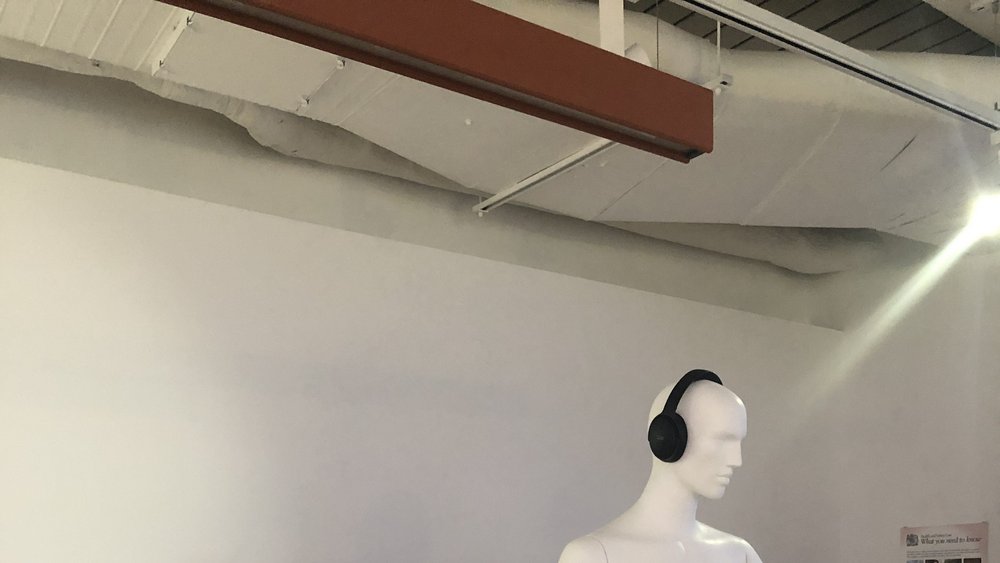 Silence is Golden: Brands must stop bombarding people with newsletters and emails and give consumers some peace, argued Fjord, ushering guests into a dark room where meditation videos were playing. And then just as the soothing imagery and sounds began to take their desired effect, the peace was broken by loud video clips and Fjord staff yelling into megaphones. Despite forcefully driving home message that brands risk alienating people if they refuse to temper their communications strategy, Fjord offered no solutions for how marketers could still do their jobs while leaving people alone.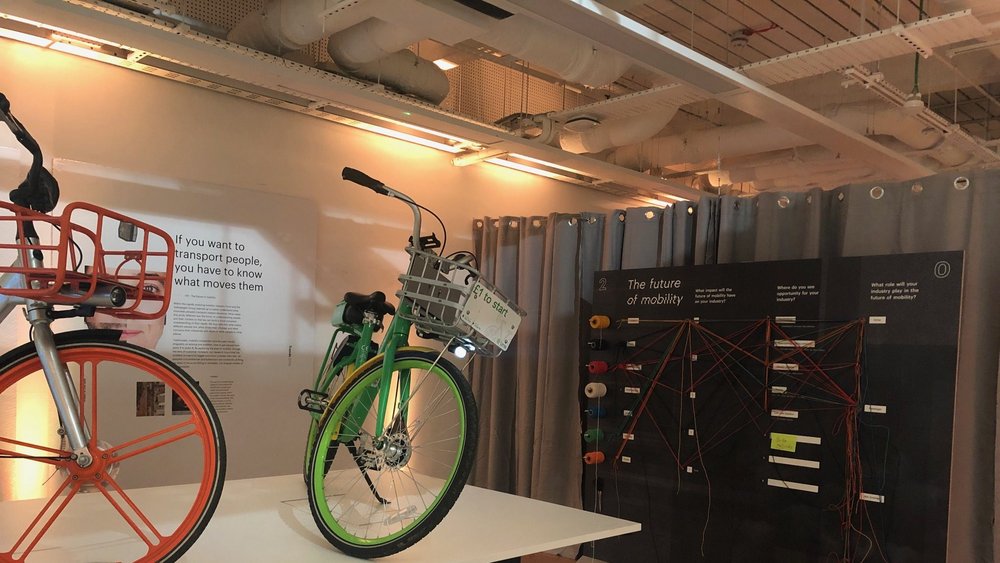 E is the new I: Forget iPads, iPhones and other technologies beginning with 'i' the future is eBikes, eScooters and other contraptions beginning with 'e'. Mobility is fast becoming the hottest sector within tech and to prove the point, Curtis pointed to Paris, where electric scooters have taken the city by storm. One of the dominant e-travel companies in the French capital, Lime, had only been in the city for six months when it announced that 2 million trips had already been taken on its scooters.
Contagious thinking delivered to your inbox 
/
Subscribe to the Contagious weekly newsletter and stay up to date with creative news, marketing trends and cutting-edge research.