Apple finds its voice 
/
As PullString hits the news after reportedly selling to Apple, hear co-founder Martin Reddy describe his company's vision and work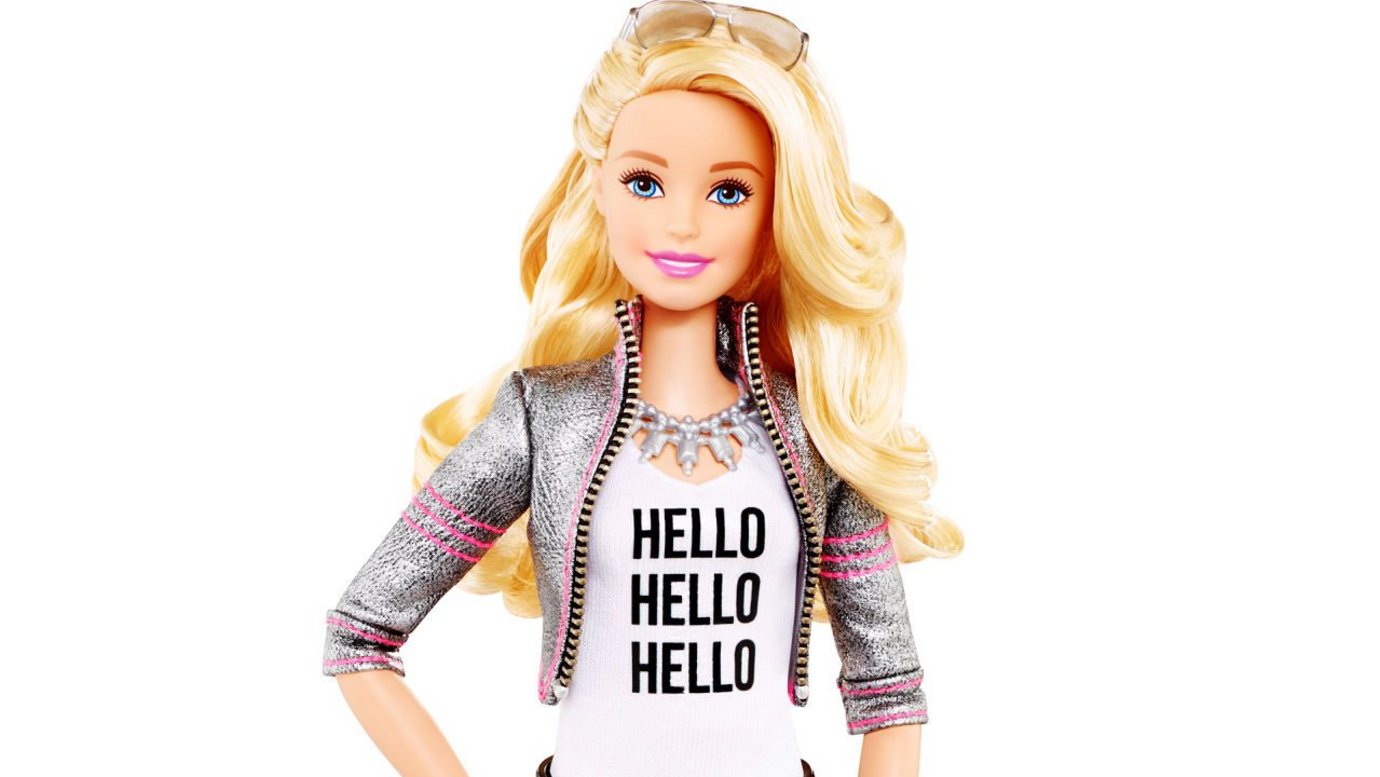 Apple is reportedly buying conversational AI company PullString as it seeks to make up ground in the burgeoning field of voice technology.
Apple's Siri voice assistant has fallen behind Amazon's Alexa and Google Assistant, according to TechCrunch, and Apple has failed to cultivate a developers' platform for its voice tech in the same way that Amazon and Google have. Buying the company behind Mattel's Hello Barbie talking doll could give Apple a shot in the arm when it comes to creating voice interfaces for children.
We at Contagious have long been alive to the great work being done at PullString and Martin Reddy, the company's co-founder, was a guest speaker at our Most Contagious event in 2016.
Watch the video below to find out more about how PullString uses conversation to creative emotional connections between audiences and characters, how the company has put its expertise into action for Mattel, Channel 4 and Activision, and how Reddy was the hair model for Mr Incredible in Disney Pixar's The Incredibles.
The Contagious I/O intelligence tool contains the biggest talks from all our events, as well as articles about commercial creativity, new technologies, brand case studies and trend reports. If you would like to find out more about how you can get access to this resource, click here.
Want more Contagious thinking? 
/
Subscribe to the Contagious newsletter to receive a weekly dispatch of campaigns, opinions and research, curated for strategists, creatives and marketers.
Contagious thinking delivered to your inbox 
/
Subscribe to the Contagious weekly newsletter and stay up to date with creative news, marketing trends and cutting-edge research.