Contagious Pioneers Report 2019 
/
How to be one of the best and bravest agencies on the planet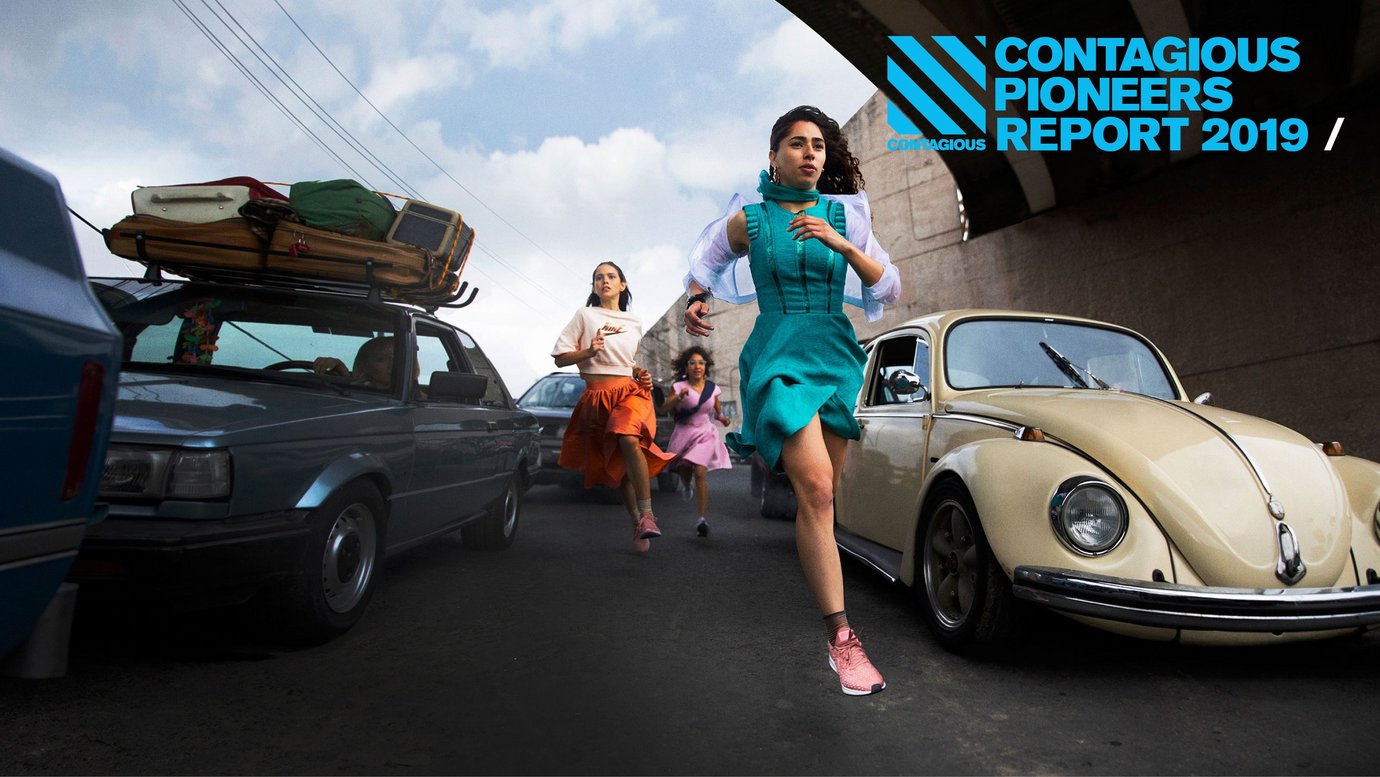 For the first time we've decided to publish the secrets to the success of our Contagious Pioneers, our global ranking of the ad agencies that consistently set the standard for creativity, innovation and excellence in marketing.
Our Contagious Pioneers Report 2019 features interviews with chief creative officers, chief executive officers, managing directors and strategy heads of our top agencies. Find out what it takes to get clients to take risks, secure and attract the best talent, and to consistently push the limits of creativity.
What are you waiting for?
Download the report now 
/
Contagious thinking delivered to your inbox 
/
Subscribe to the Contagious weekly newsletter and stay up to date with creative news, marketing trends and cutting-edge research.